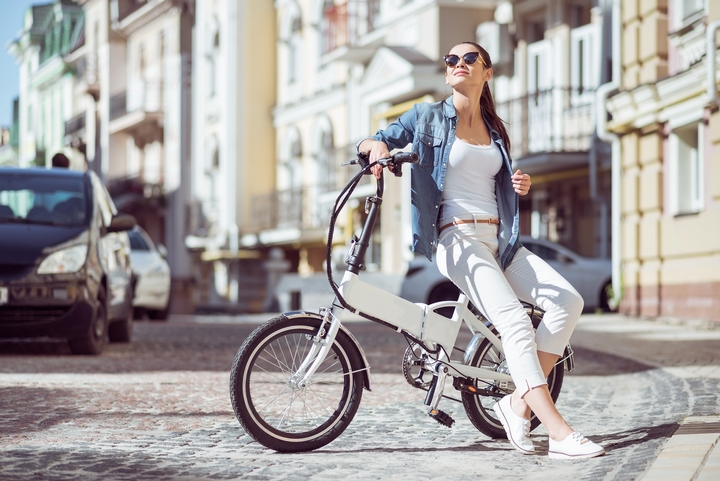 The city of Vancouver is designed with cyclists in mind. Hosting many bike lanes, commuter paths and secure lock up areas, riding a bicycle in Vancouver is like eating avocado with toast. If you're in Canada's best city thinking you need to step up your biking game, want more throttle and to stay stylish, here are 10 reasons you'll look awesome on an electric bike.
1. Power Up.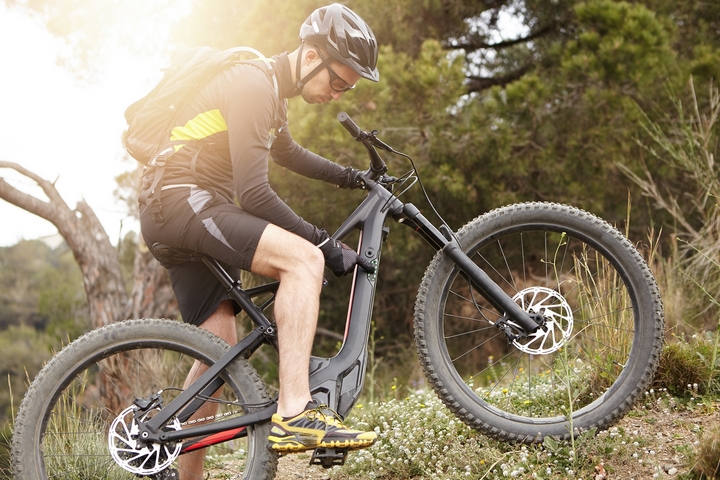 The mountains surrounding Vancouver are the main reason people live here, however biking the hilly terrain on the daily can be tiring and we're all allowed a break from time to time. Throw your throttle assist into action and glide up those last two, or three… or more hills.
Twisting handles give you easy access to full throttle, so you can keep your posture game on point and hustle to your next appointment.
2. Hipster Handlebars.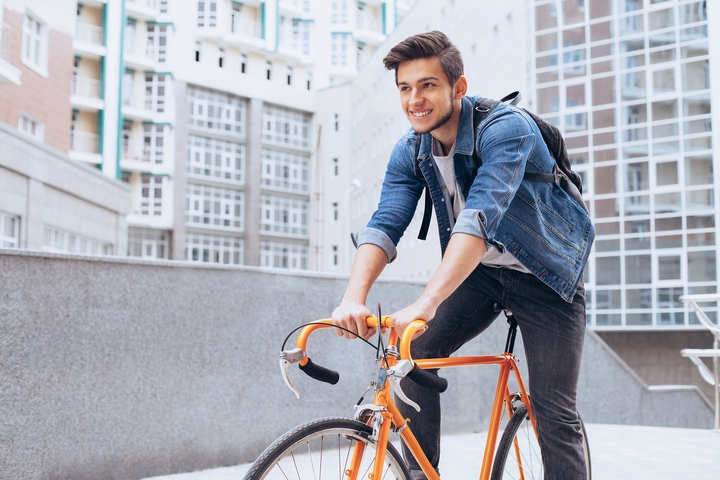 The wide and forward handlebar placement on these e-bikes is enough to make you look awesome without spending November growing and grooming your moustache.
3. Laid-Back Style.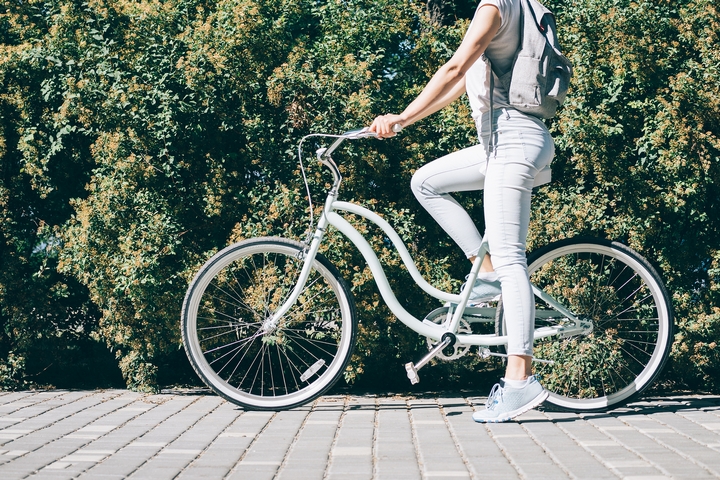 The pedals on these bikes are positioned further forward than a standard bicycle, so you're able to sit more upright. No more huffing and puffing as you hunch over the handle bars.
4. Squats for Days.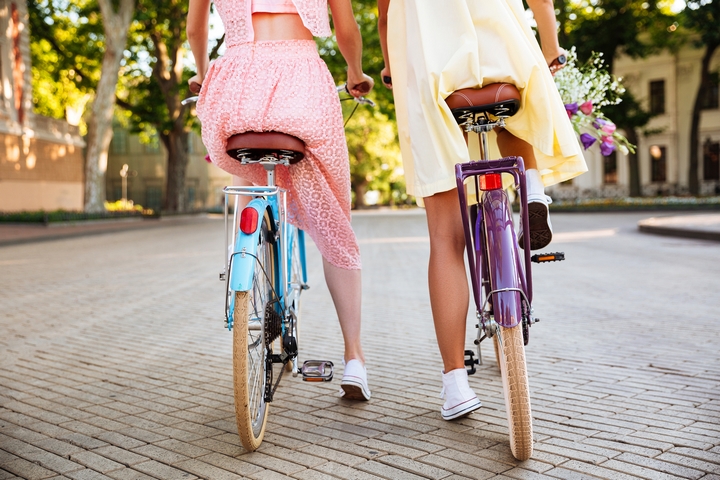 The expansive and luxuriously soft seat makes sure you can gym hard and ride home feeling like you're sitting on a cloud. No pain, no gain? These bike seats tell us otherwise.
Also, the ultra low 9-inch frame allows for easy step through. So, when you're heading out looking glam in a dress, there's no stress.
5. Flashy Fenders.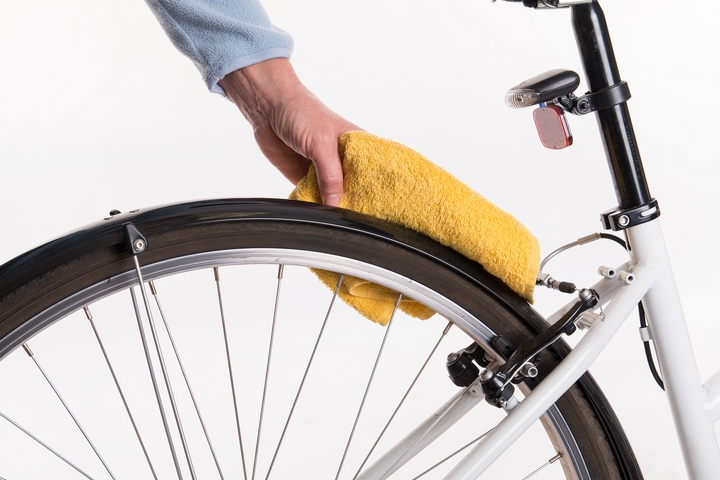 Make sure you're not arriving with a splatter of grit and grime up your bum and back. Fenders on the front and rear tires keep you clean and dry during your rainy commutes.
6. Rainbow of Colours.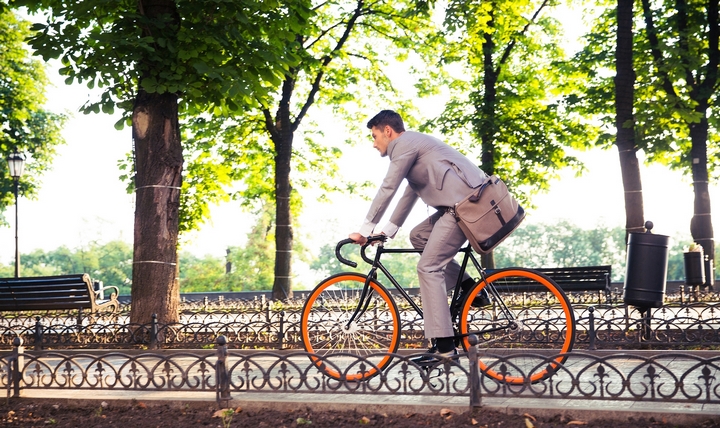 These electric bikes come in a variety of bright, fun colours which will keep you smiling while you peddle. It'll be hard for tourists not to notice the zippy orange, punchy purple or boisterous blue of your ride as you zip along the sea wall.
7. Keep it Safe.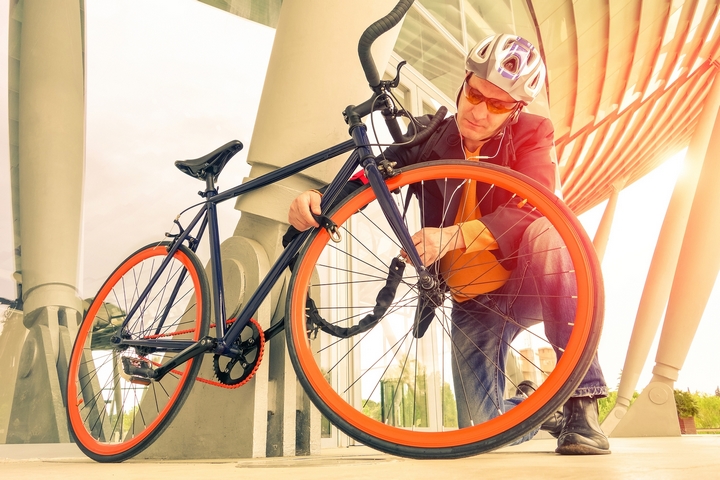 Staying safe and feeling safe is easy on an electric bicycle. These e-bikes have front disc brakes and a rear locking brakes, meaning traction is maintained and skidding is prevented when you have to brake hard for inattentive drivers.
Electric bikes can achieve very high speeds, so please keep your head in the game and select a very stylish helmet to come along on your commute. Seriously, styles of motorcycle and bicycle helmets have come a long way. You don't have to look like a melon-head.
8. In the Spotlight.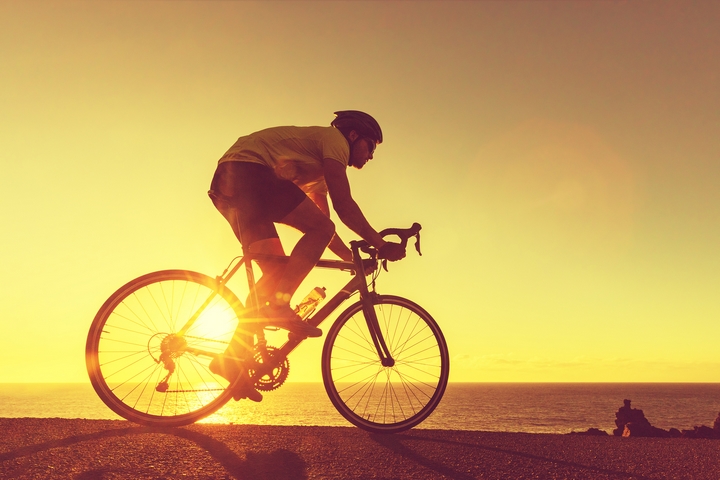 Your day isn't over just because the sun sets at 4:30 p.m., so your safety must continue after dark. Keep it classy with reflective rear lighting to guide you from the office to that new vegan joint you're trying for dinner.
9. Minimal Impact.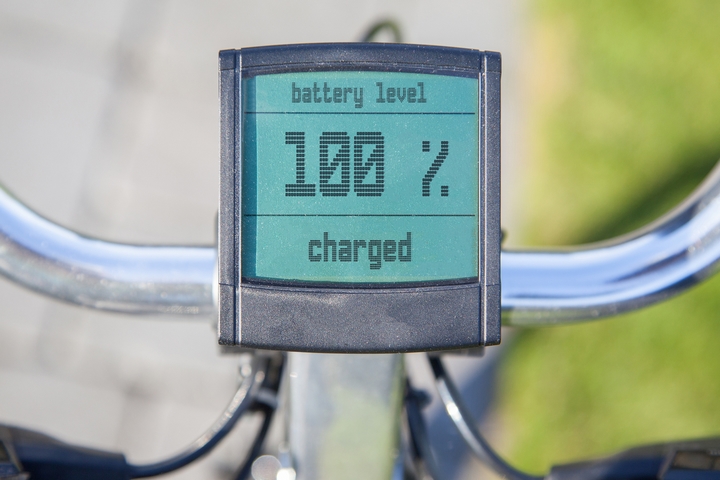 Keeping your environmental footprint low is the classiest way to go. The rechargeable batteries are made from quality materials and designed to hold their charge even with weather and temperature fluctuations.
10. Your Way.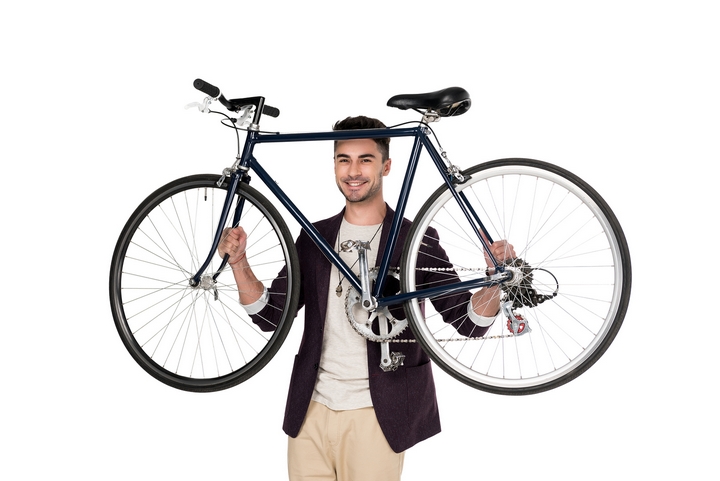 Electric bikes do not require a driver's licence, so you can buy your bike and be on your way! Your bank account will also stay the way you like it, as insurance is not needed either.
All bikes can be customized with your specifications. Please exercise caution and safety when riding your electric bicycle. Have fun!