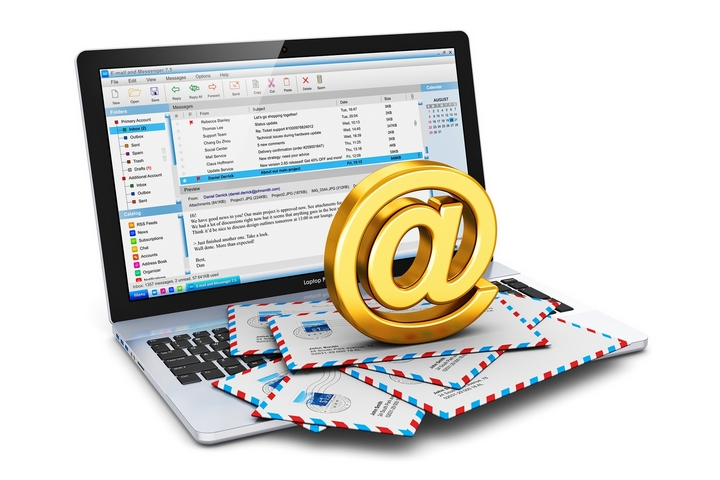 Many real estate agents have realized the importance and power of sending a real estate newsletter to every prospect in their database. These agents have come to realize how it can change everything and increase sales, so they have streamlined the process while others aren't even doing this. This can be what makes the difference between an average agent and a great and successful one.
Even if you are one of the agents that has benefited from sending newsletters, there is always room for improvement. Things are also always moving and changing, so it is a good idea to keep testing all the time. Let's take a look at what makes a good real estate newsletter that gets clicked, opened and read.
1. Forget Selling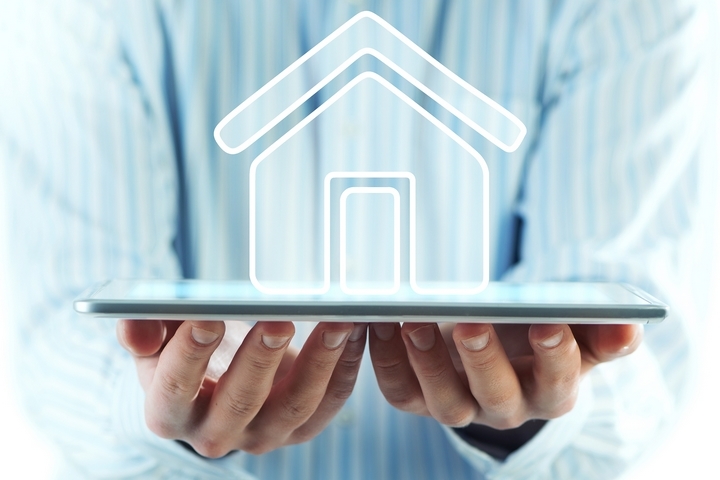 Many people make the mistake of sending a newsletter in the hope of making a sale. Do not do this. People will see right through this. Instead, focus on good content, full of substance. You want to engage and entertain your readers. Don't focus on selling. It can be hard to think this way, but remember, it's not about you, it's about them.
If you gain their trust, things will naturally fall into place for you. You're helping them, not selling to them. Don't send them a newsletter that has listings only. These tend to be skipped and are low-converting. Instead, send them information on how they can improve and update their bathroom in one weekend.
2. Powerful Subject Line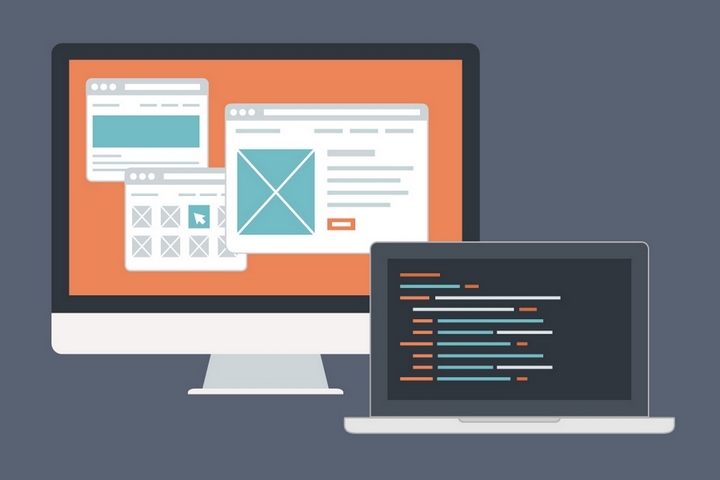 This is arguably the most important part of a real estate newsletter. If it isn't interesting enough, it may get deleted. Your subject line is what makes the first impression. It has to be interesting, relatively short and to the point to get the click and not be deleted. Something like, "5 bathroom makeovers you can do this weekend" is short enough to be seen even on their mobile phones, which just about everyone has these days. Some people may have been considering it already, so they will check it out while others may open it and perhaps they may give it a shot as well.
3. Appealing Templates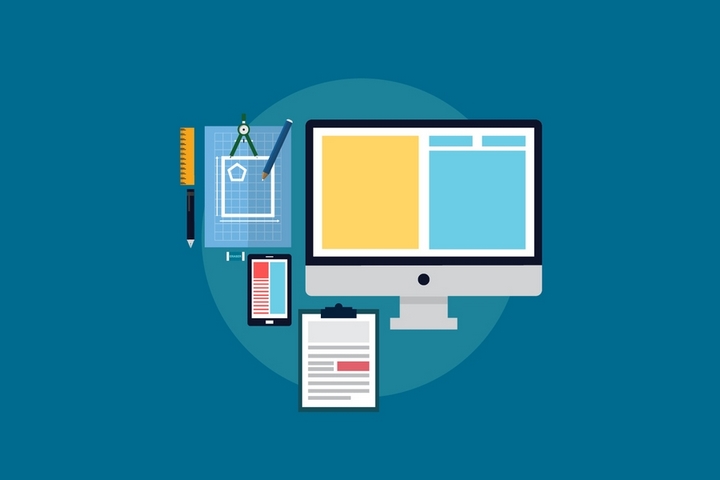 Before sending out your newsletters, give some consideration to your templates. They have to be beautiful, visually appealing and professional. Keep your company brand's colours in mind as well. Another important consideration is that it should work on all devices or it will come out nicely on a laptop but not on a mobile device. This way, it will end up being more engaging as more people can see it the way it was meant to be. Remember, your newsletters must represent your brand.
4. Social & Contact Information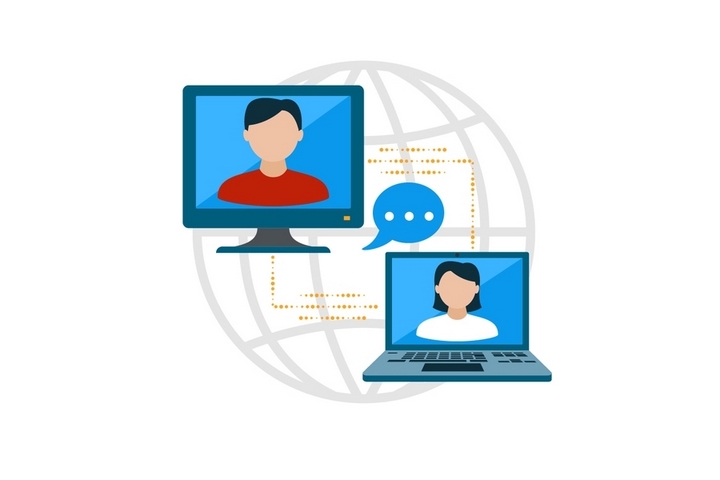 You know how important social media is, so apart from your personal contact information on your newsletter, make sure to add social media icons like Facebook and Twitter. When you send them the email, they will have your email address, but they may still need other ways to get in touch with you, online or offline. All of this will make it easy for them to contact you.
5. Call-To-Action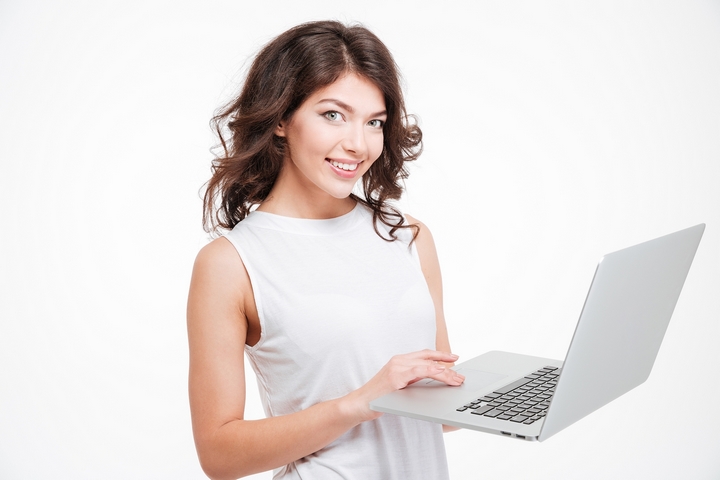 You must always incorporate some kind of call-to-action in your newsletters. It doesn't have to be about getting a sale always. You can ask them to refer a friend or check out a blog that they may find helpful.
You can do all of this yourself or get help, especially for templates. It is easily done as some businesses offer all-in-one services. Whatever you choose, it will make a positive difference.