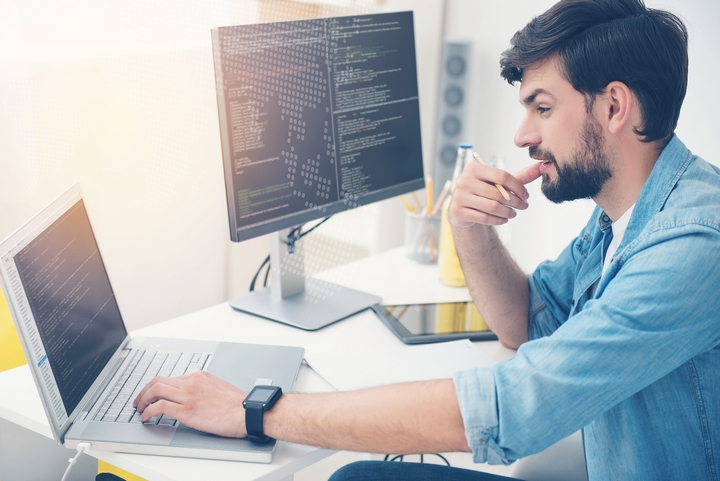 App development is a process which necessitates a wide array of skill sets due to the complexity of software development. When operating an app creation company, it's important to determine what skill set you bring to the development process so that you can better build a complete development team. Software development requires skills from many backgrounds, some entirely unrelated to software development at their roots, thus it's integral to assemble a team that effectively covers all of the necessary components of app development.
While there are many possible niches a team may want to fill, there are a few consistent roles that all app development teams will find themselves requiring.
1. The Designers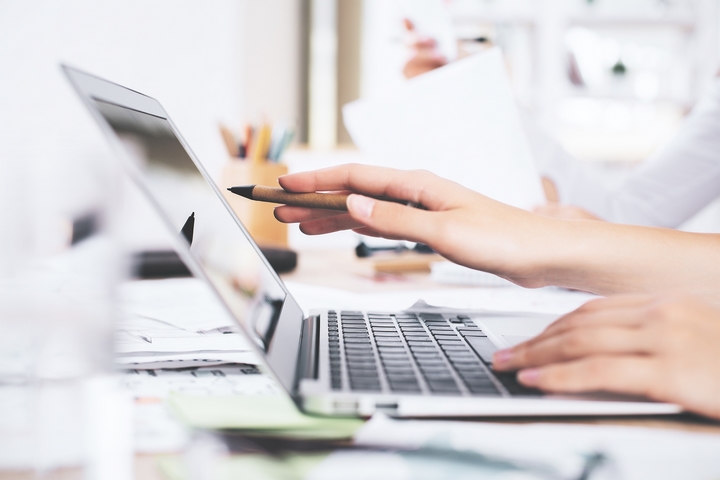 In order to even begin to develop an app, it's important to have a detailed, coherent design plan laid out and available to everyone working on the project. Often times, people think of designers as the idea guys, but realistically nobody is paid just to come up with interesting ideas. A designer has a much more complex role in a team, often leading the design of the application towards a certain goal.
Designers regularly write and maintain design documents, create and manage graphical elements, and ensure that all designs make sense, eliminating components of the design that no longer fit and finding effective solutions to common software design hurdles.
Many people fancy the idea of being an app designer, but it takes a specialized and developed skill set, with effective leadership skills and an ability to take in constructive criticism. Designers need to have a basic understanding of many of the other roles involved in the development process, such as programming, in order to better tailor their designs to the needs of the team.
2. The Programmers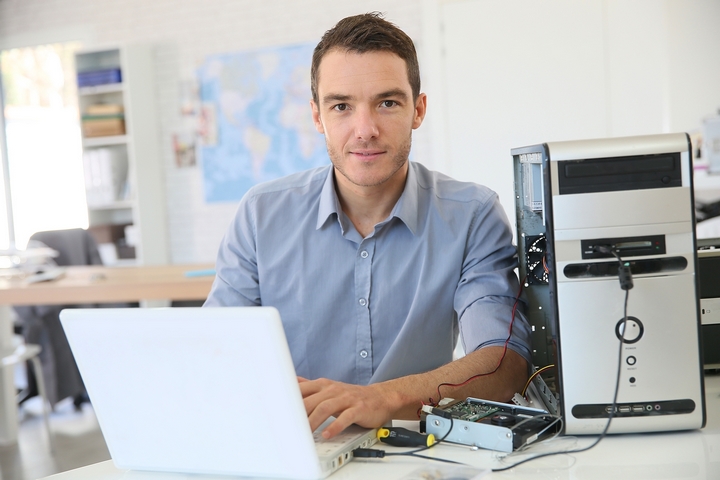 At the heart of any software development team lies its programmers. Once an app is decided upon, the programmers can begin making simple prototypes in order to test various ideas and implementations. Without a programmer, it's nearly impossible to develop a consumer-ready application.
Depending on the target platform, different programming languages may be required. The vast majority of experienced programmers have a multitude of programming languages under their belt, however, there are specialists as well. Depending on the desired complexity of a developing app, a team could be comprised of one or more programmers, with more becoming necessary as complexity and scope increase.
3. Marketing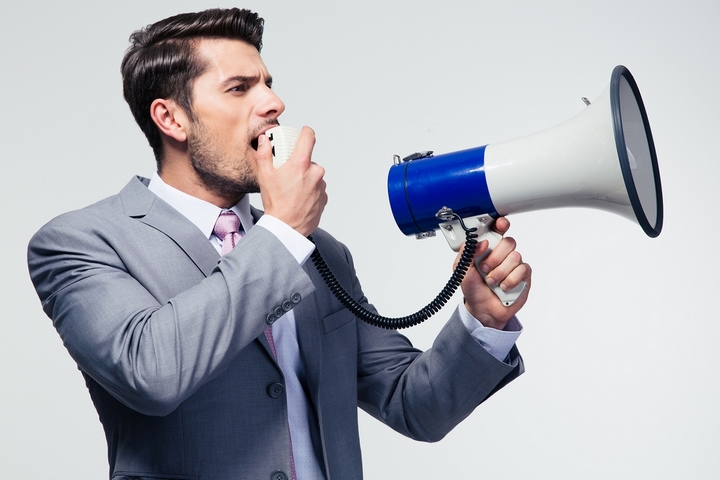 One of the most common mistakes new app development startups make is forgetting to account for a marketing strategy. As with any product, understanding how to properly market your app is a huge part of having a successful launch.
Having a team member dedicated to the marketing side of the business early on, with a thorough understanding of when to begin marketing campaigns of various sizes, will provide you with an advantage most new development teams simply do not consider.
4. Wearing multiple hats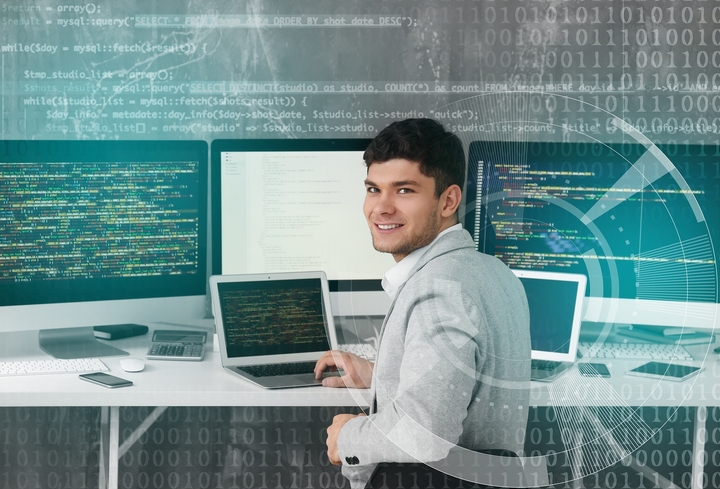 As was previously mentioned, designers typically require a basic working understanding of a multitude of fields in order to better assist the design team. While its common for designers to take on this role, it's very possible and sometimes even necessary for other team members to take on a variety of roles in the development team. When starting your app development business, having access to and effectively utilizing the multitude of skills available to each of your team members is a vital way to reduce development time and save on costs.
While there are countless additional roles to be considered, these 3 roles are paramount to finding success in any app development startup. With these roles in place, you'll be off to a running start with your app development business.