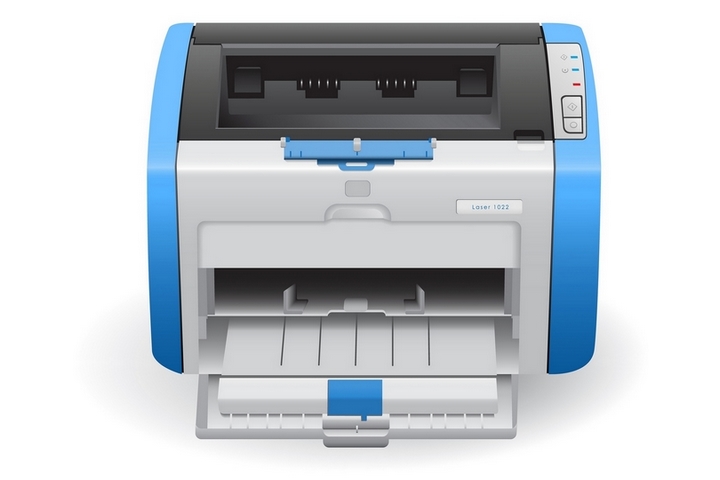 Even if the economy is booming, businesses – large and small – are still maintaining a tight ship. Whether it is reining in spending or trying to expand the lifespan of many of the company's technologies and equipment, private firms are limiting their budgets.
One piece of technology that is constantly in use, which also means that it could break down at any moment, is the business printer. With your entire workforce clamoring for some printing, the business printer is constantly in use, and this is eating away at its efficacy.
Should you have recently purchased a business printer, or you're in the market a new one, there are a series of steps you can take to ensure that your newest investment can last a lot longer than only a couple of years. It all begins with maintenance. That's right. By incorporating maintenance strategies in your office policies and employing several measures to ensure employees are abiding the guidelines, your investment can pay dividends in the future.
Here are five must-know maintenance tips for your business printer:
1. Clean the Inside & Outside Regularly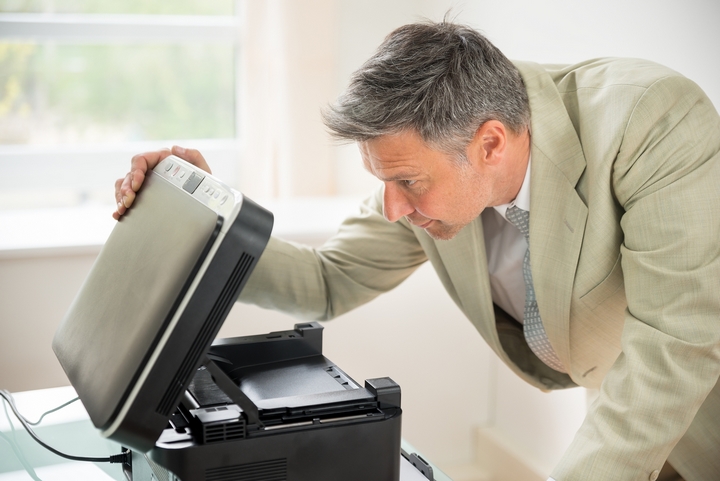 A busy business printer can accumulate a lot of dirt, dust, and traces from printing jobs. This can happen on the inside and the outside, which is why it is important to regularly clean the machine.
If the device is in regular use, then you should aim for cleanup jobs at least once a week.
2. Update the Printer Software When Necessary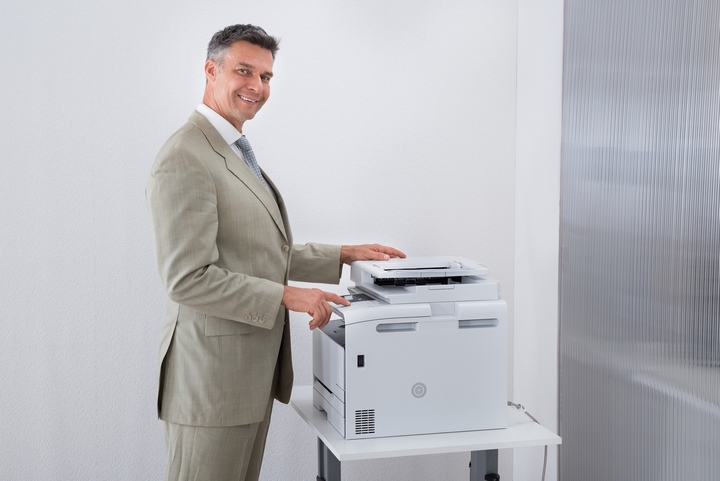 A common mistake that offices make is that they refuse to update the printer software whenever necessary. Indeed, the manufacturer provides updates for a reason, and it is up the owner to ensure that the updates are properly installed.
Moreover, the updates can enhance your security, and every company understands the importance of that function!
Simply put: if you're notified of any updates, then it is your job to click the install button.
3. Use Paper Recommended by Manufacturer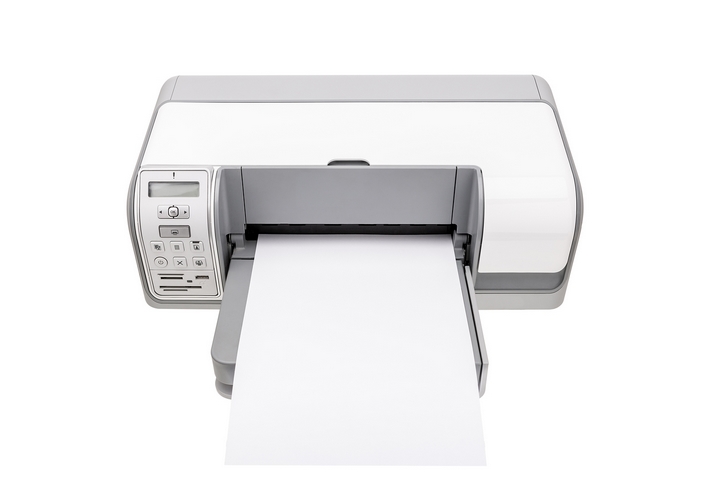 Yes, you want to cut down on costs by purchasing the cheapest printing paper possible. However, if it isn't compatible with the business printer, then it may harm the machine.
The best thing you can do is go to through the manual. The manufacturer will recommend the right printing paper for your equipment. If you want to ensure that the printer survives and thrives, then it would be prudent to adopt the suggestions.
4. Place the Printer in a Smart Location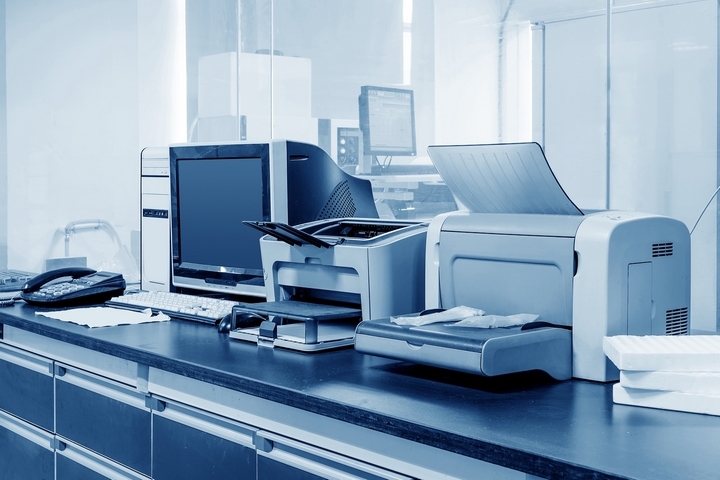 One of the worst things you can do is to place your printer in a terrible location in your office. For instance, if you're installing the business printer close to a radiator or a heater, then it could damage the machine.
Since the business printer is always on, you will want it in a cool place. If this is impossible, then you do have one solution to institute: add a cooling fan next to the printer.
5. Encourage Printer-Friendly Behaviours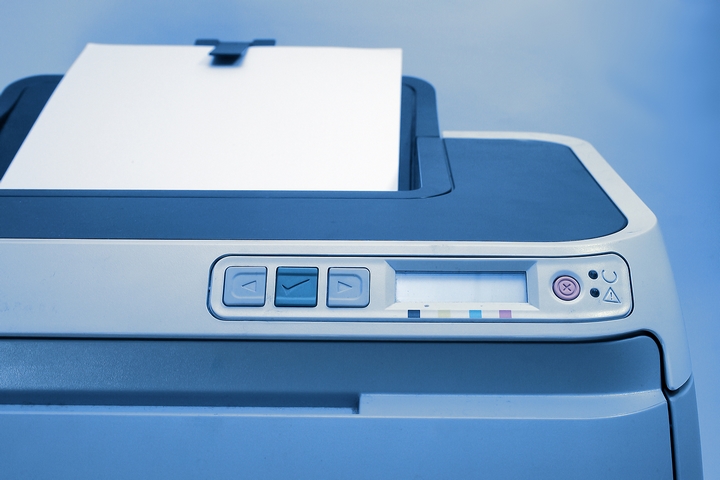 We take business printers for granted. We print as much as we want. We print in colour. We keep it on 24 hours a day, seven days a week. This isn't a good idea.
Moving forward, you should encourage more printer-friendly behaviours. Here are some ideas:
If it isn't necessary, then you should only print in black and white.
Try to print on both sides of the paper.
Only print when you must; create a schedule (9 a.m. to noon, and 4 p.m. to 5 p.m.).
Shut down the business printer when the office is closed.
Transition to a paperless office; utilize smartphones, clouds, and tablets.
By adopting some of these recommendations, you can ensure that your $1,000 investments will suddenly crash, and require consistent repairs or even a replacement.
Business printers are reliable and durable, but they aren't infallible. Yes, you are forking over hundreds of dollars for a massive business printer, but it doesn't mean that you can neglect its maintenance needs. This is why it would be wise and responsible to establish a series of office policies, printer-friendly habits, and cleaning regimens moving forward.