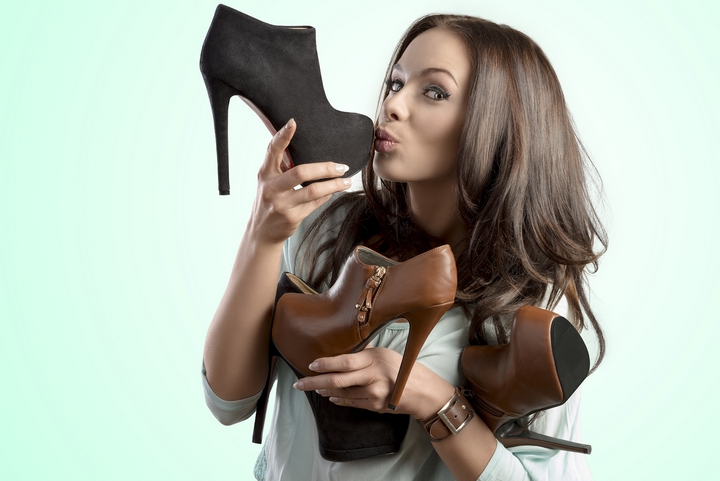 Birkenstocks are undeniably a fashion staple. For years, they've made constant appearances in shoe stores, magazine, and closets world-wide. Read on to find out why Birkenstocks have withstood the test of time and earned the title as one of the world's best shoe brands.
1. Comfort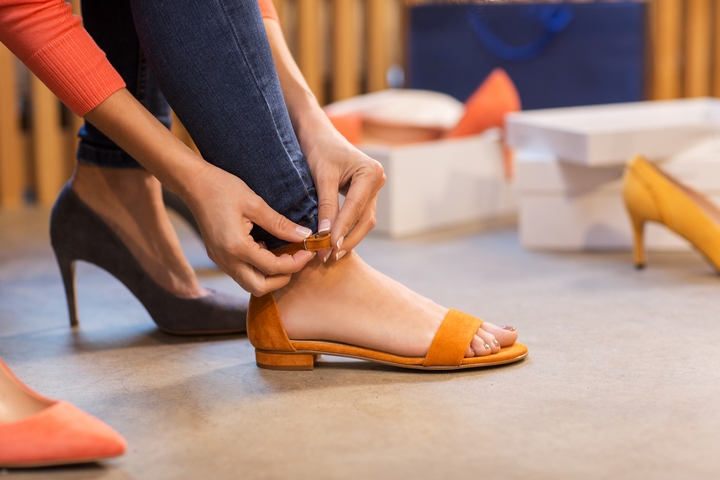 Despite the constant changes in fashion, people will always flock back to a shoe that is guaranteed to be comfortable. It is for this reason that the Birkenstock has remained so popular. Regardless of the design, a Birkenstock shoe always gives feet a strong and supporting foundation that feels amazing.
Whereas other brand and shoes that are worn for fashion can leave feet bruised, blistered and cut. The Birkenstock has been specifically designed as a comfortable, long lasting product.
2. Can't Be Replicated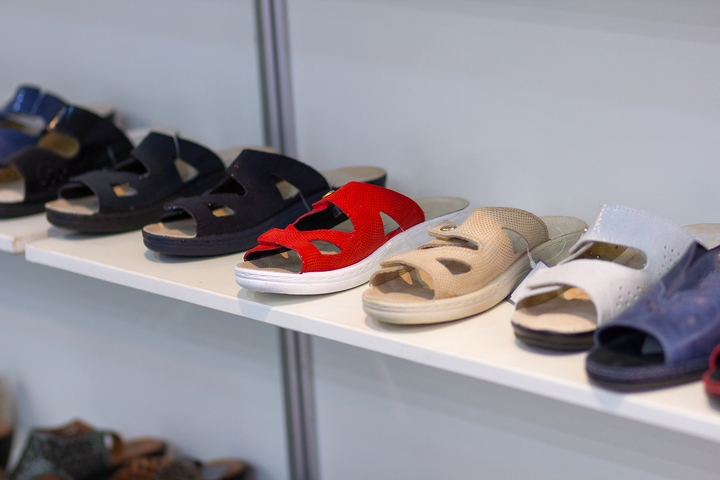 Birkenstock entered the shoe market with a sole focus on perfecting their design as the most comfortable shoe. And, after decades of designing and testing their technology they are the only company who has achieved it. Their design and technology has often been imitated by other companies, but these imitations usually seem to fall short. With their iconic look, and guaranteed comfort it's no wonder why another brand hasn't been able to copy.
Their design is to support and relieve pressure on the foot bed that leave your feet feeling great, even after a long day wearing them. Their design has a raised edge to cup your foot and hold it in place. The thick cork lining also gives an added layer of cushion to protect your foot. Plus, the lining uses a suede leather which allows for easy breathing, even in the hottest of temperatures.
3. They're Actually Kinda Cool!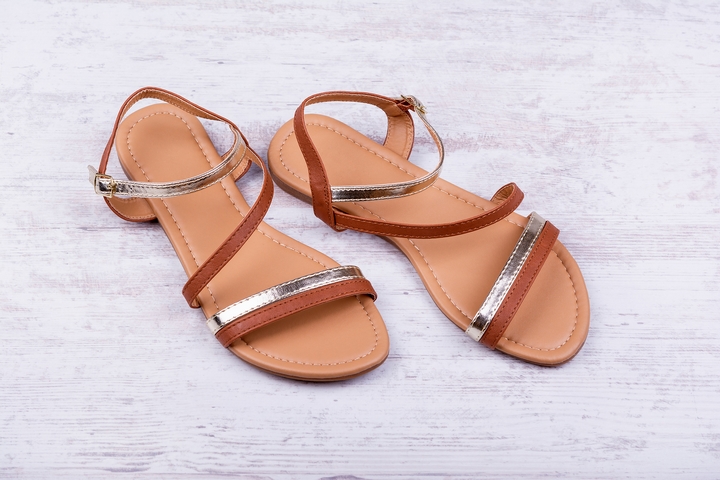 The Birkenstock has an undeniably iconic look to them. This look has gotten them a lot of attention from the fashion industry labelling them as 'ugly'. Yet, the fashion industry failed to realise that Birkenstock was never trying to be trendy! The company's focus has been, and will always be about comfort.
Once the fashion world realised this, trendsetters began to adopt the look because it offered something completely different than what the traditional fashion industry offered. They now enjoy the effortless statement the shoe made, and officially branded it as fashionable.
4. Reliable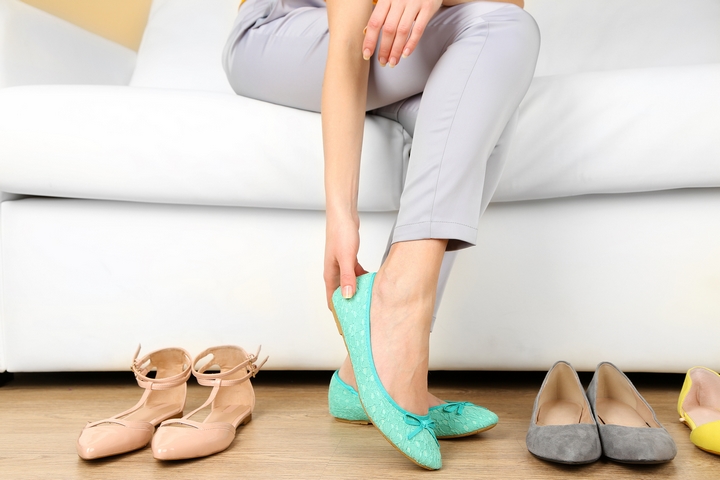 There are very few brands that can guarantee you years of wear, especially when it comes to shoes. But, Birkenstock does. They guarantee this because they are designed using only the highest quality material. Meaning, you won't have to worry about the shoe breaking on you or a buckle snapping off. Unlike other shoes, this feature will make it more comfortable for years to come.
5. Anyone Can Wear Them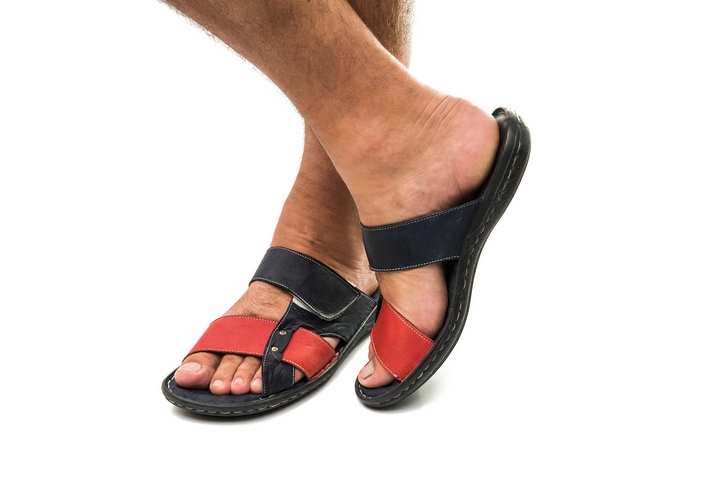 The simple design of a Birkenstock shoe can literally be worn by anyone. Their designs come in unisex varieties, and are offered in neutral colours so both men and women can buy them. This classic slip on design is also guaranteed to match with a number of outfits, and will never look out of place with what you pit on.
Plus, if you're looking for a more youthful look, Birkenstocks now come in a multitude of designs, colour, and patterns for you to pick from. Which means, they're guaranteed to have something for everyone regardless of their age, sex, gender or style!