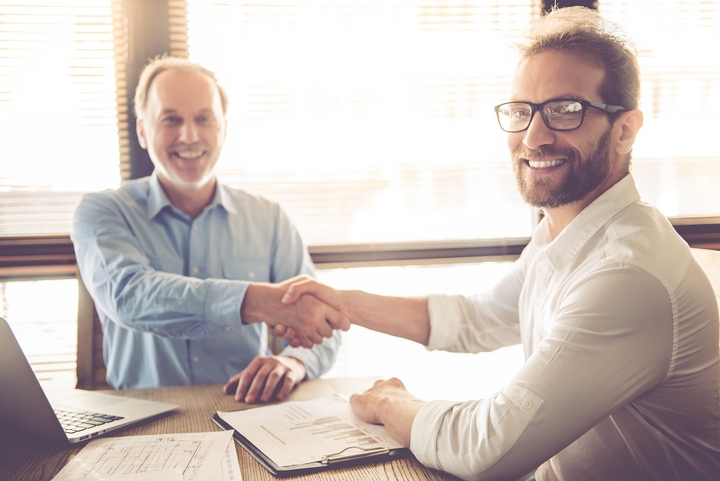 Customer relationship management is an essential part of effective customer service in any business. Although social platforms have enhanced client relations through communication channels, it is still important to build personal interactions with customers.
Below are the benefits of successful customer relationship management.
1. Customer Satisfaction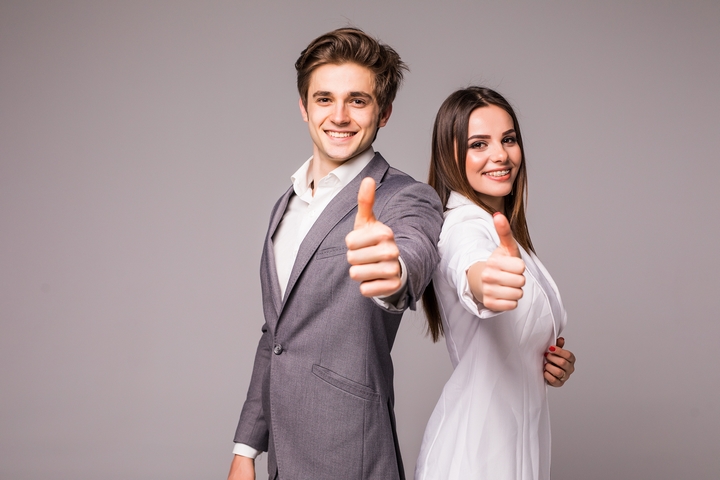 Businesses that take time to interact with customers experience an increased level of satisfaction. They can outline any queries or issues with products or services in a more detailed way. On that note, a company can efficiently assess problems and implement corrective measures to enhance customer contentment. Also, clients feel more comfortable when they understand the company's team on a personal level.
2. Provides a Platform to Assess Clients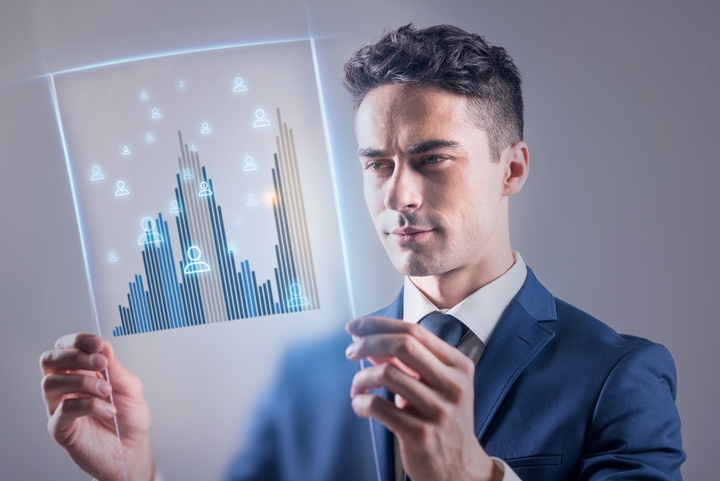 Connecting with clients on a regular basis helps the company to understand the clients' expectations for effective delivery of services. Also, it is important to evaluate clients' needs through CRM which allows adopting appropriate strategies to meet the demands. This can be made possible by utilizing strong communication channels where clients can pass their concerns and insights. Additionally, active communication forms a basis where companies can reach the target market.
3. Creates a Referral System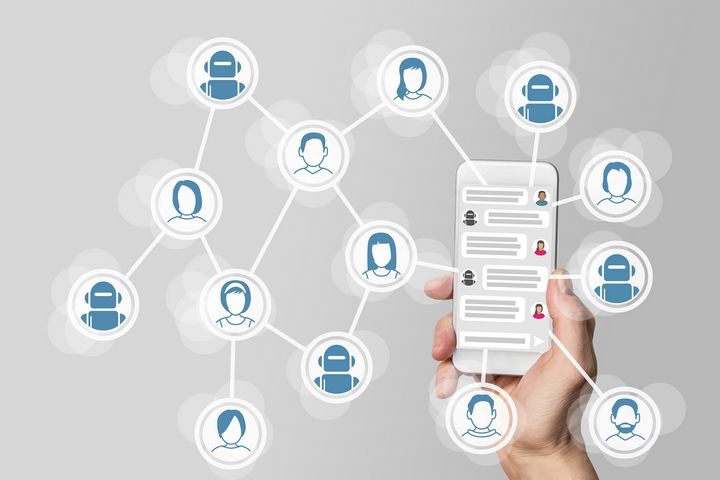 Regular customers are likely to recommend your product to others if they experienced quality services. Referrals help to build a clientele where customers can bring more leads to your business. Also, it helps to cut marketing and promotion costs since you don't have to reach such customers directly. More to this, Customers on a referral system help to build your brand from the repeated experience interacting with your business team.
4. Encourages Feedback from Clients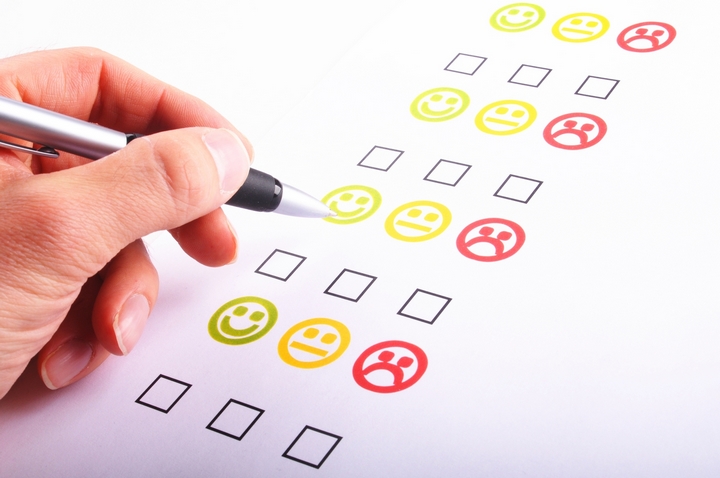 Healthy customer relationships can play a crucial role when collecting feedback about the services offered. Clients are more likely to provide honest opinions about their experience when interacting with the company. On this note, the input can aid in projecting the next course of action regarding innovations. Also, it helps to ensure a company maintains a steady level of customer services to exceed their expectations. This is where you can learn about any shortcomings and strive to improve the standards.
5. Boosts Customer Loyalty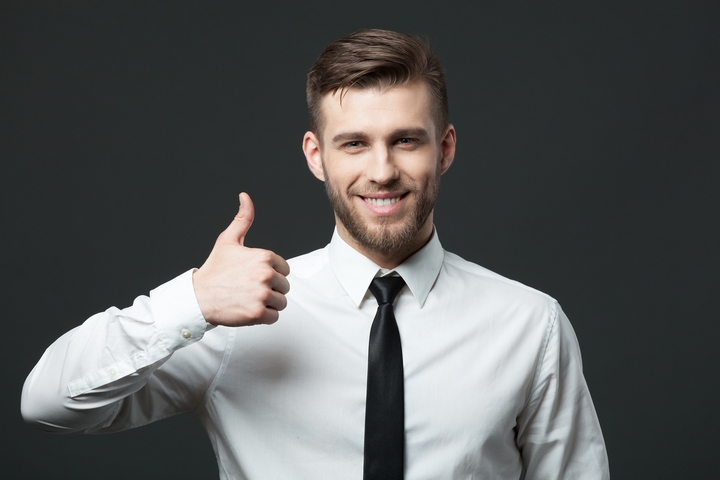 Successful customer relationship management helps to boost clients' loyalty which can result to repeat sales and referrals. It, in turn, improves productivity translating into high profits and revenues. Additionally, it aids in cross-selling whereby a company can introduce other products to the same clients. It becomes easier to do so since they are comfortable with services and products of that specific brand.
The CRM process carries an integral part in creating great customer experiences for business productivity. It enhances communication enabling clients to pass their opinions timely and efficiently. On a business level, strong customer relationships help to increase sales and revenues through customer satisfaction and by building referral systems.