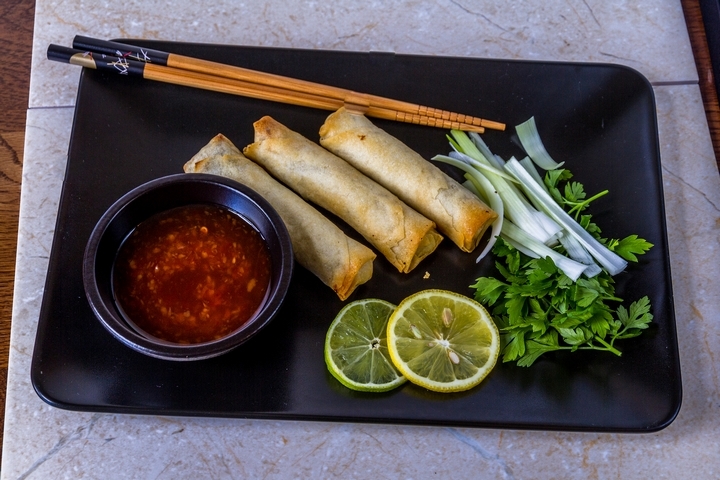 Thailand is known for its diverse scenery from mountains to tropical islands and clear blue beaches. Your visit is never dull as you have plenty to see and do in Thailand. You can discover the ancient historical sites, temples, floating market and the underwater world through snorkeling. You get incredible bargains while shopping and you can go island hopping. People are friendly and share a rich culture.
In addition, the best Thai snacks are often delicious and spicy, offering many flavors that will revive your taste buds. Even the street vendors offer the best tasting snacks and meals that you cannot resist. The aroma and flavors will increase your appetite. Thai food is unique, mouthwatering and popular with tourists.
If you are visiting Thailand, you must try the delicious local dishes, including the best Thai snacks. Some Thai snacks are in packets and some are available at little local restaurants. Here are the must-try Thai snacks:
1. Mango Sticky Rice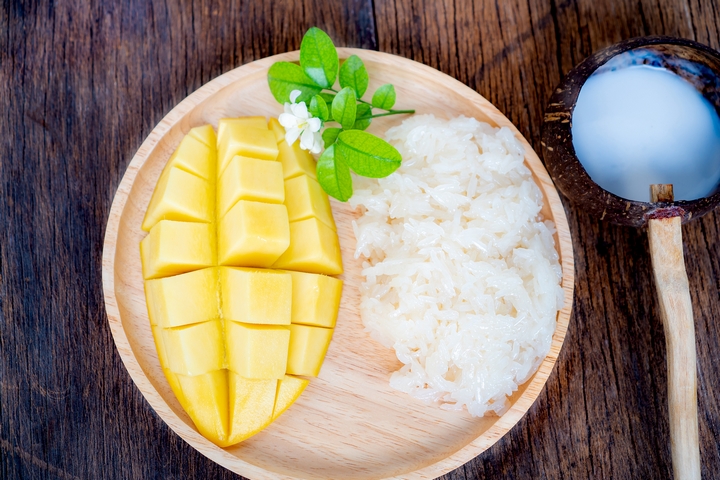 Truly authentic, the sticky mango rice is simple to make, but very delicious. You can find this at local restaurants and street food vendors. It is a tasty dessert dish after a spicy meal.
2. Fried Chicken Skin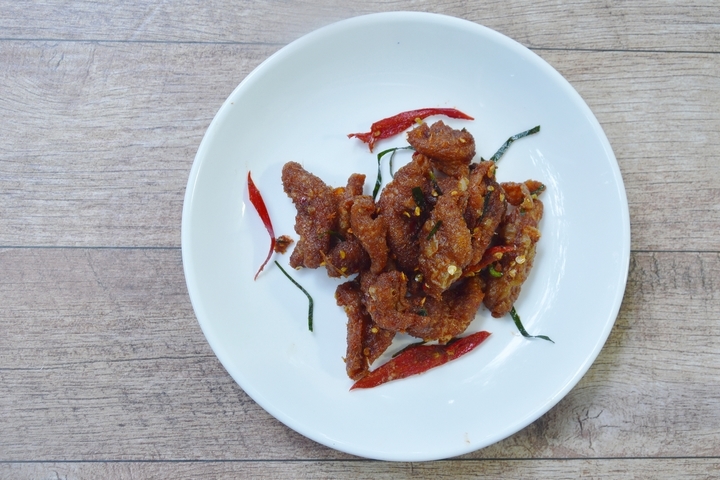 Unusual yet unique, the fried chicken skin can be served at Thai restaurants and food stalls. You can even buy a packet from a local store. They are crispy and good for a quick appetizer.
3. Salmon Skin Crackers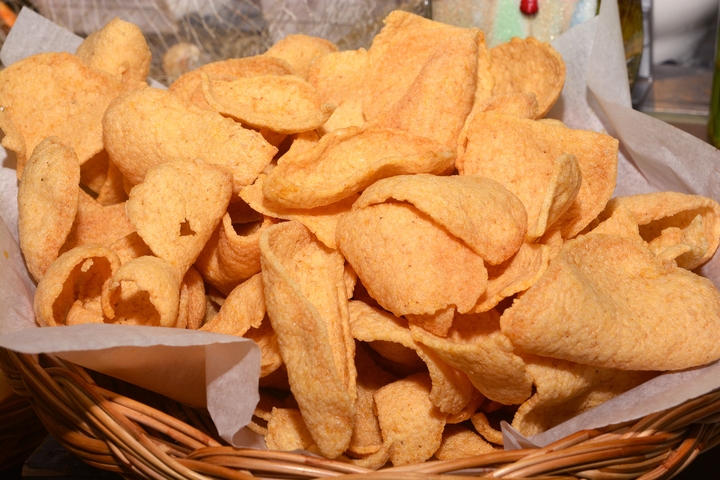 These crackers come in two flavors – original and wasabi. The wasabi flavor can be a little spicy, but if you are a seasoned eater, then this would be a better snack choice. They are sold in packets offering 100% salmon skin.
4. Thai Cup Noodles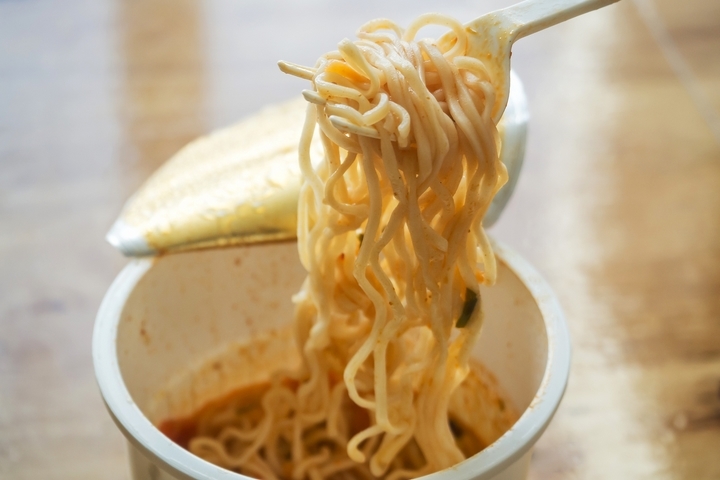 The Thai cup noodles offer different flavors and are quick to prepare. The MAMA instant noodles are famous. The snack consists of spicy and hot sour noodles mixed with aromatic lemongrass. You can jazz up the noodles by adding shrimps, vegetables or tofu.
5. Egg Rolls with Pork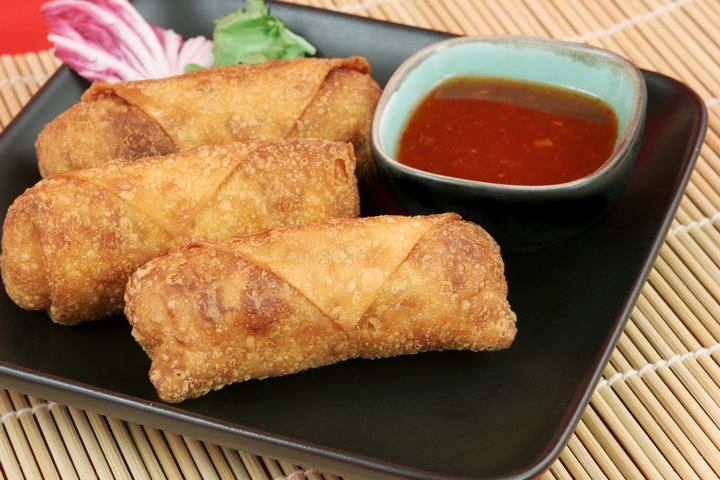 This is the most sought after snacks in Thailand. The wrapper is made with crispy egg filled with pork floss. They can be purchased in a box and are suitable for all ages.
6. Dried Fruits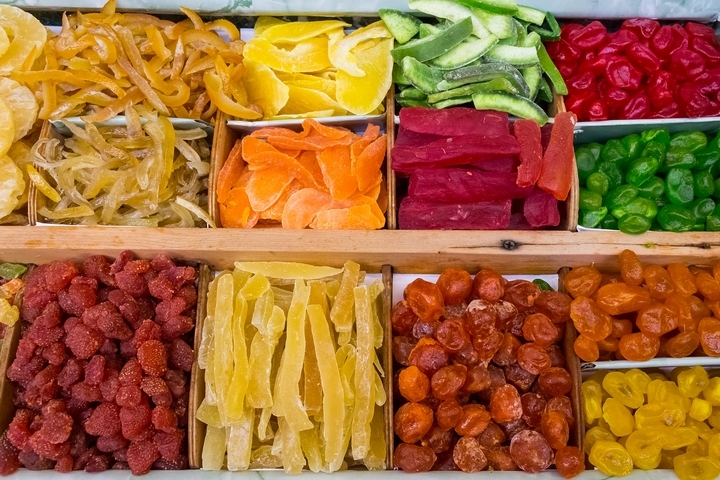 The dried fruits offer a natural taste with no added preservatives. They can be served as a snack or used as a topping for other dessert dishes such as ice cream or cake. Fresh fruits from farms are used to produce these quality dried fruit snacks.
7. Fruit Chips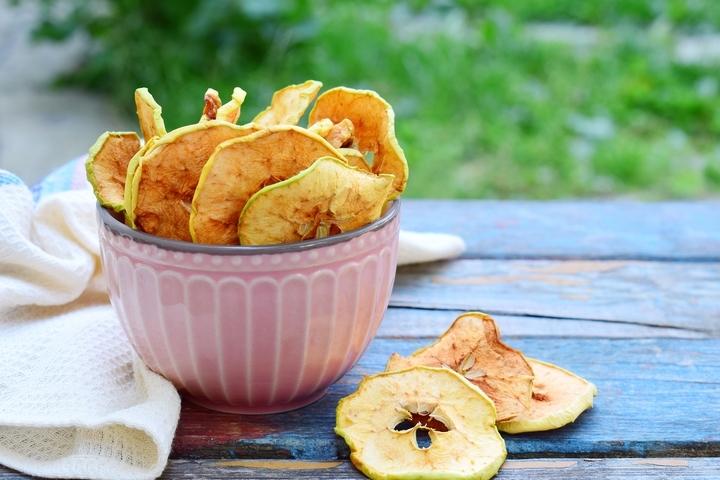 If you enjoy fruits and thin crisps, you can combine the two when you buy a packet of Thailand's famous fruit chips. Similar to dried fruits, the different fruits are freshly harvested and naturally transformed into tasty crispy chips.
8. Hi-Chew Sour Candies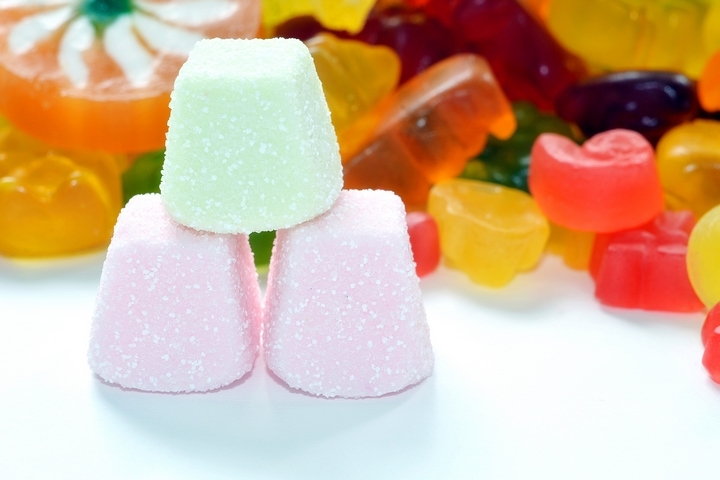 Made with natural fruit, you will enjoy a chewy with tangy, sour flavors. This is a perfect on-the-go snack during a hectic tour schedule.
9. Thai Crepe Snack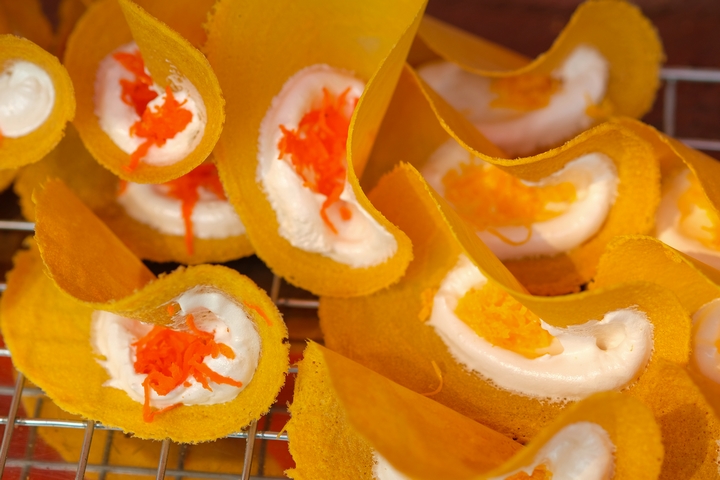 These crepes are famous among street vendors and are known to be an ancient Thai dessert. You will not miss the aroma of the pancake while walking through the streets. It will surely make you stop for a quick bite!
10. Squid Chips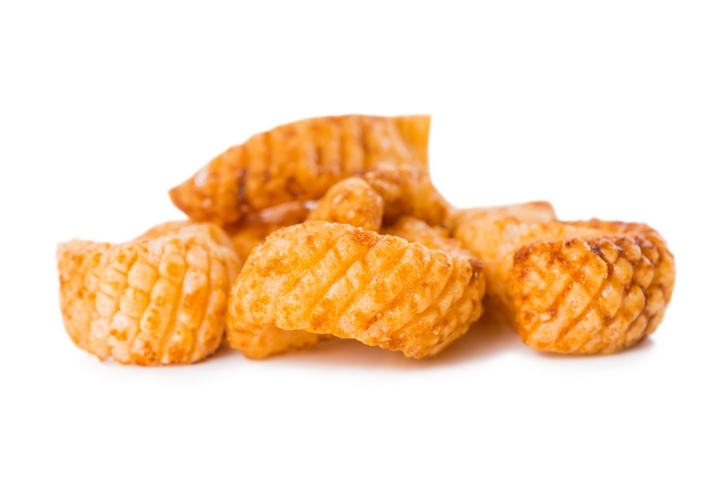 The squid chips are crunchy and spicy. They are the local favorite that can be bought in packets from the little supermarket or stores in Thailand.
11. Kalamare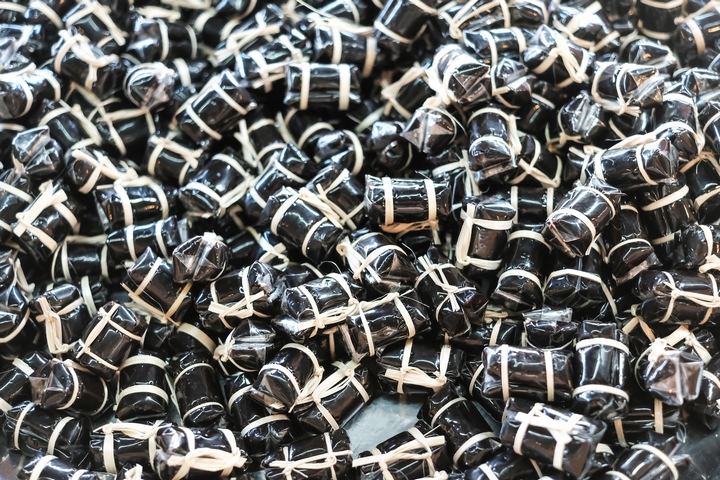 Labelled as an irresistible Thai dessert, the Kalamare is common at local wedding ceremonies. The texture is sweet and sticky made with coconut and sticky rice. This is a popular snack to satisfy your sweet tooth.
12. Tom Yum Shrimps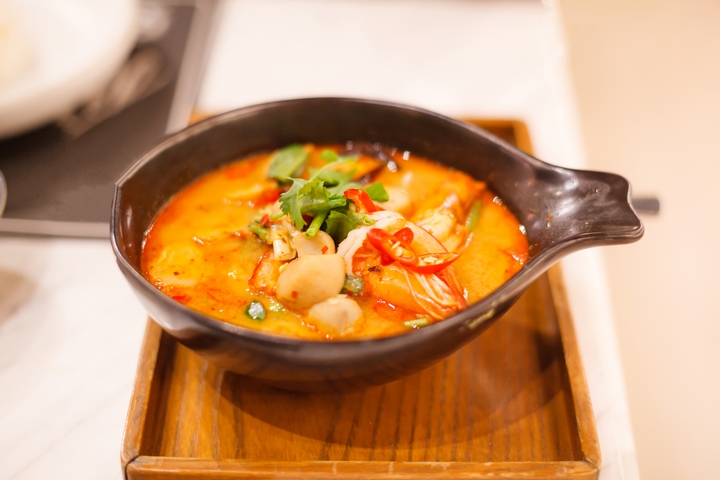 You have to try the marinated shrimp that offers a tangy and spicy flavor. It is an authentic Thai snack usually shared among family and friends. They are even mixed with cashew nuts.
13. Green Papaya Salad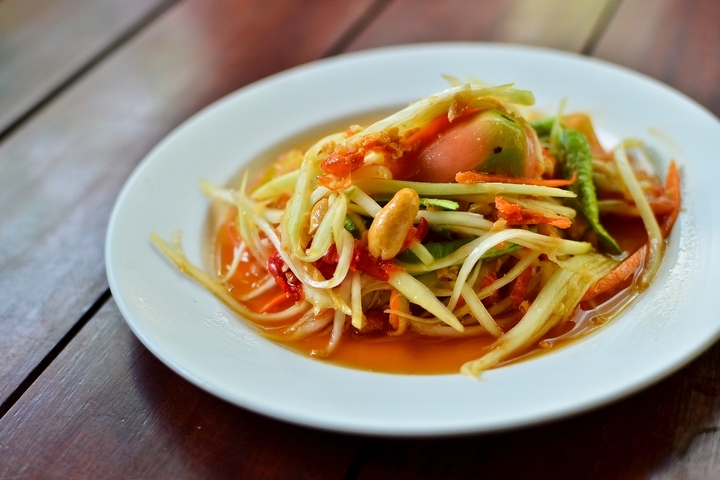 Aside from the spicy, sweet and sticky dishes, there are other healthy choices as the green papaya salad. You can add a spicy chilli pepper dressing to augment your salad.
14. Pad Thai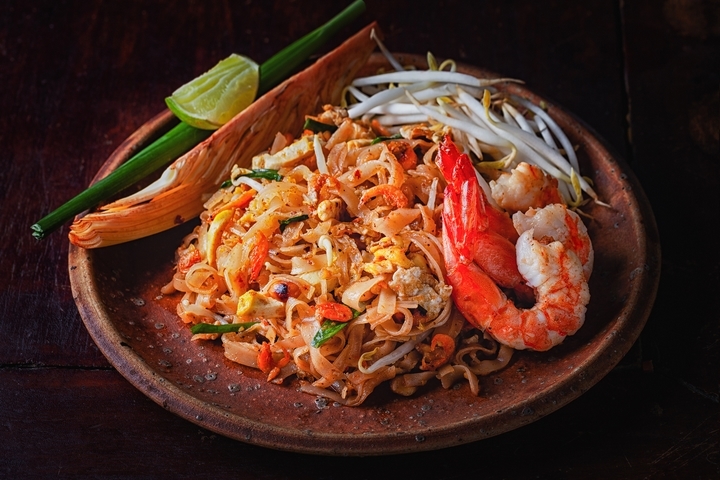 Do not miss the Pad Thai if you plan a trip to Thailand. Served at restaurants as well as by local food stalls, you can enjoy this dish with seafood, chicken or veggies. It is not that spicy, but it offers a combination of sweet and sour flavors.
15. Banana Pancakes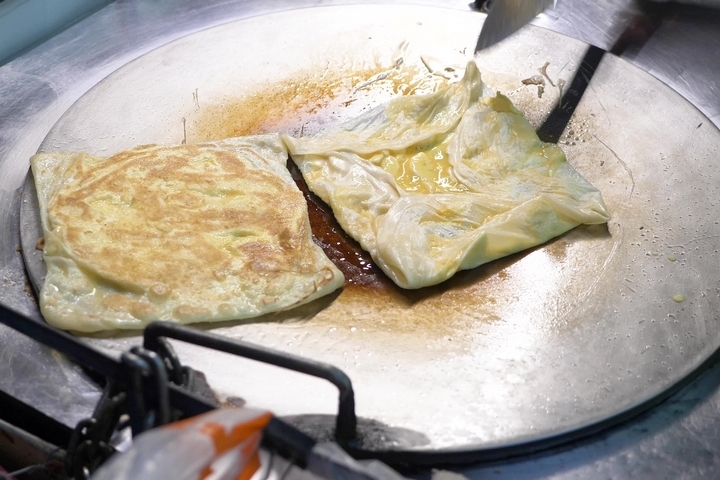 A sweet treat that is crispy on the outside, while soft inside. This is a classic dessert that can be augmented with mango, chocolate, condensed milk and honey. They are even served at local food stalls. It has a similar taste as an Italian dessert, except even sweeter!
16. Thai Fish Cakes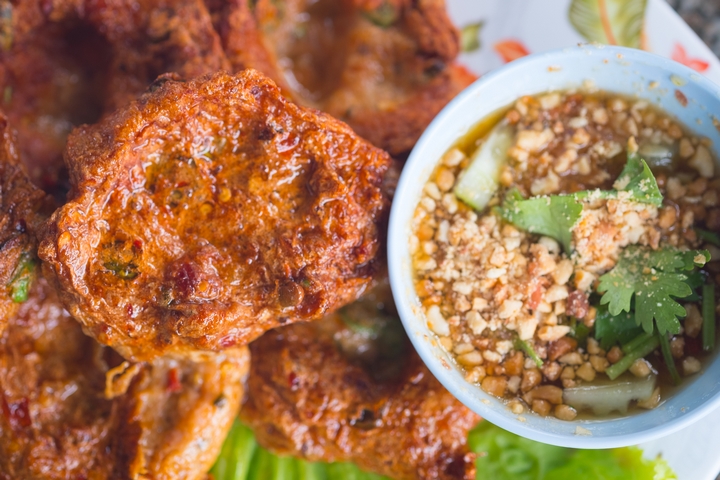 Thailand is a seafood paradise which is why you will find many snacks made with a range of seafood. The authentic fish cakes are a quick, delicious snack served with sweet chilli sauce and lime. Fish cakes are common street food that you should try during your vacation in Thailand.