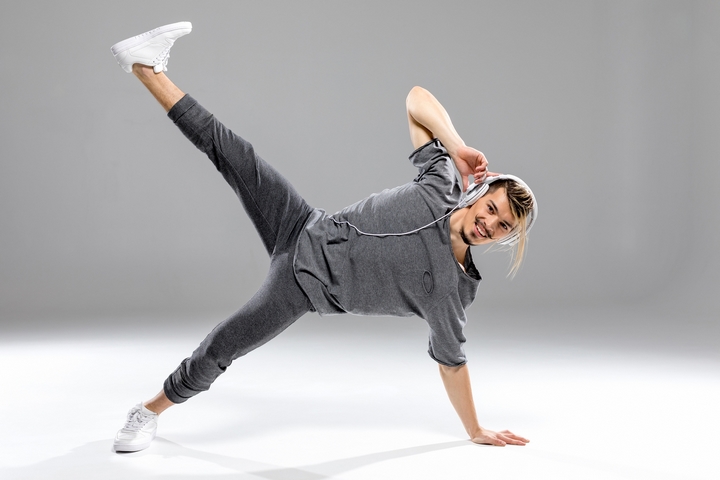 Dance lessons are often one of those things that people put on their bucket list or have always been interested in, but never got around to. This list should give you the motivation you need to stop putting it off and finally get on the dance floor. Whether you were interested in taking it up to improve your moves for a wedding, or maybe you were just interested in taking up a new hobby.
Whatever your reason might be, it is a great exercise and good for cardiovascular health. Here are a few reasons why everyone – no matter who they are or what their experience level is – should take up dance lessons:
1. They will give you new moves for your next party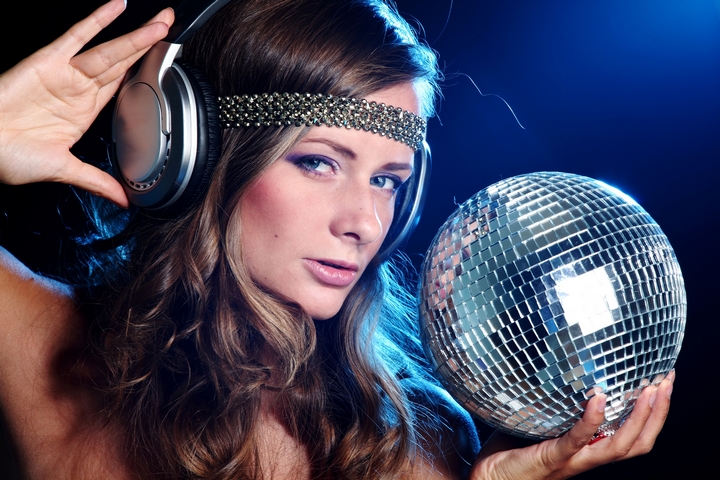 Are you one of those party-goers that stands in place your arms when the music comes on? Well, don't be too self-conscious about that, quite a few people feel that way. A few dance classes will break you out of that funk. These classes will give you the confidence to try new dance moves and know-how to do it. Of course, you can choose the class that would best go with the sort of style you're dining for at parties.
If it's a club atmosphere kind of party, you can opt for a class that has hip-hop elements. If you go to more high-end parties, there are different types of ballroom dancing lessons. And if it's just a passion you're looking to reinvigorate, salsa dancing is always a popular option.
2. It's a great confidence booster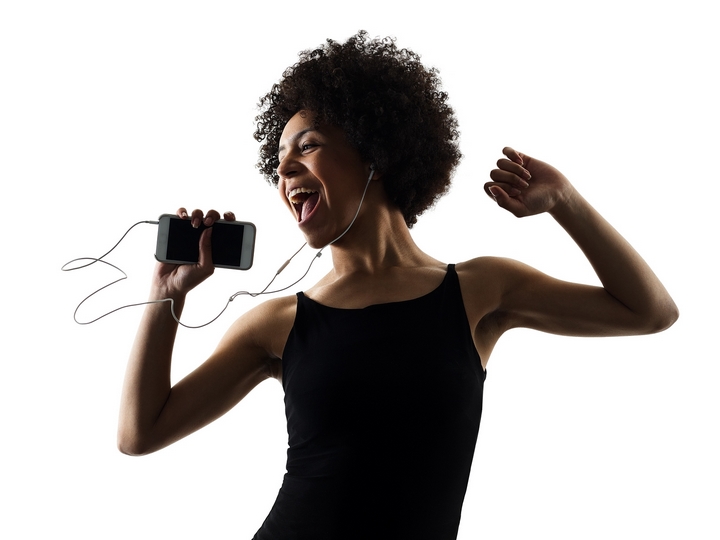 Knowing a few moves on the dance floor can do a lot to build up your confidence. It's also a form of exercise that is a general mood improver, but getting that compliment on your dancing is another nicety from taking a class. If you become good enough, you could also find yourself becoming the life of your next party, or expressing a grace and elegance that the more classical forms of dancing provide.
The styles of dance could give you a renewed posture to your step and an air of confidence that many dancers have.
3. They provide exercise and stress relief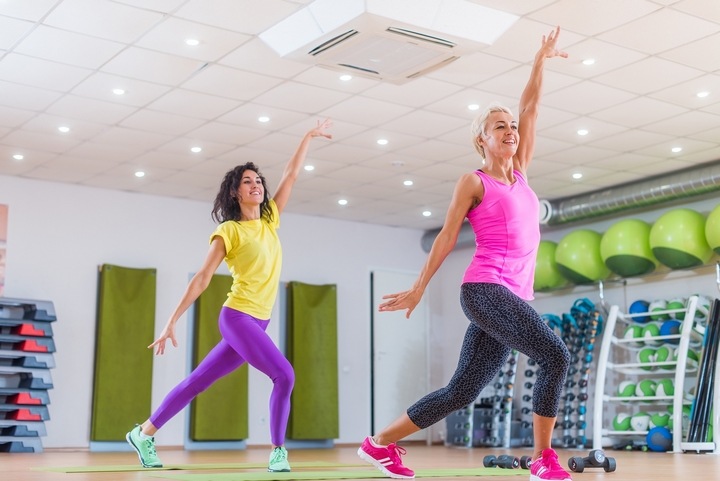 Any form of exercise will give you an improved lifestyle. Cardio can give you a significant drop in weight, stronger heart and lungs, a reduced risk of diseases like heart disease, depression, anxiety, as well as certain forms of cancer, can give you increased bone density, and a better quality of sleep.
Dancing is a very cardio-heavy activity that can provide all of these benefits including the benefit of having less stress in your life. In a very hectic, fast-paced world, it's important to have a hobby that can alleviate your stress.
4. Dance classes invite you to a new community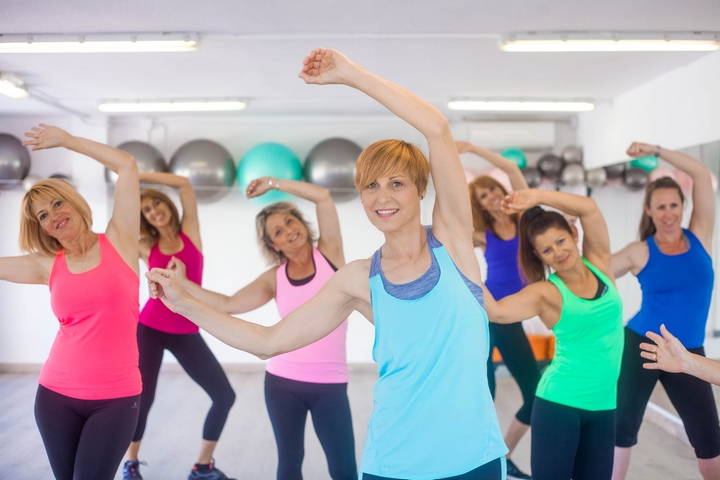 It's always great to feel welcome to a new community, and the dance community happens to be one of the most welcoming communities out there. This community has a diversity of dancers who will help you form your style and make you a more well-rounded dancer.
5. It's great to bring someone with you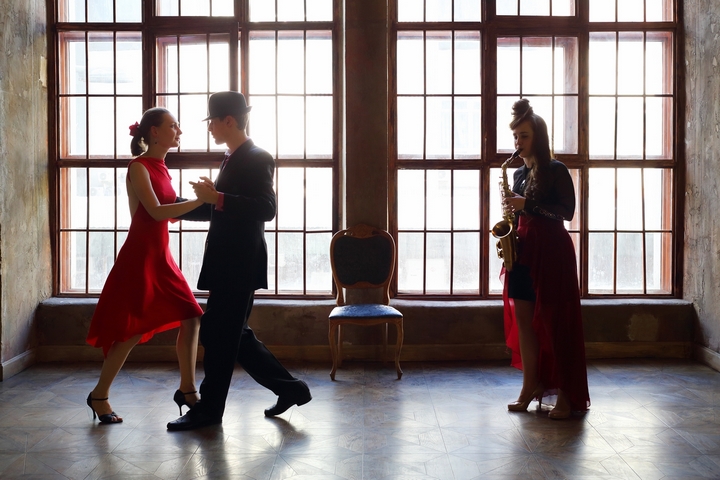 Whether it's a friend or you're bringing someone with you on a date night, dance classes are always more fun when you bring along someone else. Another person can always help motivate you to stick with dance classes and keep coming in week after week (as if the fun you'll have in dance class isn't motivation enough already).