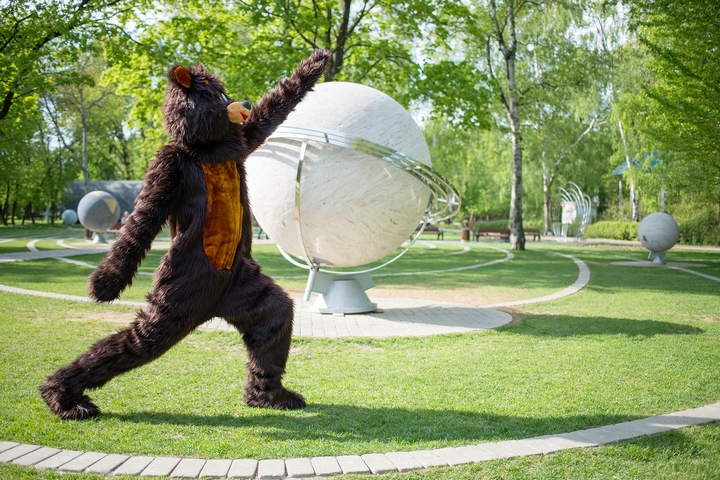 Did you know it was possible to get your own custom mascots? Whether you would like to get your own mascot costume, or you are simply interested in mascots, you will enjoy reading this list of 9 reasons why people love mascots.
1. Mascots are easy to recognize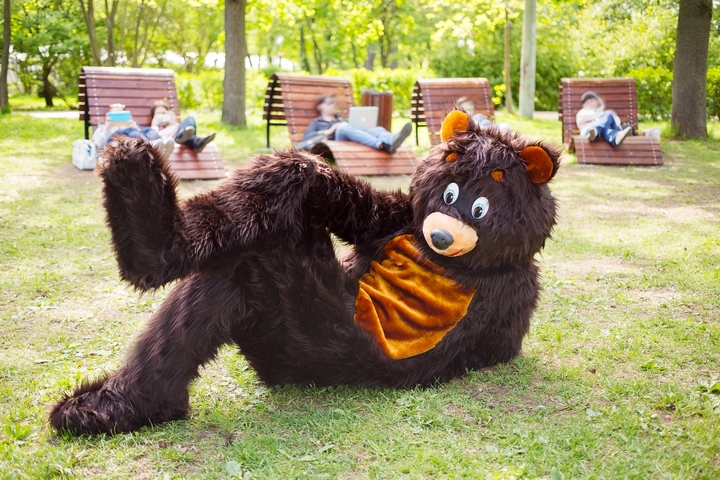 Whether they are oversized human beings, giant animals or strange creatures, mascots get noticed, and they are easy to recognize by people of all ages. Well-designed mascots are also easy to associate with the brand or the sports team they represent.
2. Mascots represent our favorite brands or sports teams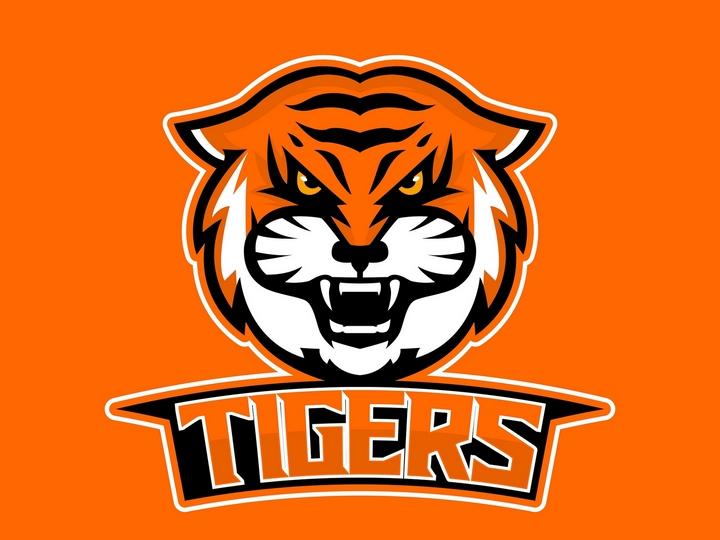 Mascots are mostly used to represent brands and sports teams. People will often love the mascots of their favorite brands and teams, while some people will even want to learn more about a brand or a team simply because they like their mascot.
3. Mascots are loyal to what they represent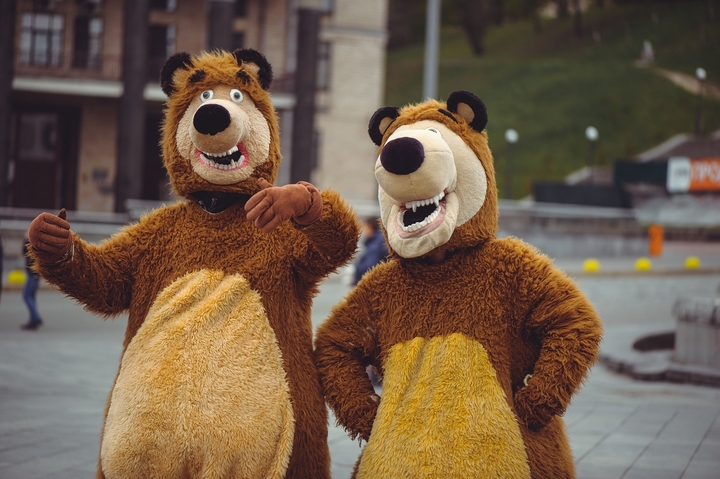 Unlike celebrities who can endorse a brand one day, and another brand the next day, custom mascots stay loyal to what they represent. They make it easier for a company to advertise their products or services, and they can even promote and encourage brand loyalty.
4. People can relate to mascots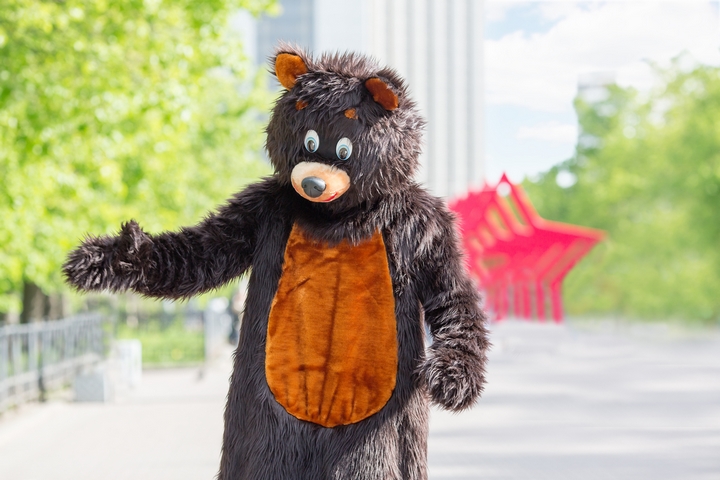 Sometimes, people like mascots because they feel like they can relate to them. The mascot is friendly, and shares some traits in common with them, or with someone they know. The most popular mascots are often the ones that customers and fans can relate to.
5. Mascots are cute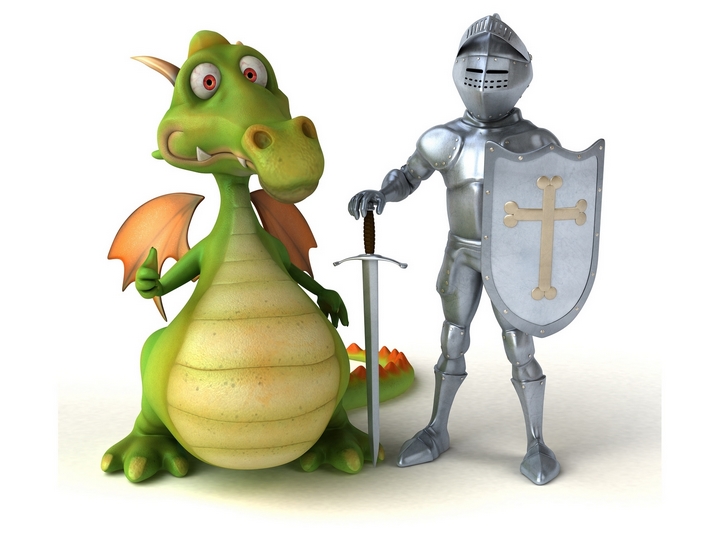 People love mascots because they find them relevant, but also because they find them cute. Many mascots are designed with friendly smiles, and they are colorful and adorable. Of course, many sports teams prefer to have fierce mascots that will intimidate their opponents.
6. Mascots are entertaining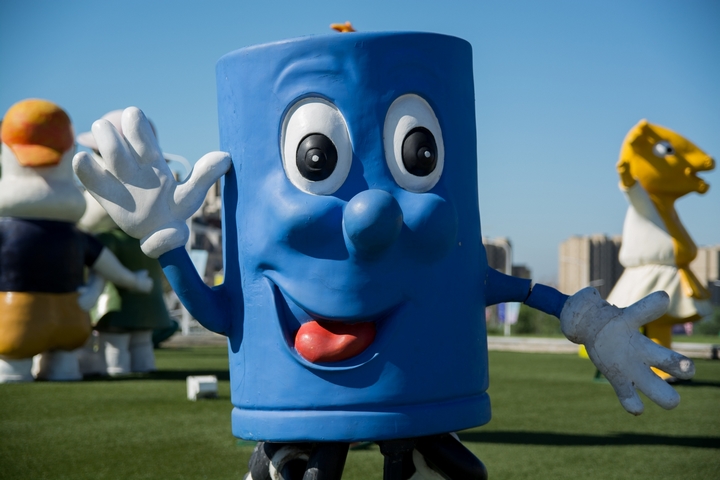 Even when mascots are not meant to be cute, they are always entertaining. Mascots will dance, perform skits and stunts, or mock the audience during live sports events. People love sports mascots because they entertain them, and because they are always funny.
7. Sports teams rely on their mascots for luck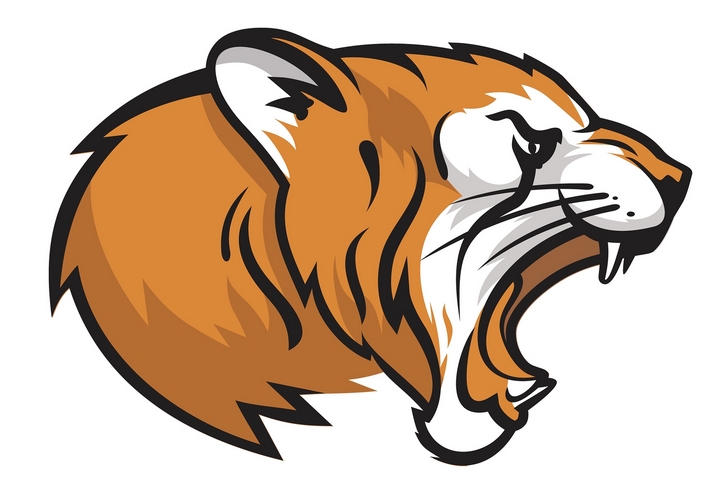 The word mascot originally meant "lucky charm". Indeed, sports teams rely on their mascots to bring them luck, and they even get pretty superstitious about them. Fans also hope that the mascot of their favorite team will help them beat their opponents, and win the game.
8. Mascots can participate in different events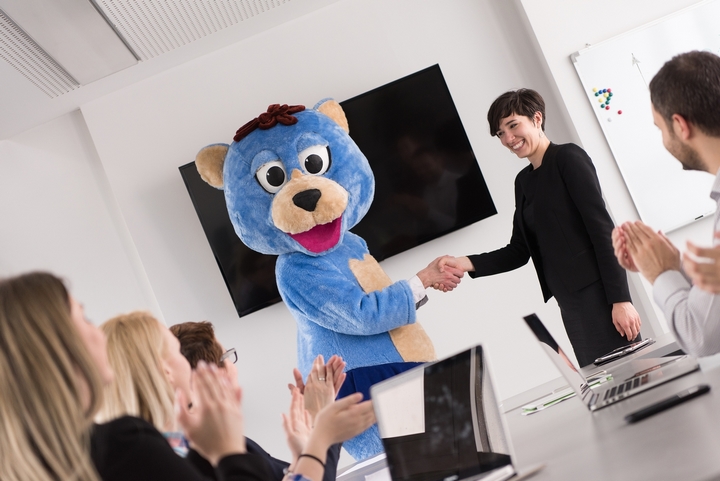 Mascots participate in sports events, but even mascots that represent brands can be a part of different events. Whether it's a store opening, a fundraiser for charity, a parade, or a kid's birthday party, mascots are sure to make people happy wherever they go.
9. Mascots help sell merchandise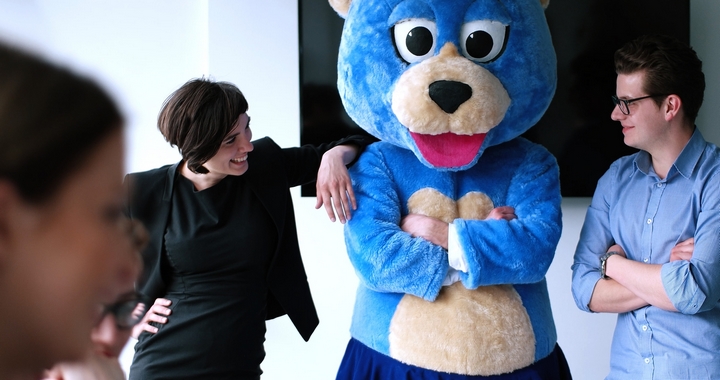 One of the many things mascots can do is help sell merchandise. If people truly love a mascot, they will be happy to purchase t-shirts, plush toys, keychains or bumper stickers with that mascot's face on them. Of course, brands and sports teams like the fact that their popular mascots help them sell merchandise.