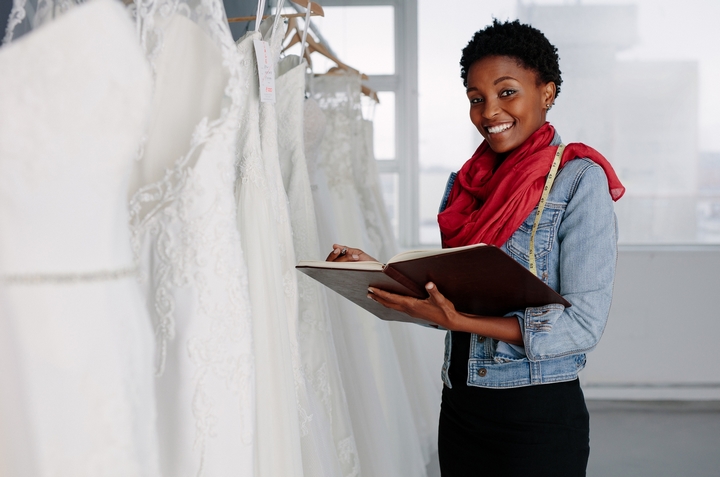 A bridal luncheon is a party a bride can host to show her gratitude and appreciation to her bridesmaids and flower girls. It's a wonderful occasion for women to get together a few days before a wedding to enjoy a nice meal or a snack, play games, or simply chat together and have a good time.
Some brides decide to host a bridal luncheon on their own, while others will enjoy planning this fun event with their mother. The general idea of a bridal luncheon is that boys are not allowed to join, but the guest list can include the bridesmaids, the flower girls and their mothers, the mother of the bride and the mother of the groom, and the sisters of the bride and the groom.
Here are nine bridal luncheon ideas that will help you plan the perfect event to thank the special ladies who have been helping you plan your wedding celebration.
1. Your luncheon doesn't have to be a lunch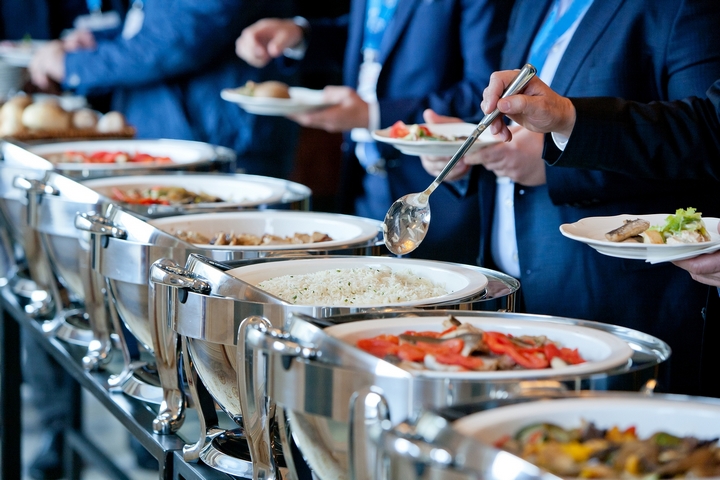 A bridal luncheon is usually a daytime celebration, but it can be whatever you want it to be. You can plan a lunch, a brunch, or even a dinner. You could invite your bridesmaids for an afternoon tea, or simply for a snack.
The party can happen at your home, at your favourite restaurant, or in your hotel suite if you are travelling out of town for your wedding celebration.
2. Think of some activities your guests will enjoy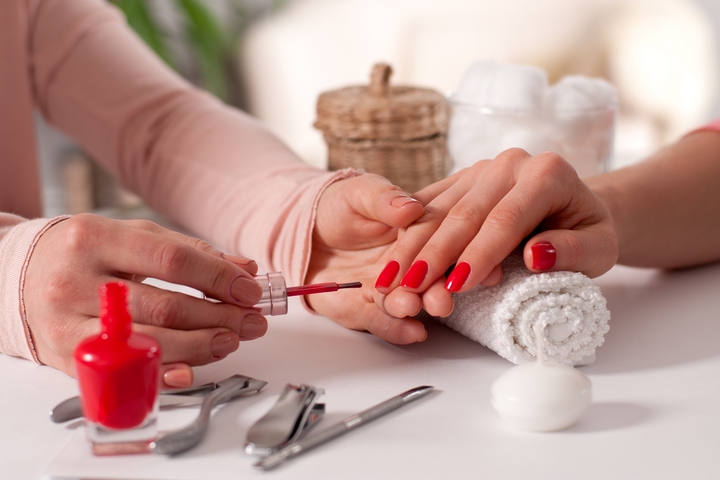 You certainly know what your guests like and what they don't like, so it's up to you to plan an event they will be happy to attend. Your bridal luncheon ideas could simply be a picnic in the park, or it could be a delicious buffet followed by manicures and pedicures at the beauty salon.
There are no specific rules: the event can be as casual and fun as you want it to be.
3. Prepare a delicious meal or hire a caterer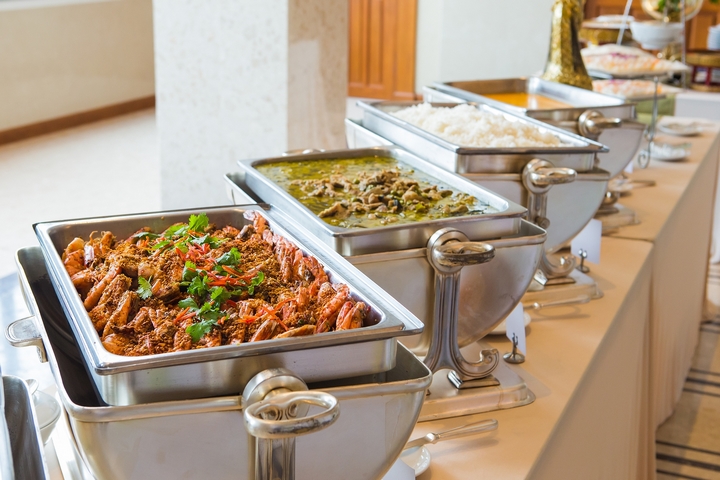 Whether you will be hosting a luncheon, a brunch or a dinner, you don't have to do everything on your own if you don't want to.
If you don't feel like preparing food for your guests, you can simply take them to a restaurant, or hire a wedding caterer to provide an amazing meal or delicious snacks.
4. Don't forget to serve something to drink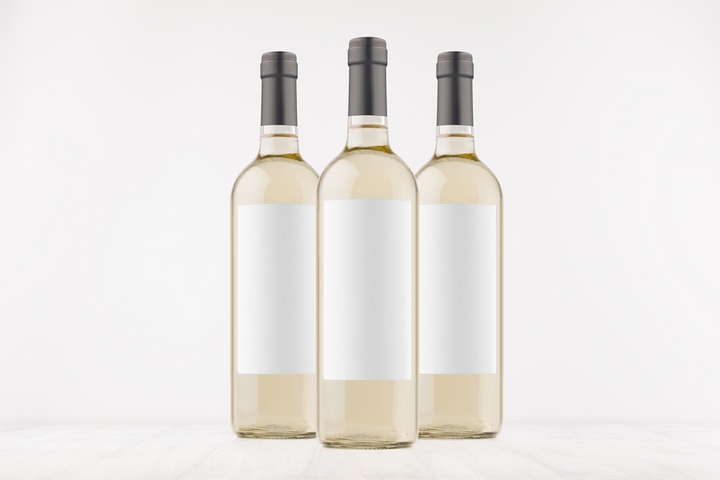 Would your bridesmaids prefer wine, champagne, cocktails, or tea? Make sure there are enough drink options to please everyone on your guest list.
If your flower girls are very young, don't forget to have plenty of fruit juice for them.
5. Consider preparing gifts for your guests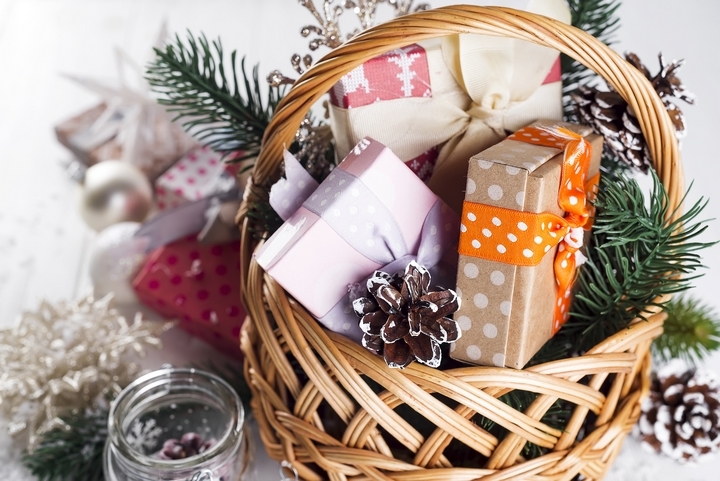 Your bridesmaids have already done so much for you. Your bridal luncheon ideas can showcase the guests how much you appreciate them, and a good way to do this is to offer them thoughtful gifts.
Your gifts can be something that you bought, or something you made yourself. They could even be some pretty accessories you want your bridesmaids and flower girls to wear on your wedding day.
6. Focus on the decor only if you want to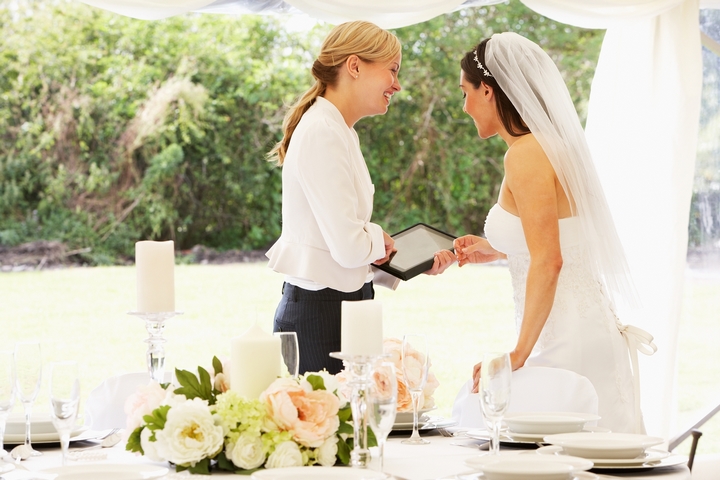 If you have a good decor idea for your bridal luncheon, go ahead and decorate the room. However, you don't have to focus on the decor unless you want to.
What matters is that you take this occasion to express your gratitude, and to spend some quality time with those ladies who are an important part of your life.
7. Give heartfelt thanks to your bridesmaids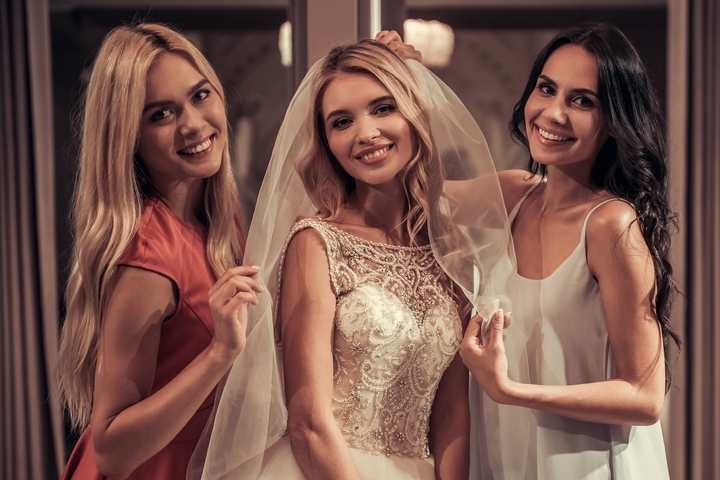 It's not necessary to write a long speech days in advance, and you don't have to be nervous about speaking in front of your guests. You can simply say a few words during the toast, or you can take a moment to thank everyone one by one.
As long as your words are heartfelt, your guests will be happy to know how much you appreciate their presence and their support.
8. Respect your budget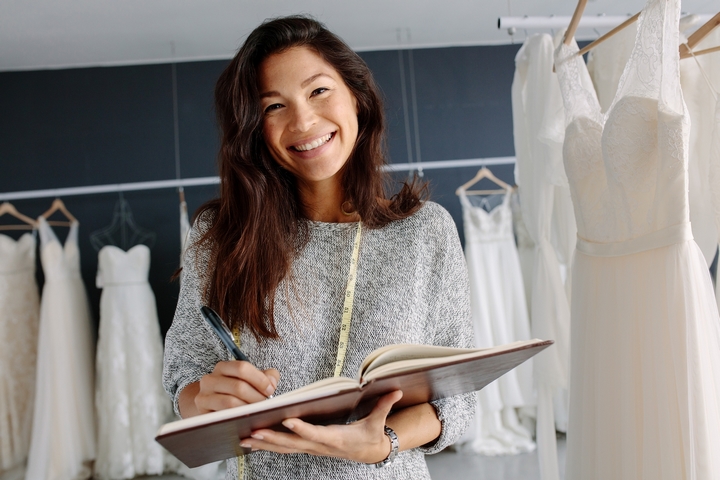 Your bridesmaids will be happy to get invited to a bridal luncheon, but they wouldn't want you to throw a party you can't afford. Your event doesn't have to be formal or expensive, and it should respect your budget as well as your lifestyle.
If you and your guests enjoy intimate and casual parties, this is what you should be hosting.
9. Don't get overwhelmed with planning your bridal luncheon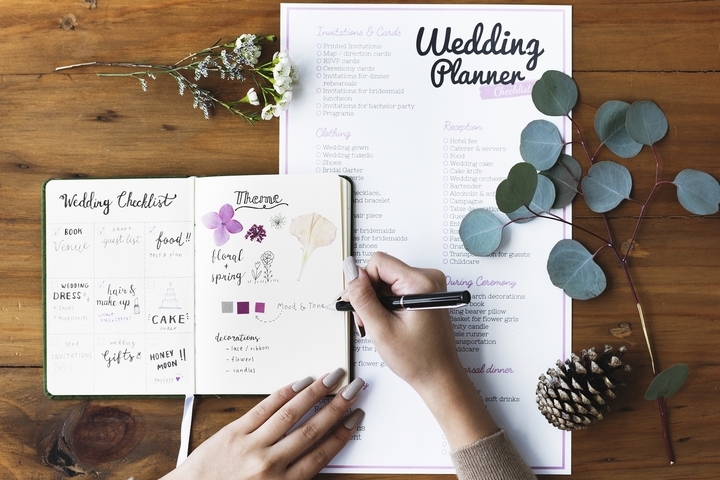 Planning a wedding, and everything that comes with it, can be pretty challenging and overwhelming, even if you have the help and support of your mother and your fabulous bridesmaids.
Planning a bridal luncheon shouldn't feel like an overwhelming task. If you are already feeling too stressed out, forget about formal events and simply invite your bridesmaids to your home for the most casual and less complicated bridal luncheon ever. Don't forget to have fun!