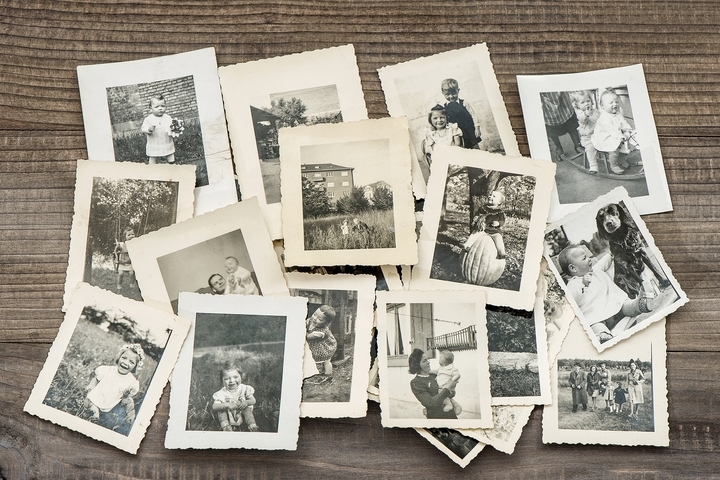 Learning about your family tree can help you better understand yourself, your loved ones, and your past. When you're interested in knowing more about where you came from, your family tree is where you should look to. Use these tips to find out more about your ancestry.
1. Find Scrapbooks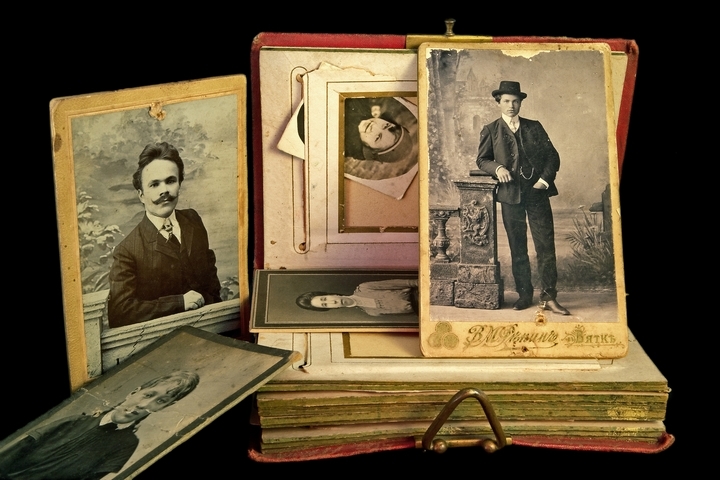 Most families have old scrapbooks lying somewhere inside the home, whether that's in the office, the attic, or the garage. These scrapbooks can give you interesting tidbits about your family. You might find birth certificates for relatives, diaries and old letters from your past generations, old photographs, and even school records that can help give you a better understanding of your family.
2. Ask Your Family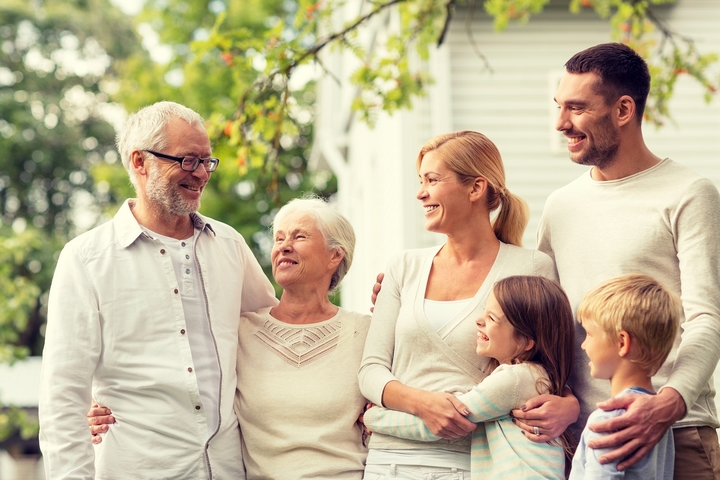 Your parents, grandparents, and aunts, uncles, cousins, and siblings may be able to offer insights into your family tree. Ask your immediate and extended family what they know about the family tree, such as who your oldest relatives are, what other names they may have gone by, where they lived, and other vital information, such as birth, marriage, and death dates. These clues can help you start looking for more information online. Gather as much detail and as many materials as you can so you can get a good start on your search. One of your relatives may be able to share some past research they've already done on the family tree.
3. Start Your Family Tree Online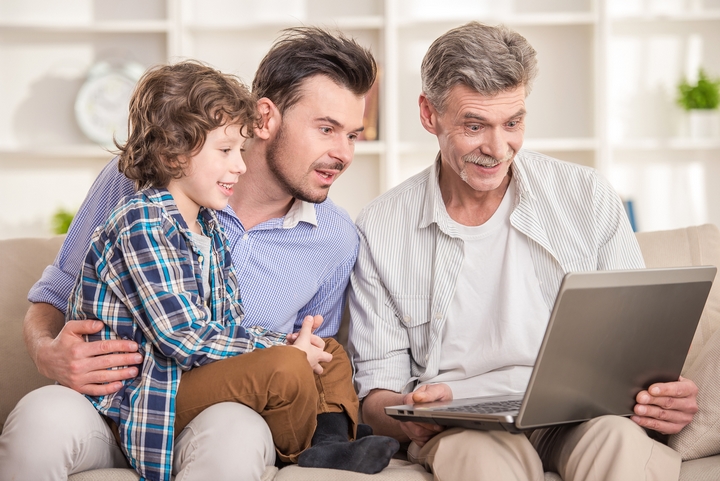 During your journey to get to know your family, you're going to generate a lot of research and many details you're not going to want to forget. That's why it's a good idea to start a family tree online. This will help you keep your records and your research organized as you continue to find new clues and more details about your family. Start by adding all the names, dates, and places you know of, and build from there.
4. Zero in on a Story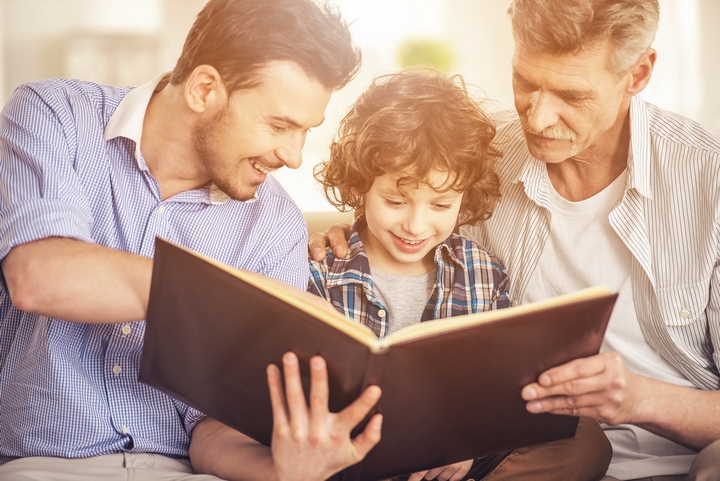 Once you start gathering information about your family ancestry, you're likely going to get overwhelmed. You may not know where to go next or what to do next. That's why it's a good idea to focus on a family story to begin with. Is there a story you're interested in learning more about, such as your grandfather's time in the military or a relative's immigration?
5. Diversify Your Sources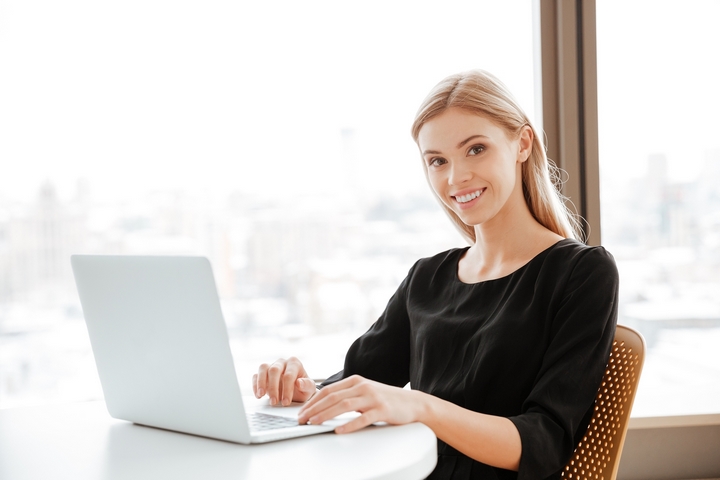 To get a comprehensive view of your family, use a variety of sources on this new path to discovering your family. While the internet will likely be your most valuable search tool, consider searching education records, military records, and old newspapers and journals to get information that may not be available online.
6. Get an Ancestry DNA Test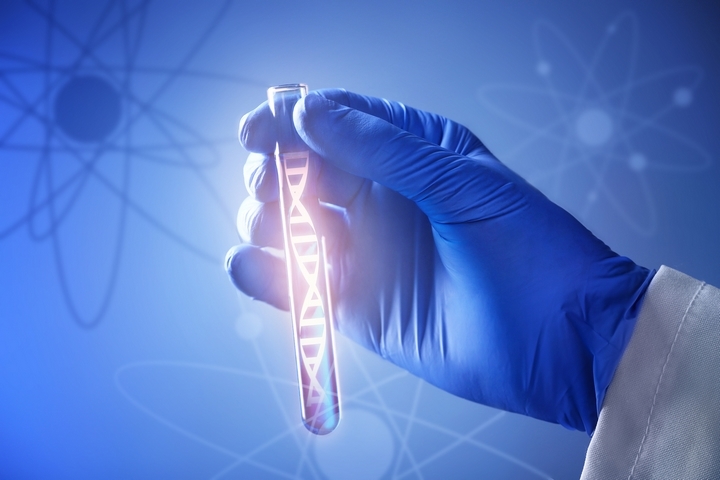 A great way to get to know more about your ancestry is to go straight to the source—your DNA. Taking an ancestry DNA test from CRI Genetics is simple and easy. You can order it online and get it shipped to your door. Then, simply follow the instructions to take a swap of your DNA and send it back. Then, just wait for the results. An ancestry DNA test can give you valuable information about your past that you may not be able to find elsewhere.
7. Join Relevant Social Media Groups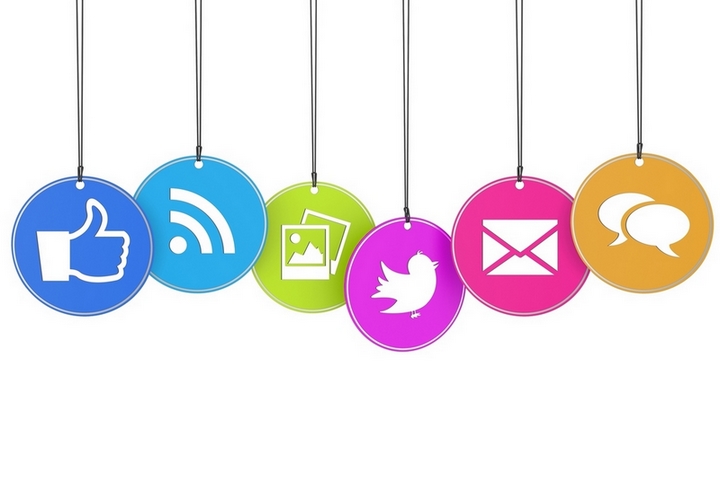 You should also consider joining family history groups on social media sites like Facebook and Twitter. This can help you get tips and resources to drive your own research and make connections with others looking into their own pasts. You can also learn common mistakes others have made that you can avoid to ensure your research process is as efficient as possible.
Learn more about your family tree by using these seven tips.