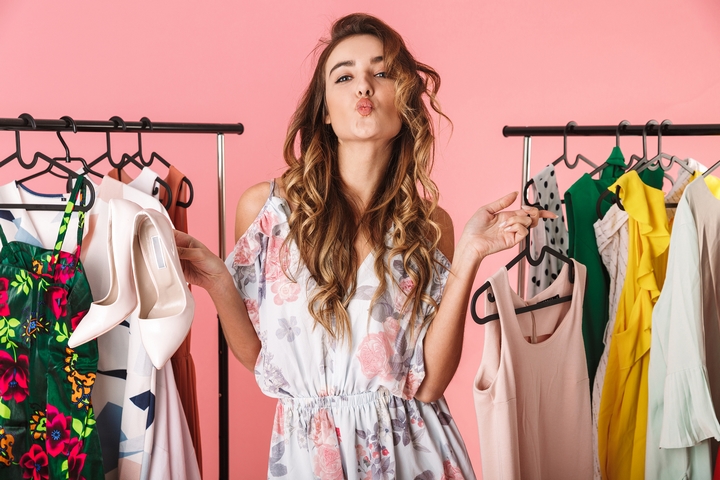 Eco friendly clothing is the trend of today – and the future. You might have heard about excessive waste in 'normal' clothing production, harmful dyes leaking into the water, or any number of other environmental issues plaguing the clothing industry.
With all that in mind, you'll be happy to learn that eco friendly and vegan clothing options are on the rise and they are more fashionable than ever. Take a look at our list of seven eco friendly clothing to get even more inspired about your fashion choices. Being environmentally conscious has never been so trendy!
1. T-shirts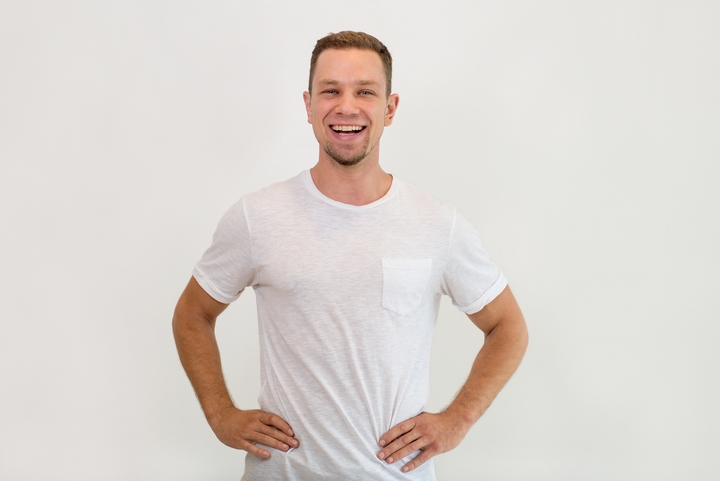 T-shirts are perhaps the most basic item of clothing that you can have in your wardrobe. They're versatile, flexible, can be lots of fun, and are easy to elevate with the right fashion choices. T-shirts are also a popular souvenir at vacation destinations and a common prize at sporting events and summer camps…so making sure that they're eco friendly is even more important to reduce waste.
While environmentally friendly T-shirt options might not be inexpensive enough for mass production (yet), hit up your local clothing stores to find a few eco friendly clothing just for you. Consider choosing an organic cotton T-shirt for cool breathability and environmental safety.
2. Underwear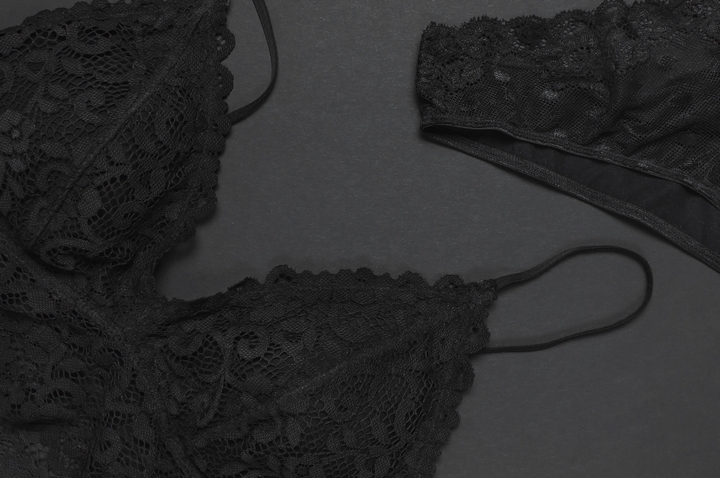 Did you know that your panties, bras, and boxers can be environmentally friendly? It's true! There are tons of vegan and eco conscious options out there – you might have trouble choosing just one. With the amount of underwear that the average person owns/can go through in just one year, it makes sense to purchase these items with the environment in mind.
Biodegradable fabrics, such as bamboo, allow you to splurge on new underwear without worrying about clogging landfills for decades. Yes, bamboo plants can be, and often are, made into fabric.
3. Shoes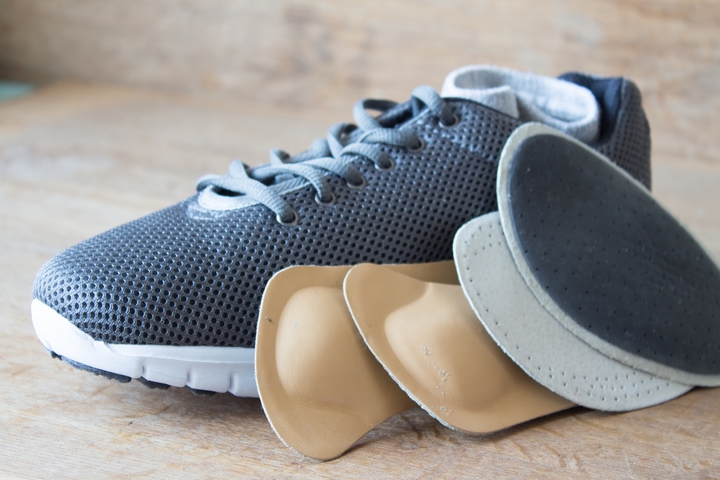 Eco friendly, vegan, and/or sustainable shoes are on the rise and getting yourself a pair should probably be the next item on your to-do list. There are many different vegan shoe brands that now supply shoes that are less harmful to the environment (and animals, specifically) and today is truly the best time to purchase a pair.
If you love the look and feel of leather shoes, don't worry! There are plenty of vegan leather shoes now, so you can still have the style you love. And maybe your new shoes will inspire you to walk more places instead of taking your car or the bus – yet another way to be environmentally smart.
4. Pants and culottes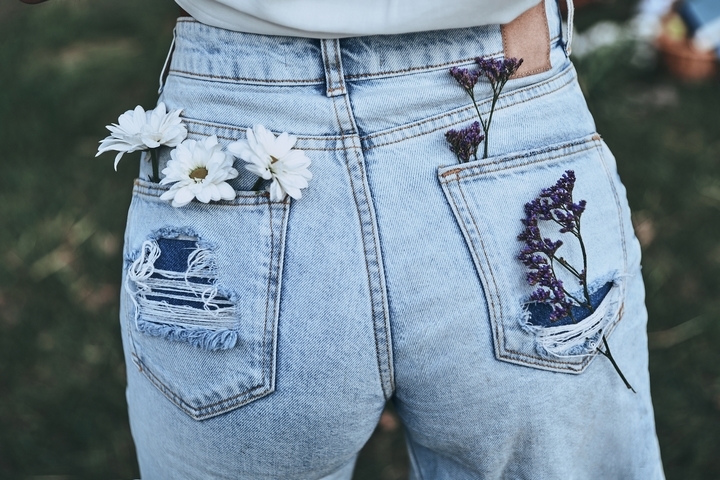 Jeans, pants, and culottes are other everyday items that not many people think about being harmful to the environment. But if these clothes are made unethically, made of imperishable material (as opposed to more biodegradable options), or filled with harmful dyes…they're not safe for the environment.
Some brands have started to create eco friendly pants, so there are definitely many eco friendly clothing options out there for you to try. Environmentally conscious linens, bamboo cloth, and fabric made from recycled fibres are just some of the materials used to create your new favorite jeans, pants, and culottes.
5. Jackets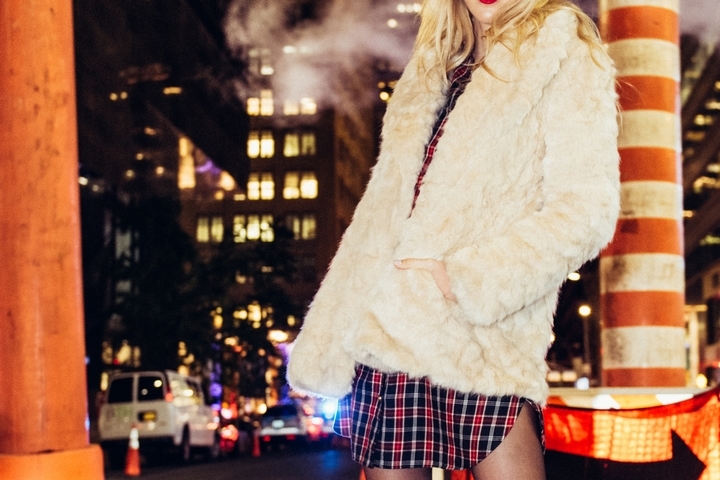 As you keep yourself warm this fall or winter, it's probably important to your peace of mind to know that your jacket is made from sustainable materials – and with ethical practices in mind.
There are different eco friendly options out there when it comes to jackets, coats, and sweaters (including a jacket made from recycled plastic and garbage found in the world's oceans). So stay cozy and comfortable as you go on walks and hikes, knowing that your jacket it helping to change the world – one thread, one zipper, and one step at a time.
6. Jumpsuits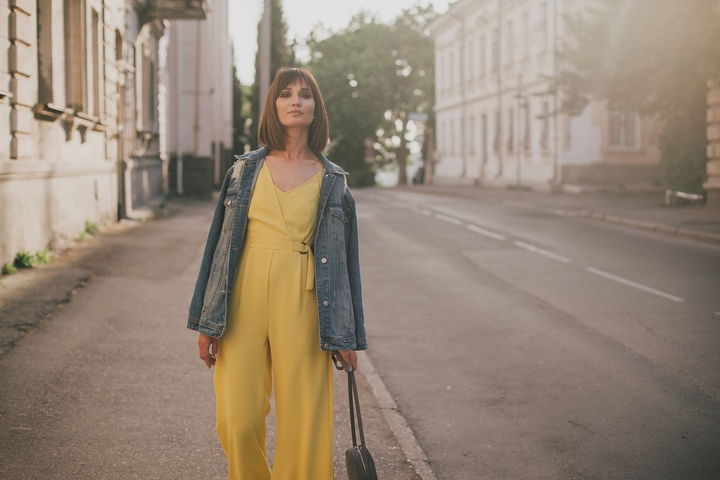 Jumpsuits are making a comeback – and no wonder! These stylish, simple, and durable articles of clothing are exactly what you need for your next day out. But since it's important to be both style conscious and environment conscious, you'll want to buy a jumpsuit that's good for the world and not just your wardrobe.
Organic fabrics and beautiful, lightweight environmentally friendly linens are exactly what you need to feel good about your jumpsuit, your body, and doing your part on this earth. Jumpsuits can also be viewed as eco friendly for more than just the fabric(s) they're made of.
Because a jumpsuit is a one-piece article of clothing, you'll be buying less clothes and helping to slow the accumulation of items in your home (and the world at large).
7. Dresses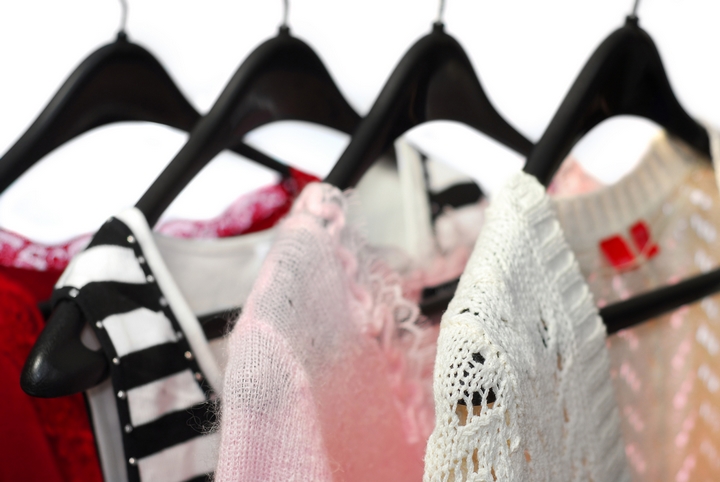 Ready for a night out on the town? A lavish banquet? That conference about environmental issues? If you're still trying to put together the perfect ensemble for the big day (or night), why not purchase an eco friendly dress?
Gowns made of sustainable fabrics are smart, sexy, and trendy…and there are now environmentally friendly silks so you don't have to skimp on style. Make your next evening out a memorable, climate-conscious one with these eco friendly clothing.