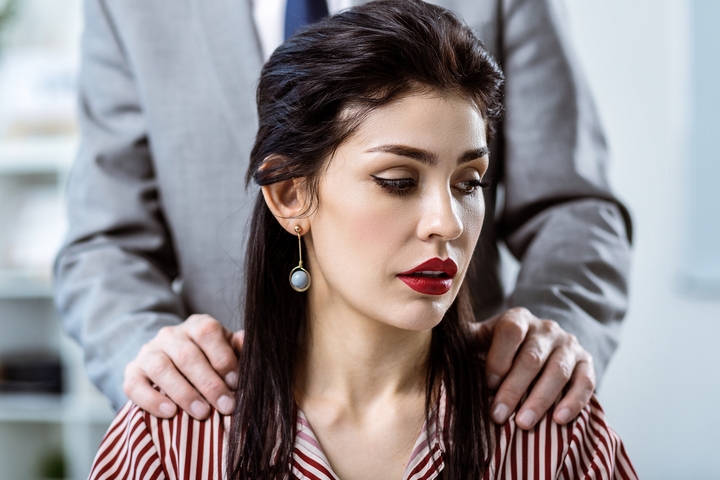 In a world where being accused of sexual harassment in the workplace is becoming more and more commonplace, it's important to protect yourself, your employees, and your company with the appropriate measures. While conducting a workplace investigation of sexual harassment may be a little overwhelming and uncomfortable for everyone involved, it's better than winding up in a courtroom being sued because you didn't.
In this list, we'll go into a few of the best tips out there to prevent sexual harassment in the workplace, and to keep you and your employees comfortable and happy in the work environment you've created.
1. Implement a strong anti-harassment policy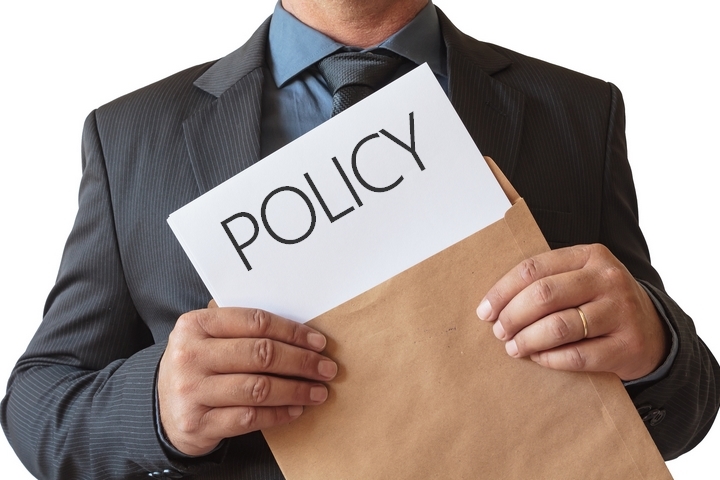 Policy is key on how to prevent sexual harassment in the workplace. You should have already taken the steps needed to include a strong and well-worded anti-harassment policy in your employee handbook. Not only should you put the policy in the handbook where it can be easily referenced at any time, it's also a good idea to post it somewhere, such as the break room where it an be seen by all employees at any time.
Make sure that you include a definition of what sexual harassment in the workplace is, so you are covered in that area as well. Make sure that you make it supremely clear that your business has zero tolerance for discrimination or sexual harassment of any kind.
2. Offer consensual agreement forms for office romances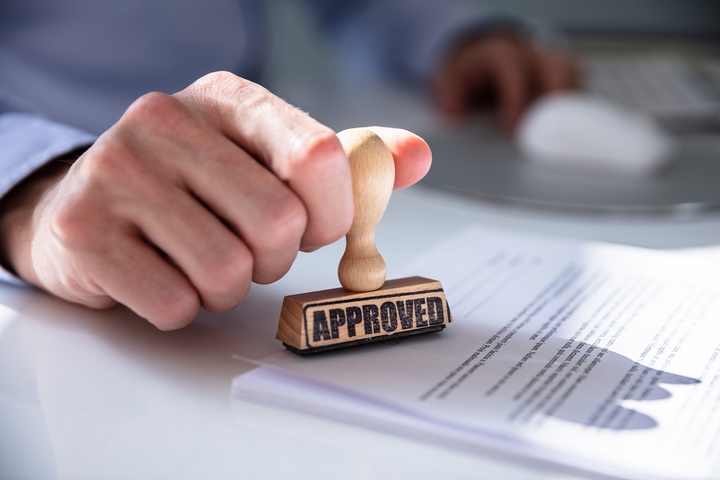 Consent is always important for how to prevent sexual harassment in the workplace. Consensual agreement forms, also known as love contracts, are forms that are signed by both members of a romantic relationship in your office. This proves that both parties are entering into a romantic relationship of their own free will and could save your business a boat load of trouble and legal fees later down the line.
While the concept and form are basic, you should have yours inspected by your lawyer once it is drawn up to make sure it's legal and covers your business. While you can't force employees that are in a relationship to sign the form, it can be offered and encouraged.
3. Never laugh at offensive or inappropriate jokes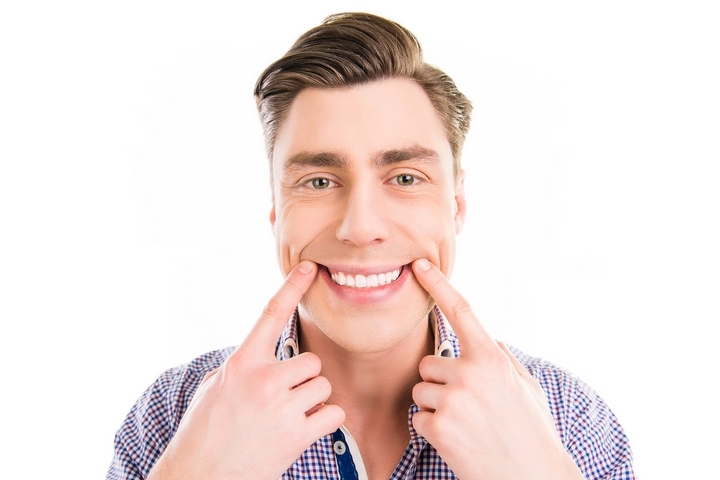 Some people have a more vivid sense of humor than others, and what one person finds funny another might find offensive. The best thing to do is not laugh at or encourage any type of jokes that could be considered offensive or inappropriate by others in your office.
Remind employees that some jokes are offensive to others and never laugh at an inappropriate joke, especially in a group setting. You must take sexual harassment seriously in order to prevent it from happening in the workplace. This is no laughing matter.
4. Always keep your office parties PG rated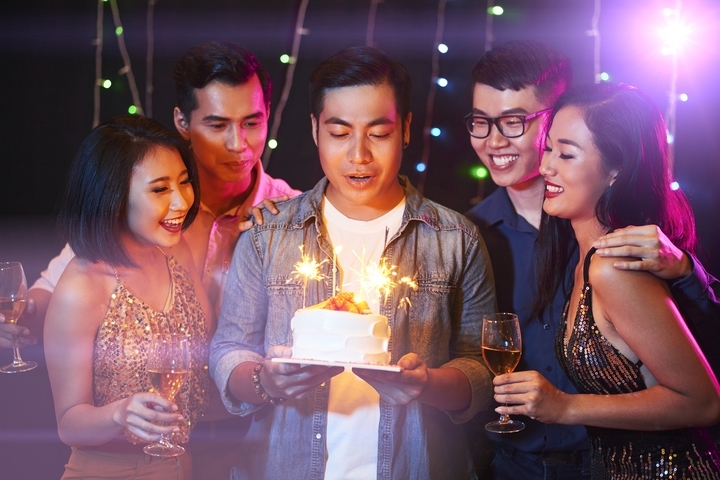 Office parties are all about cutting loose and having a little fun, but the days of wild office parties are long gone and can end up with you being hauled into court by someone who was offended by something that happened at the party. While throwing a summer BBQ or an annual Christmas party can be a great team building experience, you also have to be careful to keep the party PG.
To prevent problems from your office parties, have a meeting right before each one to remind employees what is considered appropriate and inappropriate behavior. Take the time to review the sexual harassment policy at the meeting and go over the companies dress code. This is a nice way to remind employees what is expected of them, without ruining the fun of the party itself.
5. Supervisors should attend anti-Harassment workshops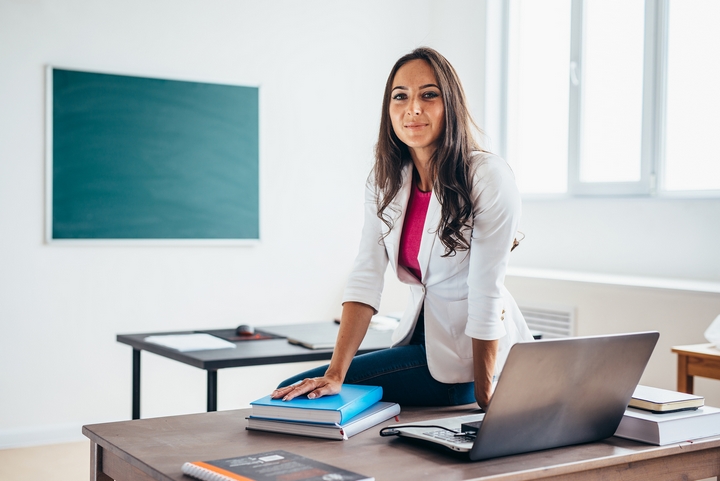 While you may not want to pull your supervisors away from their duties to attend anti-harassment workshops, it's important for them and your business that you do so. Having your upper level employees attend these workshops ensures that they are up to date on any new rules and that they know how to handle a sexual harassment complaint if one should be reported during their shift.
6. Handle sexual harassment complaints right away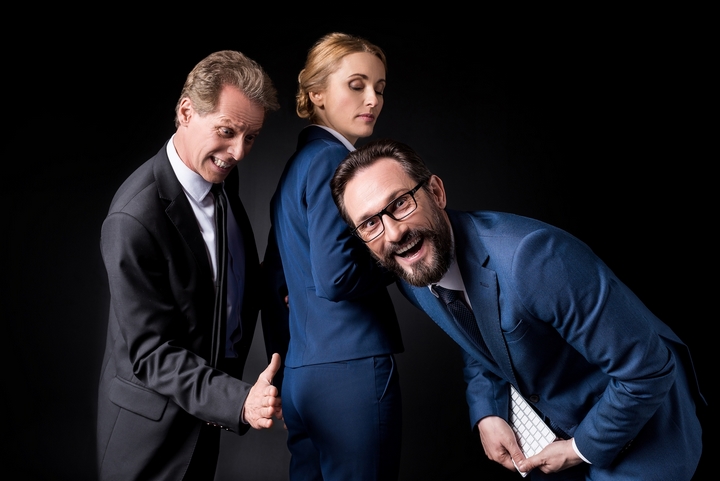 The last thing you want to do is rest on your laurels when a sexual harassment complaint has been made by someone in your company. Taking swift and immediate action when any complaint is made decreases any liability your company might have for the problem.
However, it also sends a clear message to employees that any form of harassment in your business will be dealt with right away and won't be stood for at all.
7. Take steps to prevent workplace retaliation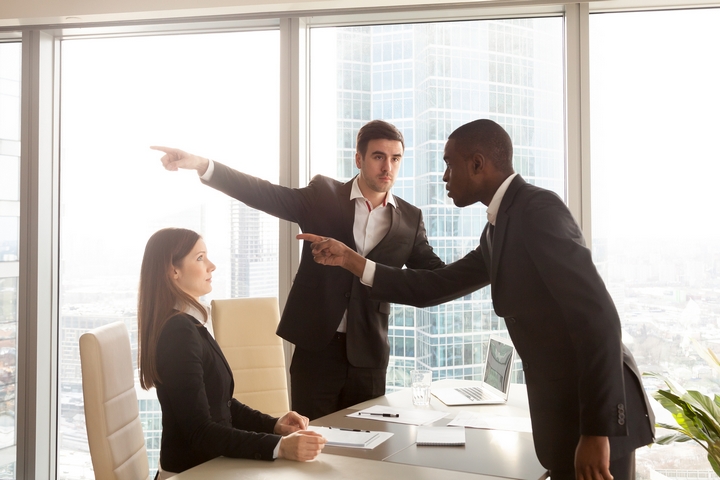 Many victims of workplace harassment are afraid to come forward because of retaliation by the person who harassed them. Make sure that you watch for any form of retaliation and make it clear that it's wrong and illegal to do so.
Sexual harassment in the workplace is a growing concern and has to be nipped in the bud before it ever gets started. You can help to prevent it in your company by following the tips above and keeping an eye out for anything that could be termed sexual harassment in the workplace as well.