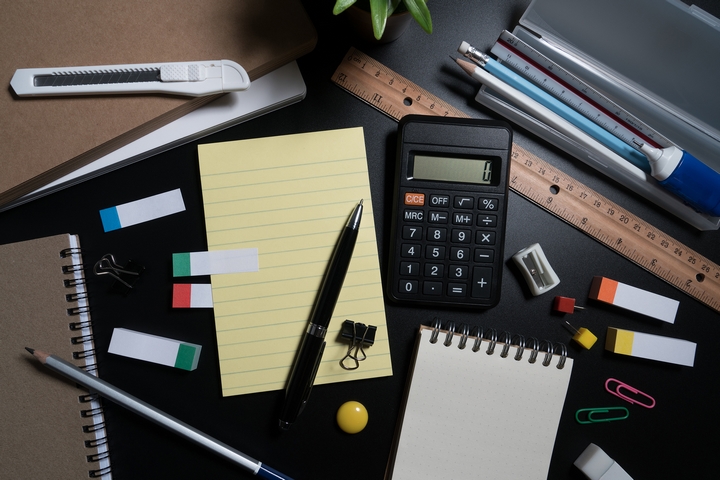 Is your workstation looking a little dull? You can always bring a little fun to your workstation by filling it with cute office supplies that actually serve a purpose too. From flower scissors to ladybug mini vacuums, these ten cute office supplies are sure to brighten up any space and be a conversation piece among your coworkers.
1. Fresh Cut Fun Scissors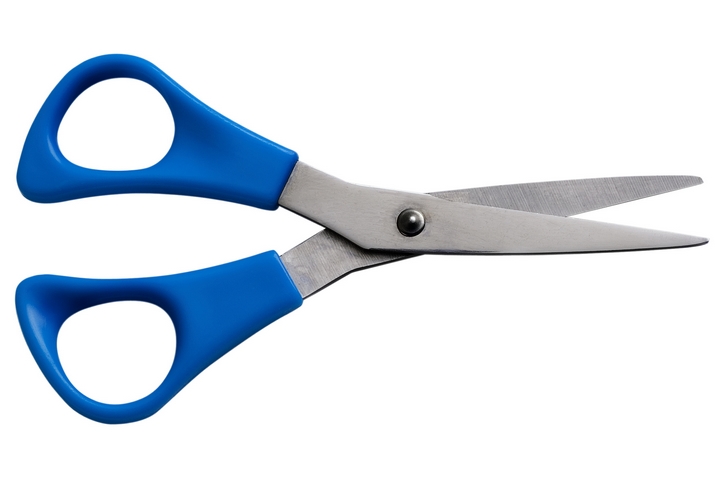 These scissors will definitely bring some life to your desk and get your creative juices flowing! The handles are petal-detailed, and the scissors fit comfortably in their green stem holder, which are kept upright by a bright red pot. If your space is drab and void of any colour, this will definitely brighten up your space!
2. Cute Card Holders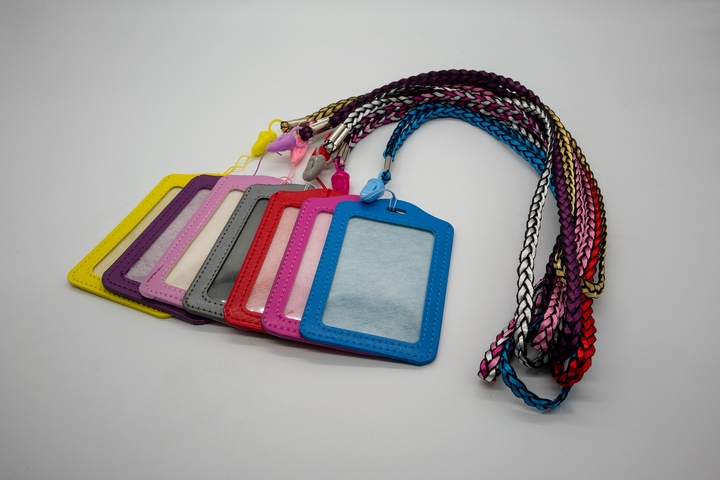 These cute card holders come with slats to hold all your business cards. What's great about these cute office supplies is that they come in a variety of different animals and colours. Choose from an armadillo, a turtle, or a hedgehog, available in blue, grey, brown, red, green, and yellow.
3. Cute Erasers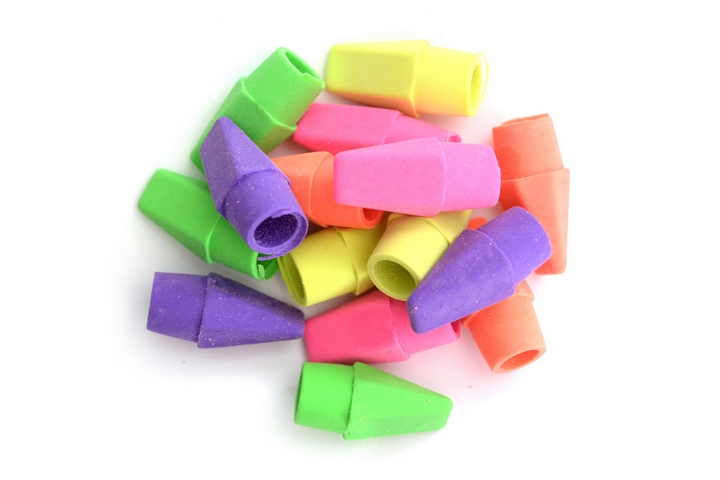 Cute little erasers are so trendy these days. Add some flavour to your workstation with these cute little erasers that come in various shapes. These erasers will have your mouth watering. Making mistakes have never been so fun!
4. Succulent Patterned Folders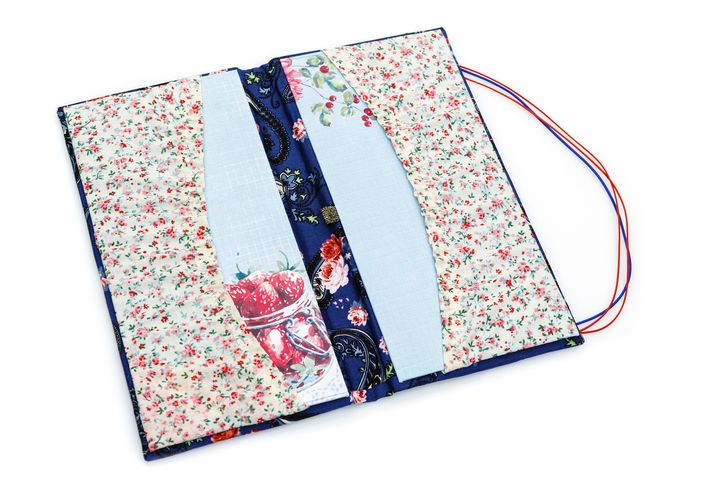 Turn your filing cabinet into a garden with these succulent patterned folders. These folders come in a pack of 12 and have different designs on each folder so you can enjoy multiple patterns. Replace those boring white ones with these and we can bet you'll have the most memorable and colourful presentation folders around. As an added bonus, these folders are made from thick paper stock, so they won't tear easily.
5. Sharpie Highlighters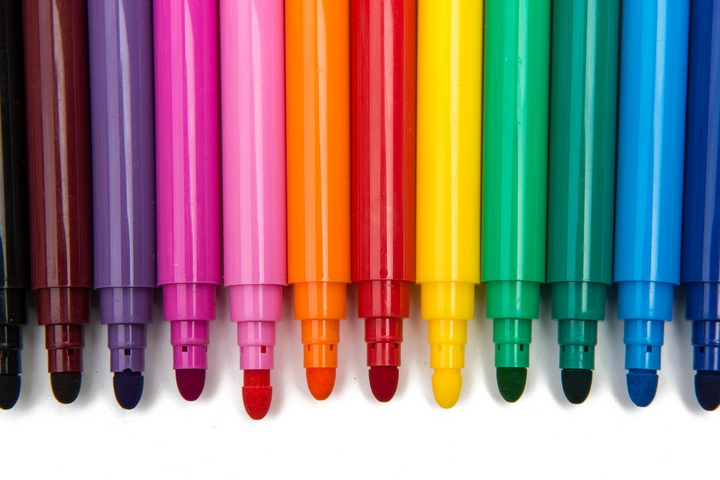 With these highlighters, you can finally see through the tip so you can see what you're highlighting. Now you'll no longer have to deal with blind spots and imprecise highlighting. They come in a pack of four so you can enjoy them in yellow, pink, orange, and green. Happy highlighting!
6. Jumbo Sticky Notes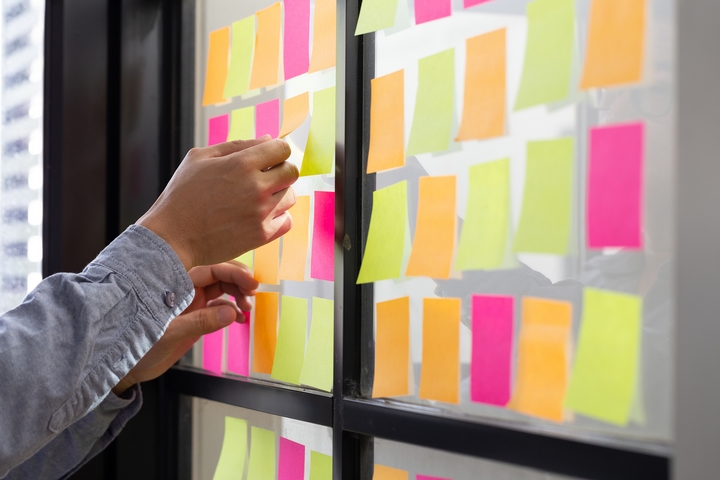 Not only are these jumbo sticky note diver tabs super cute, but they're also a great way to get (and stay) organized. These sticky notes are 4×6-inch ruled notes with tabs and come in a variety of colours. If you wish your notebook had tabs so you could keep everything organized, we're sure these sticky notes will do the trick.
You can easily move them around (something you wouldn't be able to do with a pre-tabbed notebook). If you need to mark something up but don't want to write in the actual booklet, these work great since you can just peel them off when you're done.
7. Smart Notebook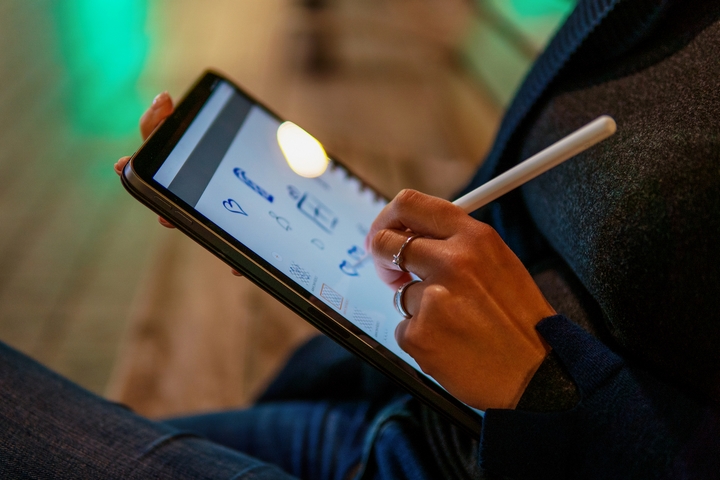 Do you ever take handwritten notes then wish you could get them onto your computer without having to type them out? We're here to tell you that a product that does this for you actually exists! The smart notebook allows you to upload your written notes to whichever device you choose.
If that wasn't good enough, you can also erase the pages by simply wiping them clean and then reuse them. Not only is this product so functional, but it'll stop you from having to buy a new notebook once this one is done.
Whether you decide to buy all of these or just one, it'll definitely go a long way in sprucing up your workstation and add a little fun and flair to your space.