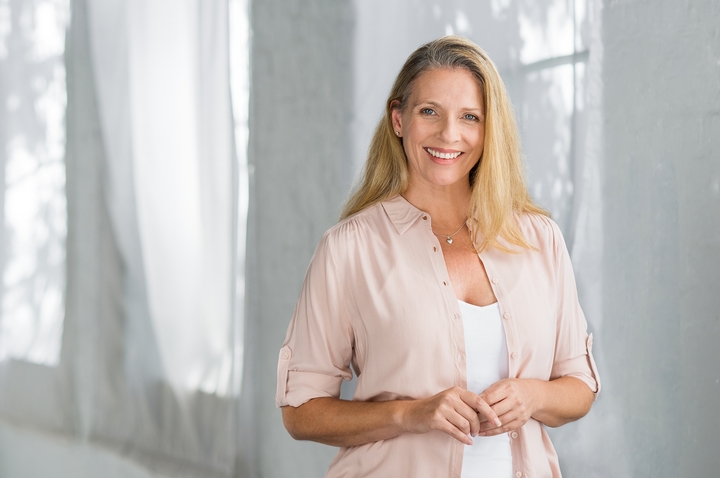 Here is a question: Are you working, even though you are at home responding to texts and answering emails on your smartphone? On one hand, telecommuting has afforded us the ability to work from home on a regular basis. On the other, it has also harmed our ability to enjoy time off and just shut off our brains from work. It is a catch-22.
Does this mean the work-life balance is fiction? Not quite. Some jobs are better at it than others. The best work life balance jobs will allow employees to focus on their mental health and not feel stressed over their work all the time. But which ones? We hope to help you out!
Here are the seven best jobs for work-life balance:
1. Social Media Manager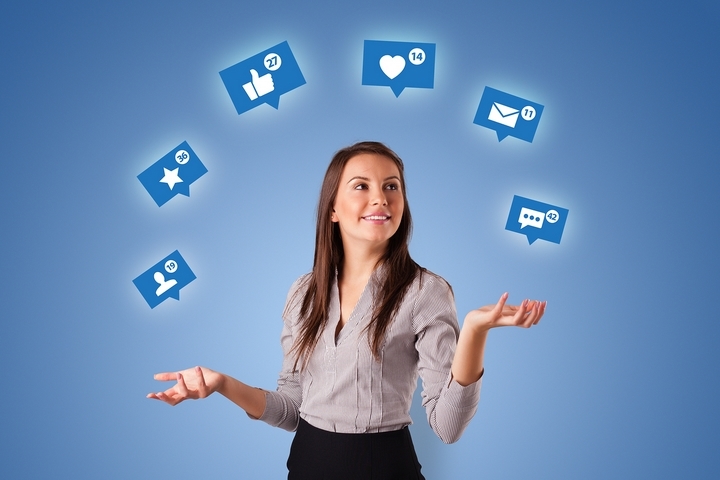 What makes the position of a social media manager enticing is that much of the work can be done remotely. You have the digital tools – project management system, computer software, and account information – so you would not need to spend precious time inside an office all the time. Instead, if you do need to keep in touch with someone, you can use Facebook instant messaging or hop on a Slack call and share your screen information.
You might need to be on call, but it is worth it if you get to be at home more often!
2. Pharmacist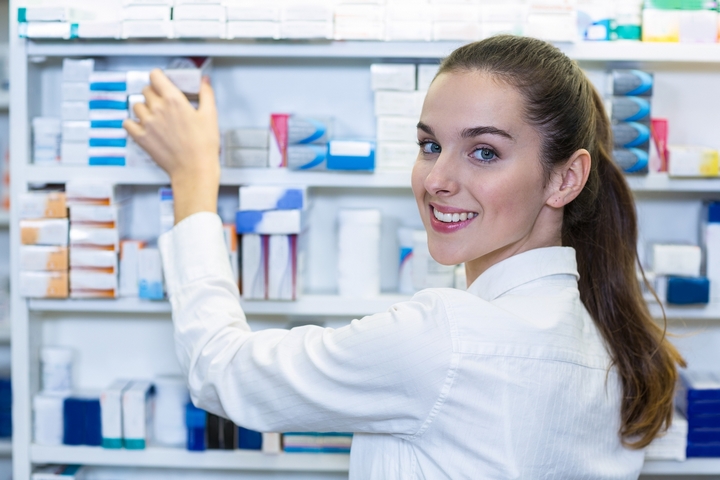 It is true that pharmacist hours have drastically changed over the years. Whether the job is done at a hospital or a drug store that is open until midnight, a pharmacist may have really different hours than his or her generational predecessor.
That said, pharmacists, for the most part, know their hours in advance. So, yes, a pharmacist might need to work from 5 p.m. to midnight, but this schedule has been made a week or two in advance. Of course, there will be times when you need to fill in for an emergency cancellation but it is rare.
3. Fitness Instructor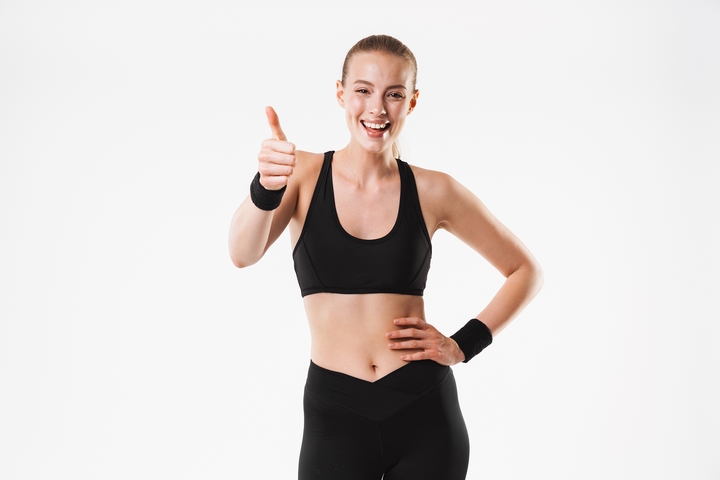 Career analysts say that one of the best work-life balance jobs is that of a fitness instructor. Why? In addition to helping others attempt to meet their health objectives, a fitness instructor enjoys a flexible schedule. Though there will be many occasions where you will need to work evenings or weekends, you can work independently, choose your hours, and come up with your own strategies.
4. Copywriter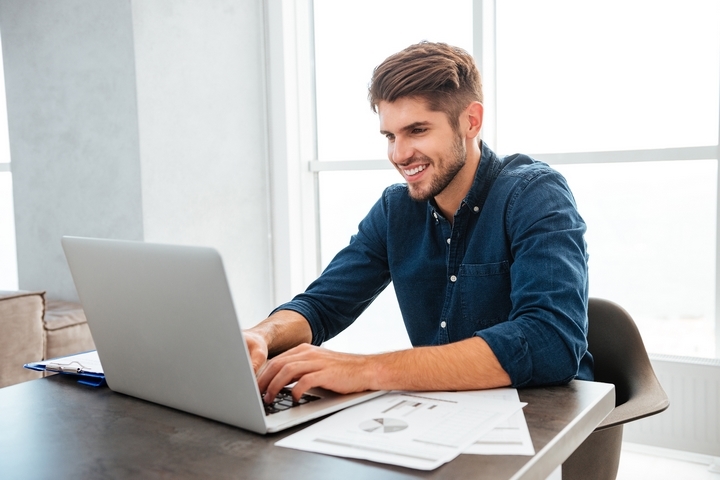 Like a social media manager, a copywriter can work remotely anywhere in the world, whether it is on the Orient Express or on a gondola in Venice. You are independent, though if you are employed full-time by an agency, then you will need to grace the firm with your presence when requested. A majority of the time, however, you can enjoy the flexibility of telecommuting and working on your own time.
5. Education (Anything)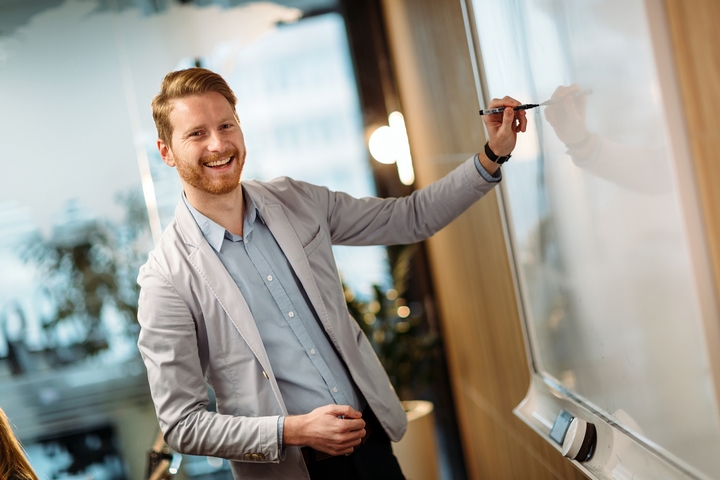 Who can argue the fact that a job in education is really good? These are the best work life balance jobs with salaries, benefits, pensions, schedules, and importance. A teacher, an administrator, or a principal – whatever job you have in education provides you with a sublime work-life balance. Who would turn down summers off?
6. Web Developer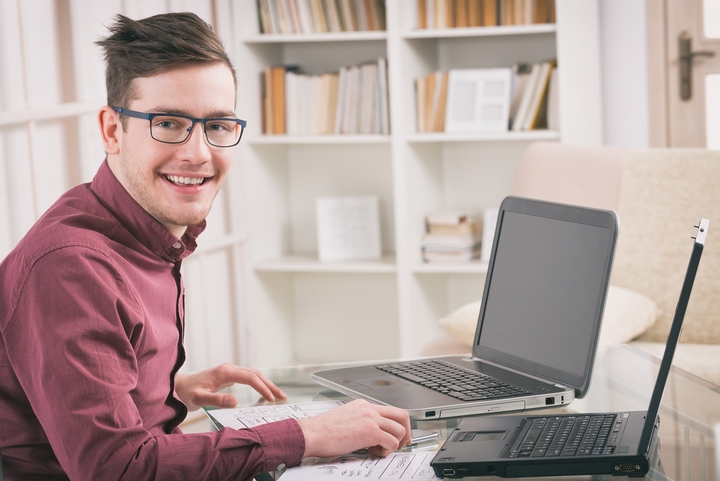 It turns out that jobs that involve technology can save you from the corporate world. And this does involve web development.
If web developers have the tools at home, then they can work from the comfort of their home office. As long as you are in constant contact with higher-ups or clients, then web development will allow you to enjoy great work-life balance. Because web development is an umbrella term, you may have more daily duties and responsibilities, but for the most part, you are not confined to a cubicle all day and night.
7. Optometrist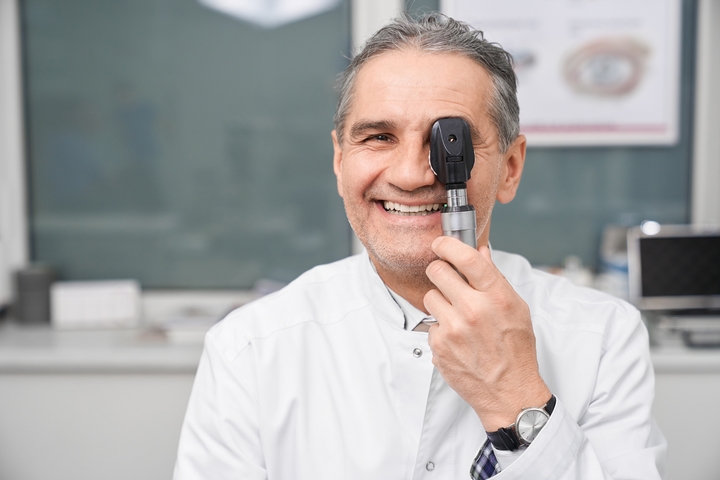 Many optometrists own their own practices, meaning they can set their own hours and days. An optometrist can also earn a lucrative living with just a few hours of work, particularly if patients have insurance or are covered by the government. No weekends, no evenings, and no holidays. These best work life balance jobs are a great way to make a living!
In case you are interested, here are the four worst jobs for work-life balance:
Attorney: An attorney is always on-call, though it might depend on what law he or she practices. If it is criminal justice, then lawyers will always need to be available, whether they are at the opera or on jet skis. It is tough being an attorney if your goal is to spend more time with family and friends.
Surgeon: There are reports that surgeons are sometimes working 12 consecutive hours or working every day of the week without any downtime. This is tough. Yes, surgeons will be making a six-figure salary, they might trade some of these hours for a good night's rest.
Retail Salesclerk: By working in retail, you are accepting that you will have the most atrocious hours known to man. In today's brick-and-mortar retail environment, stores are doing their best to cater to shoppers and this involves working late into the night, opening early on Thanksgiving, or keeping the doors open late into Christmas Eve. It is awful, not to mention the daily abuse from customers.
Restaurant Employee: Like retail, restaurant employees can expect to work all hours of the day. It doesn't matter if you are a manager or a dishwasher, you will have terrible hours – and you may even need to come in when it is not your shift to fill in for someone or meet the huge demand volumes. Put simply: Say goodbye to your personal life!
Are you looking for a new job, mainly because you want your life back? Well, this list should give you some ideas as to what jobs you should be on the lookout for. If you are great with technology, then try to narrow your search that works intimately with technology so you can perhaps enjoy the benefits of flex time and telecommuting!