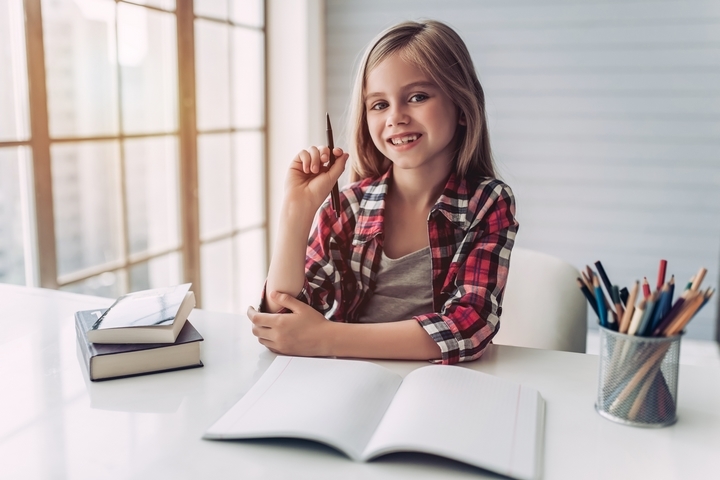 Now that you have determined the summer camp's accreditations, learned about the entire staff, and read through all of the reviews and testimonials, it is time to sign your son and/or daughter up for July or August. This is something that your children will never forget.
The most difficult part of summer camp, however, is preparing your child, especially if it is their first time. Of course, no matter how many times they have enrolled in camp, it's still hard. It's all a part of the growing pains.
Everything from feeling homesick to knowing how to pack the right way, you must prepare your child for this interesting time. What should you do?
Here are five tips prepare your child for summer camp this year:
1. Thoroughly Read Through Instructions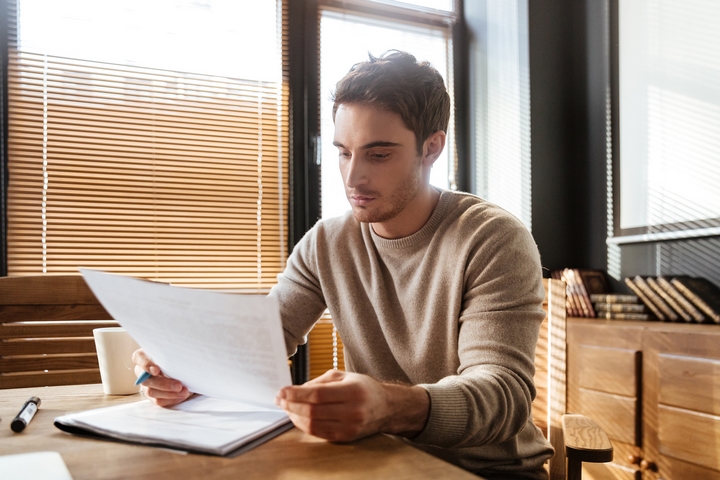 When you enroll your child into the upcoming summer camp program, you will be given a checklist and a series of instructions to prepare your son and/or daughter for a month in the woods. It is imperative that you thoroughly read through the instructions and ensure that you have followed every single aspect. Otherwise, your kid could have a lackluster experience.
2. Don't Overpack, Pack Smart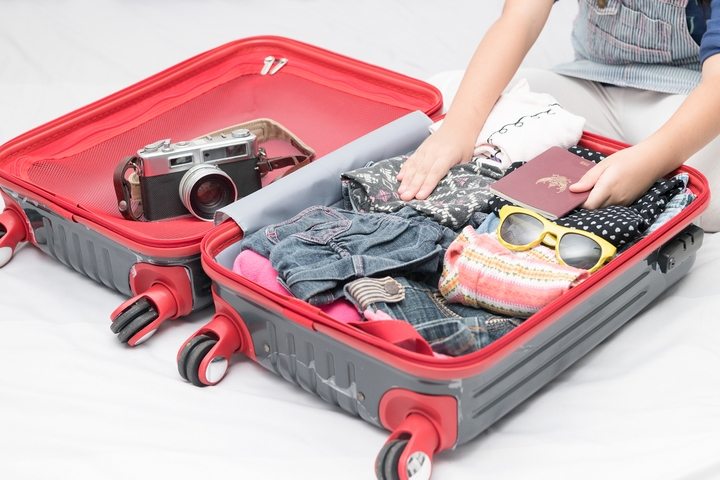 Now, in addition to the checklist, you can begin to pack what you feel is necessary for you kid.
Here is one thing you must remember: don't overpack, but pack smart.
Overpacking is pretty much giving them more what they need. It is pretty superfluous to pack several toothbrushes, several pieces of computer equipment, backup pairs of undergarments, and multiple picture frames of their aunt or uncle. Little Jimmy doesn't need these things.
Do you know what they do need? Some snacks, a couple of extra pairs of gym socks, a list of telephone numbers in the event of an emergency, and sunscreen. These are pertinent, a tablet or a laptop is not.
3. Find a Kid in the Neighbourhood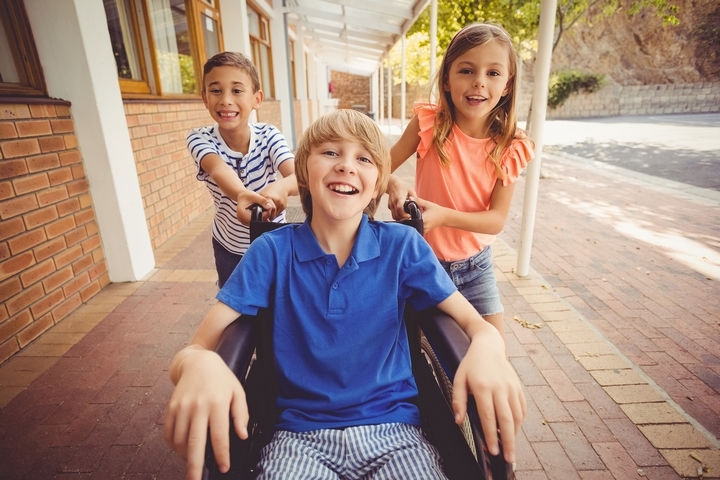 Is there another child in your neighbourhood who is attending the same summer camp as your kid? Try to find out and request that both children keep a lookout for each other.
Yes, they might not be friends and they will inevitably do their own thing, but it is a great reassurance that you know someone else in your area is spending time in the same place your son or daughter. It can be comforting.
4. Sew a Tag or Write a Label on the Clothes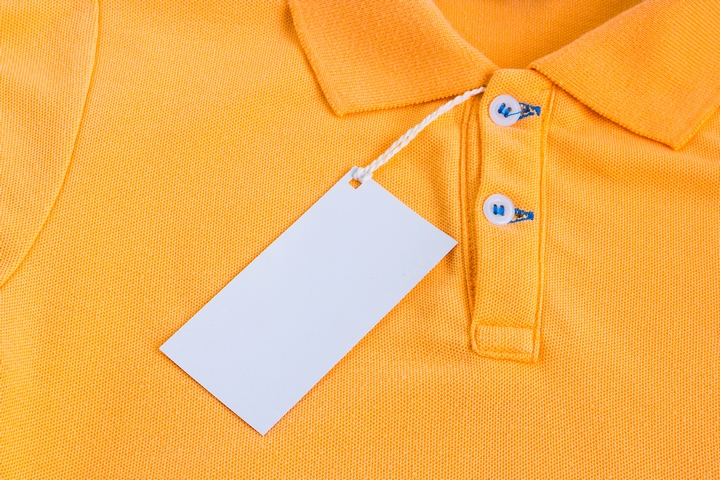 Prior to shipping your children off to summer camp, here is a nice safety trick: sew a tag or write a label on the inside back of their clothing. The tag should consist of their name, telephone number, and address.
Again, in case of an emergency, the tag can inform other people where the child is from. Like knowing that another child in your neighbourhood is attending the same summer camp, this proffers a little bit of reassurance that your child will be safe for the next few weeks.
Be sure that you inform the camp administrators of the tag.
5. Pack Something for When They're Homesick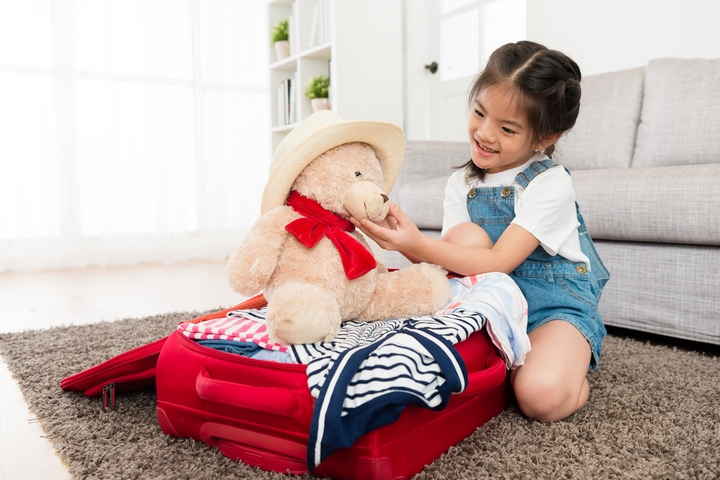 Whether this is their first time or eight time, your children will tend to feel homesick from time to time. This is normal, especially if they come from a loving and comfortable home.
How can you minimize their homesickness? Here are a few tips:
Always be available to answer a phone call if they contact you.
Insert pre-stamped, pre-addressed envelopes in their backpacks.
Pack a personal items from home, like a small picture or a stuffed animal.
Tell your child to convey their homesickness feelings to someone.
We have all felt homesick in our youth – we still do to this day. You can remedy it with these suggestions.
Summer camp is a wonderful experience for little Jimmy and little Jenny. Whether you're hiking in the woods or solving the most complex mathematical equations, summer camp is a joyous occasion and can't be topped. It has become a critical hallmark of our childhood simply because they will never forget the things they learned or the instances they came across.