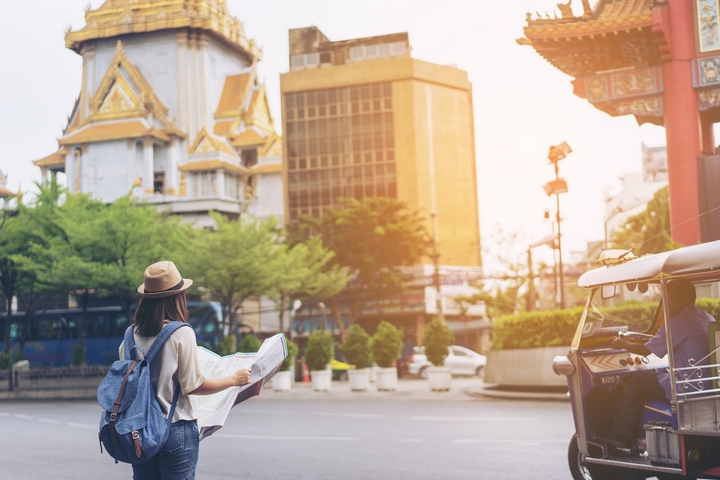 Thailand is home to unscathed jungles, delicious food, and beautiful people. Thailand, home to the land of smiles, allows you to experience city, island and jungle life all in one trip. There's no shortage of things to do and see when you visit a Thailand tour. This blog post looks at five reasons why you should make Thailand your next destination!
1. The Street Food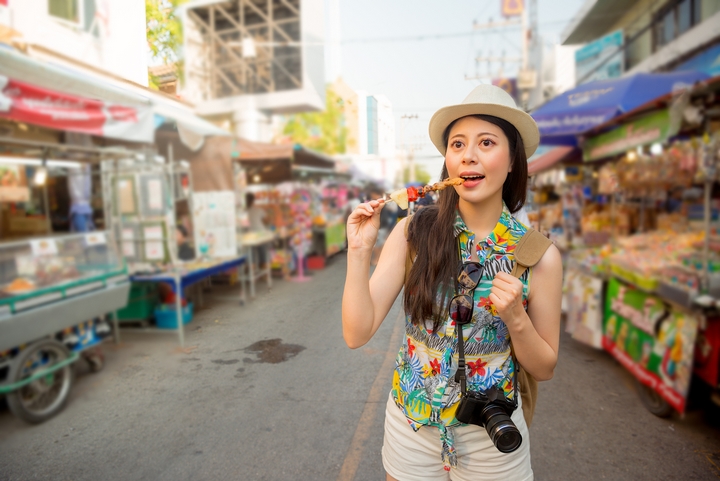 If you love Thai food, you'll be in heaven when you visit the roadside stalls. There's an element of home cooking in street food vendors that just can't be replicated in restaurants. Some of the tangiest, spiciest foods you'll find will come from street vendors. When browsing the roadside stalls, keep an eye out for tom yum soup. This soup is made with fresh kaffir lime leaves, galangal, and fresh lemongrass. Another street food delicacy to look out for is spicy fried rice with crabmeat and fresh chilies.
2. Amazing National Parks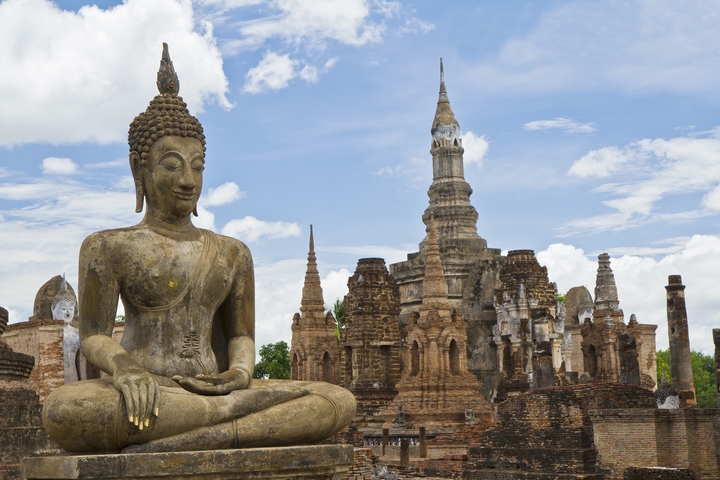 Thailand is well known for its exotic wildlife, much of which you can safely experience in their national parks. There's a trail in Khao Sok National park that spans through 460 square miles of tropical forest. This trail is an excellent way to catch glimpses of gibbons, sun bears, monkeys and maybe even leopards and tigers.
If you're looking for a different experience, Doi Inthanon National Park offers an entirely different climate. Doi Inthanon is known for its waterfalls, cool weather, and excellent bird watching areas. This national park is home to the highest mountain in Thailand and has cool temperatures all year round. Many Thailand Tours do an excellent job of letting you fully experience what the national parks have to offer.
3. Inexpensive Rail Trips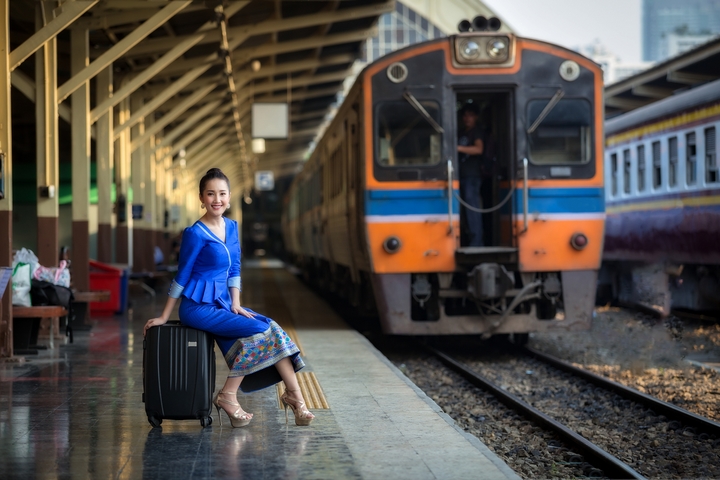 Taking the train across Thailand is an excellent way to experience the country's scenery without blowing your budget. One of the most popular train routes is from Bangkok to Butterworth. First class tickets are incredibly inexpensive if you're paying with Canadian or US dollars. During your trip, you're offered breakfast and lunch menus, which consist of rice, soup, and fruit.
The train also makes stops at vendors selling rice and chicken meals along the way. If you're interested in getting a complete sense of Thailand, take advantage of the rail trips. They're an inexpensive and fun way to experience Thailand from a new perspective.
4. Exciting Nightlife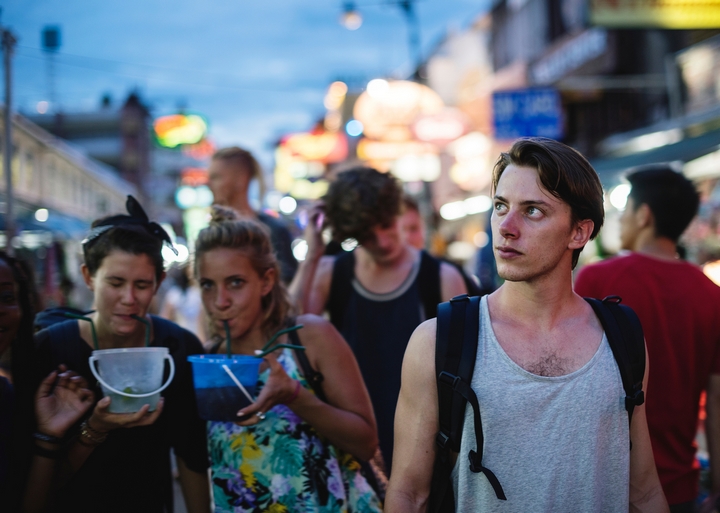 The club scene in Thailand has evolved over the years. If you visit now, you'll notice an emphasis on lively nightclubs, booming cocktail bars, and luxurious rooftop bars. Even if you just hang around the beach, you'll likely be dragged into a game of beach football as the sun goes down. If you're into live music, the Brick Bar in Bangkok is an excellent choice. There's plenty of options to have a safe, enjoyable experience in Thailands nightlife.
5. Tons Of Opportunities For Island Hopping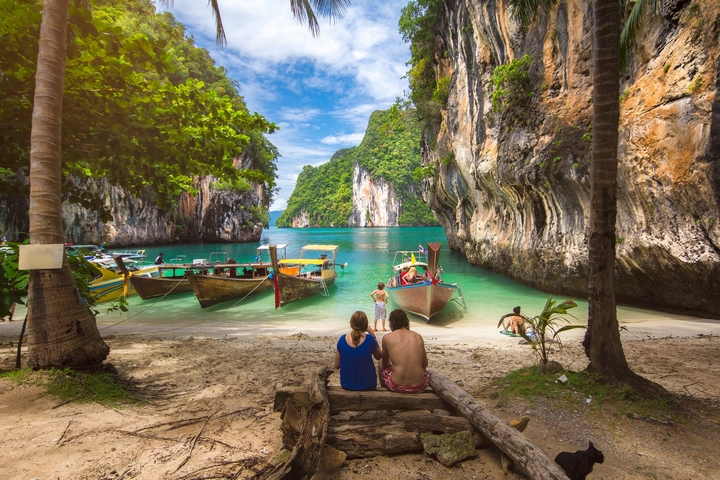 Another amazing thing about Thailand is the many nearby islands that are practically untouched. Islands such as Koh Ngai can only be navigated by foot. Koh Ngai has an amazing beach with offshore coral reefs to explore. Another popular island is Koh Mood, which is home to the Emerald Cave. You can only enter the Emerald cave by swimming or using a boat when the tide is low. The best time to visit is in the early morning or late afternoon before it's filled with tourists.
All in all, Thailand is an extremely versatile and unique country. There are plenty of things to see and experience no matter if your interests lean towards nature or city life. Treating yourself to experiencing Thailand is something you'll remember forever!