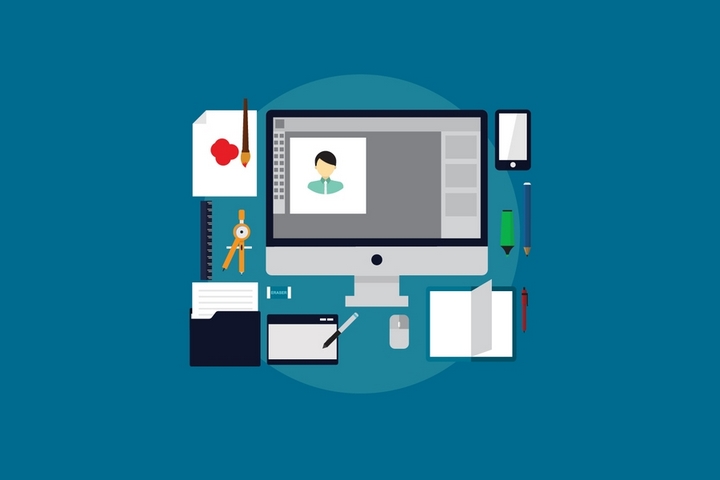 VPS stands for virtual private server and is often offered by web hosting services. Instead of users having to manage their own servers to store their files and documents, VPS allows them to share resources that they need but still be allotted individual space required to run their websites.
This also allows users to operate their websites from one centralized location and have control over their own operating system, bandwidth, and disk space.
If you are looking at hosting a website and are unsure of the best route to take to get online, below are 4 situations where you may need VPS hosting. Purchasing a hosting packaging with such capabilities included might allow you to achieve your goals a lot easier.
1. Traffic increases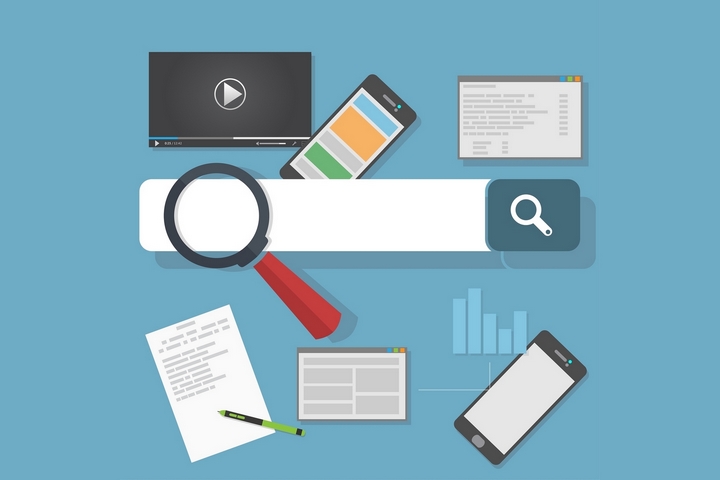 The traffic that you get to your website is everything and you want every user that visits to have a positive experience. When they do not, they will not last too long on your site and look to your competition for their needs.
 After reviewing your data and discovering that your traffic has increased significantly, it may be time to look at purchasing VPS hosting. Any website that has over 100 unique visitors per day needs VPS hosting because if you are on shared hosting, you will be sharing bandwidth. If lots of users are accessing these sites you are sharing resources with, the performance of your website may decrease. This will frustrate users and chances are they will not visit your website again in the future.

2. You need to customize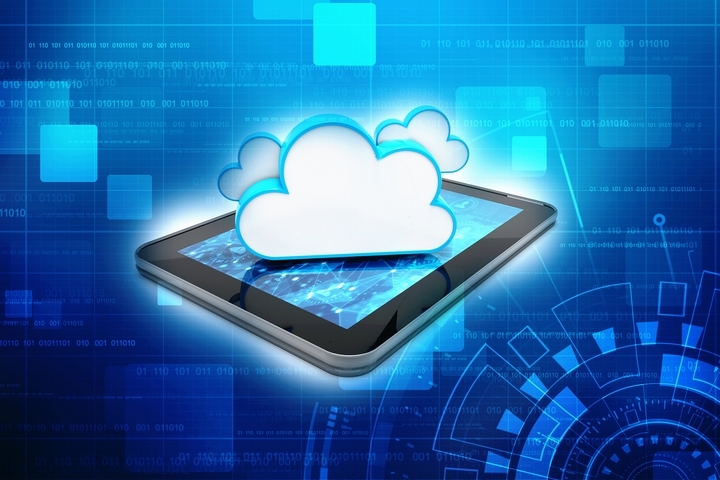 When you purchase a shared hosting package, the resources that you are allotted are the same that everyone else on the server receives. This can be enough initially, but as your website grows you may need more. If you do not receive it, some processes may not be possible and performance may suffer.
VPS hosting is beneficial because you are afforded the possibility of adding more RAM or disk space if you ever require it. Purchasing this type of hosting also allows you to completely customize your server environment to meet your requirements. In addition to RAM and disk space, customization options usually include operating systems and control panels as well. This is not possible with shared hostings that typically have limitations on any customization.

3. Increase in security is needed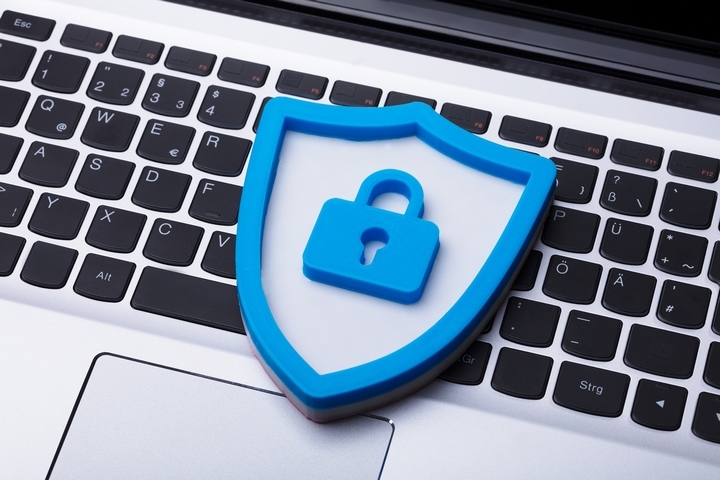 When you have your own website, you want visitors to be secure. This is especially true if you are a business and may be asking visitors for personal and financial information. As a result, you need to optimize your security settings to prevent hackers from stealing information. Shared servers are usually secure however sometimes personal data from visitors makes its way to the central server and can be more easily accessed.
VPS hosting allows you to add security provisions to prevent any issues. The ability to customize means you can add restrictions and additional firewalls, making it more difficult if not impossible for data breaches to occur.

4. You will be updating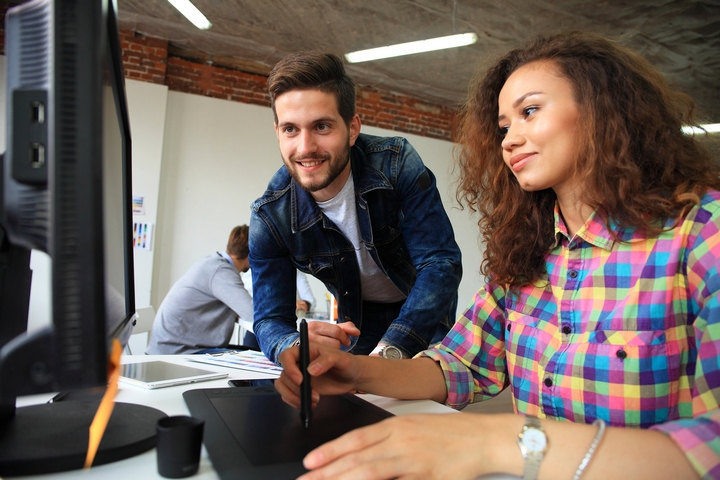 While you are probably proud of your website from the onset, in as little as a month or two your needs may change or if you are a business you may offer a new product or service you will want the public to know about. As a result, your website may need changes or updates.
VPS hosting is an appealing option because it allows you to upgrade your website easily. As a result, you are able to start off with only the resources you need to get your website off the ground and upgrade as more content is added. This also allows you to purchase a minimal package at first and pay for more as time progresses, saving you a noticeable amount of money.