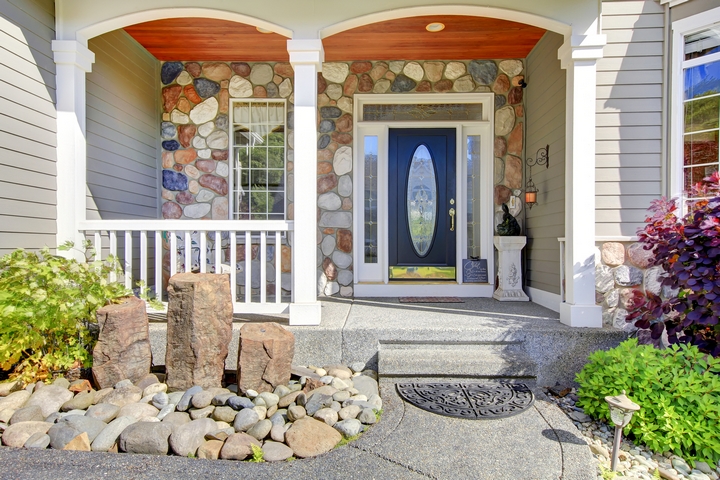 The front door to your home is the first thing people see; whether it's a visitor or the delivery guy. However, most people do not pay much attention to the front door or porch area, mainly because it's mostly left plain, dull, and undecorated. This doesn't have to be the case. There are different gorgeous ideas you can adopt to decorate your front door.
Below are twelve pretty front door decor ideas for your house:
1. Use Paint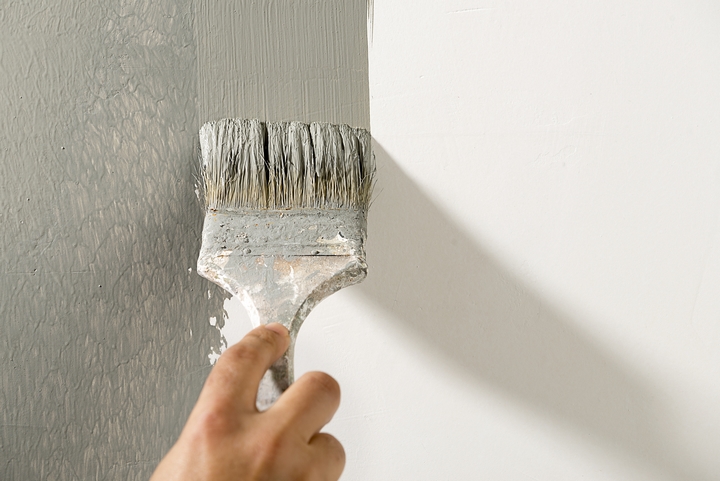 Picture a brightly-painted door against a backdrop of plain walls. Paint can transform a plain door and make the front of the house stand out. For the best front door decor ideas, think happy colours such as red, yellow, purple, or blue. A gorgeous splash of bright colour can boost your curb appeal, making the front entry of your home even more welcoming.
2. Monogram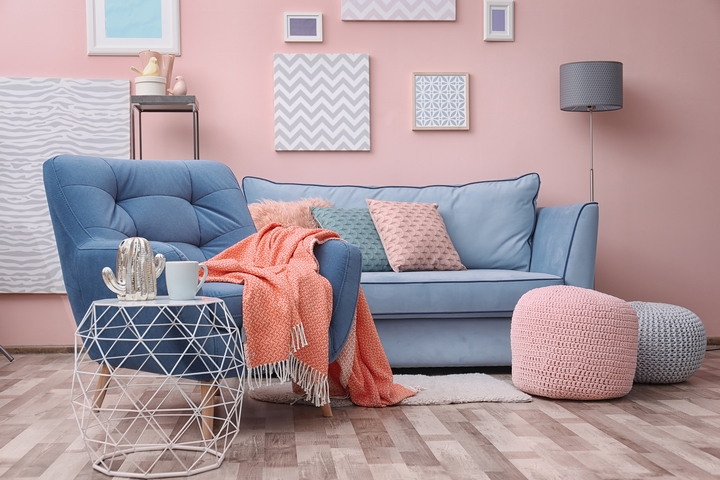 A large letter monogram is a brilliant way to decorate the front door of your house. The letter could be the first of the family name. Oversized letters can be found in craft stores, or you can make your own. Take it a notch up and cover the letter with beautiful fabric, burlap, or paint it in a lovely bright colour to make it stand out.
3. Chalk Board Sign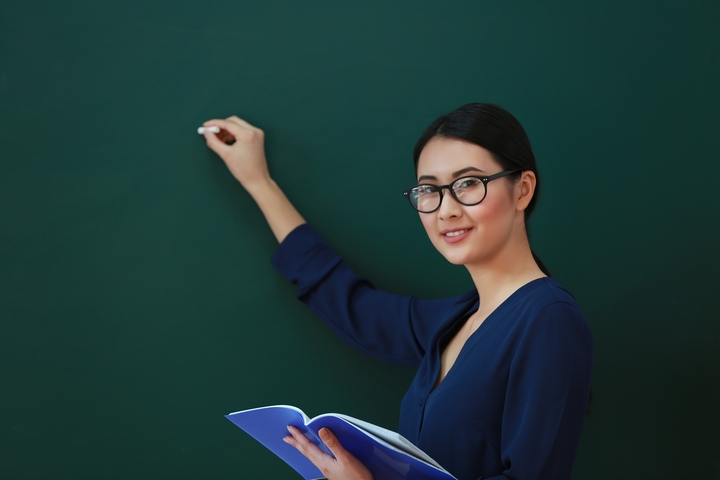 Join in on the chalkboard trend and hang a chalkboard on the door, or paint the whole door in chalkboard paint. Alternatively, use chalkboard paint to paint a shape on the door, such as a square, circle, or any other shape you fancy. You can write a welcome note in chalk, or your favourite quote or joke.
4. Flower Wreath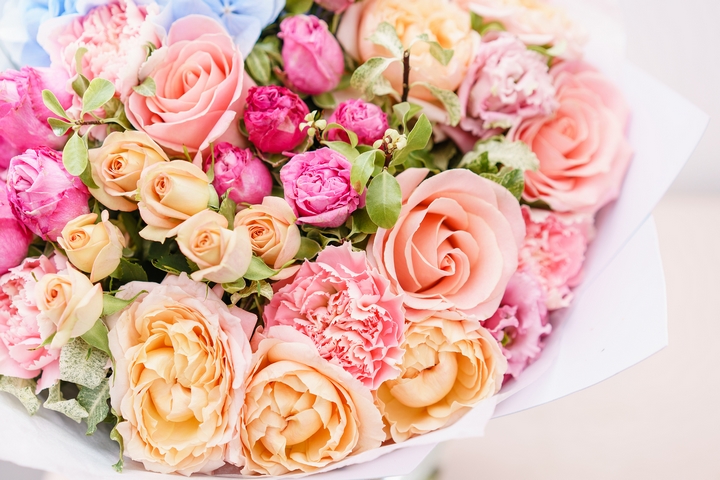 A pretty DIY faux flower wreath can give the impression of flowers in full bloom throughout the year. Besides, they can transform a plain door into a beautiful splash of colour and elegance. You can add butterfly clips to the wreath to make it look even prettier. For these front door decor ideas, try dressing up the wreath with a ribbon or bow in matching colours.
5. Seashell Wreath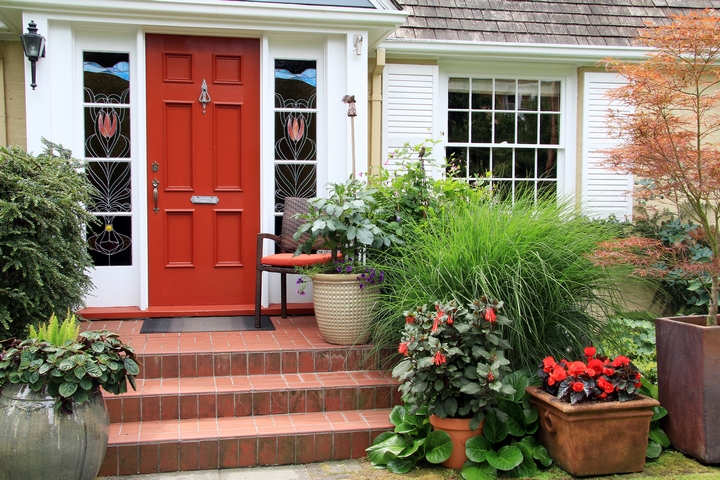 Got plenty of shells from your last trip to the beach? Use them to create a beautiful seashell wreath. You can also get shells and starfish from your craft store. Use a grapevine wreath and glue the shells and starfish on it using a glue gun. Use different sizes and colours to create this inspiring masterpiece.
6. Potted Plants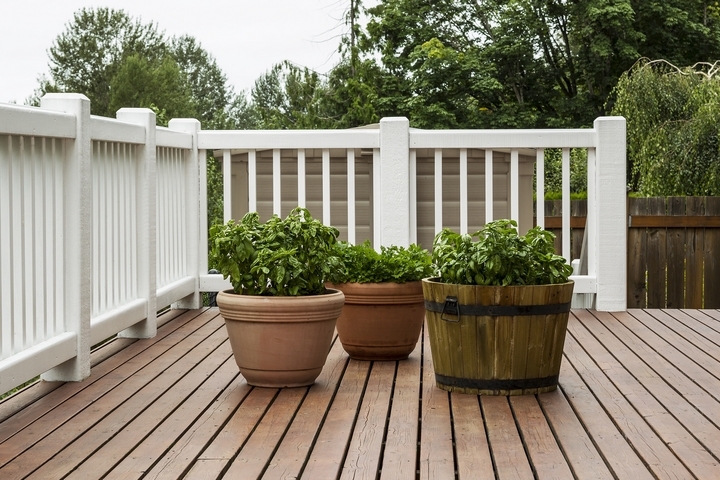 Potted plants are a great way to add beauty and greenery to any front door. If you have ample space outside the door, you can use large potted plants. Plants such as the Golden Palm planted in a large decorated pot surrounded by smaller potted flowers like daisies create a beautiful, welcoming entry. If space is limited, you can stick to smaller plants, preferably flowering ones to add colour and beauty.
7. Door Mats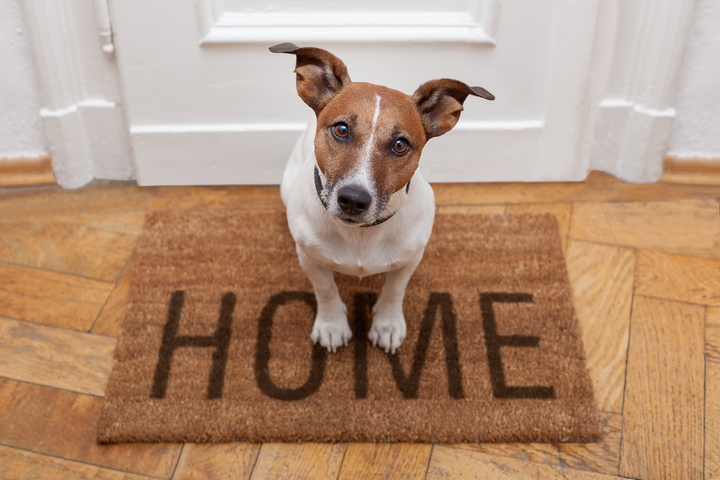 With so many options available, doormats provide an easy way to decorate your front door. You can get them in any colour you like. Keep it plain or get one with a message on it. Take it up a notch and layer the doormat with a rug. The rug should be bigger than the mat for the layering effect to pop. A rug with a bold pattern or stipes serves as a lovely backdrop for a plain doormat.
8. Basket with Flowers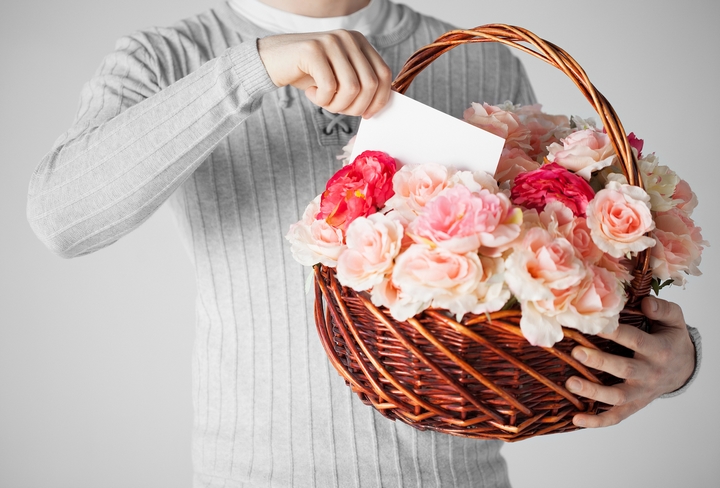 An old straw basket can be transformed into a tote with flowers in it. This works exceptionally well in Spring or Summer. Faux flowers and foliage will mix well with this piece of decor. Daisies and sunflowers mixed with smaller flowers in different colours and leaves make a pretty flower basket. Hang it on the front door to create a powerful impression on visitors.
9. Watering Can with Flowers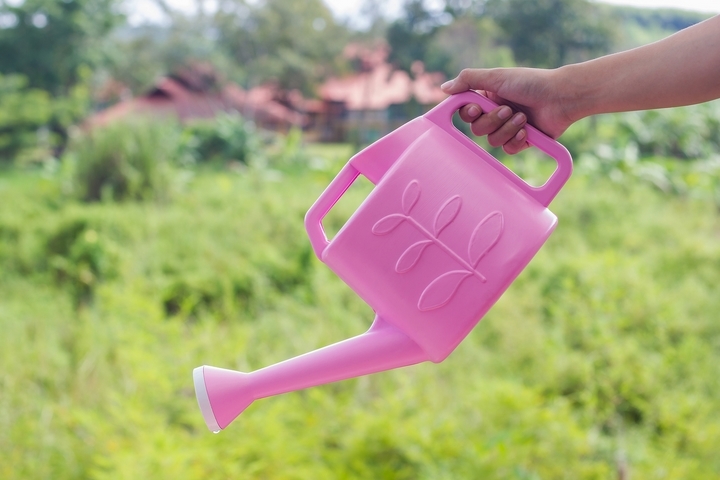 If you are looking for a rustic idea, try using an old watering can. Fill it with flowers and hang it using a colourful ribbon on the front door. Clean any rust off the watering can or paint it in a colour you like. Fill it up with flowers such as tulips and you will have a creative front door hanging.
10. Umbrella with Flowers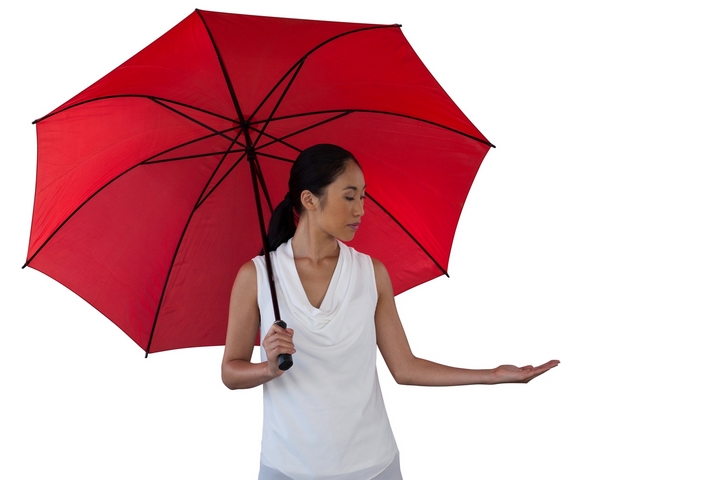 An old umbrella can also be used to create a pretty front door hanging. This works well with a colourful umbrella. Turn the umbrella upside down, stuff it with faux flowers and tie a ribbon around it. Make sure the colours you use complement each other.
11. Rain Boots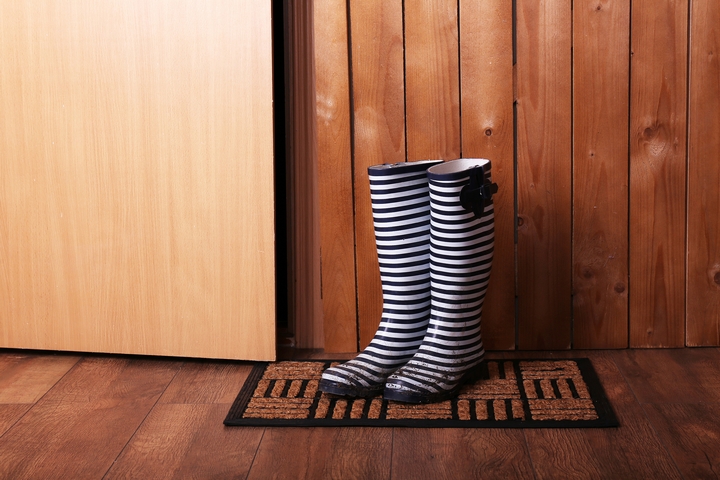 Old rain boots make great planters. Fill them up with soil and plant pretty flowers in them. Colourful or polka-dotted boots would be ideal for this. Alternatively, place a cylindrical vase inside each boot where the fresh flowers will go. Attach a hook to the boots and hang them on the door. Change the flowers as needed since they are fresh and will eventually wilt.
12. Succulent Wreath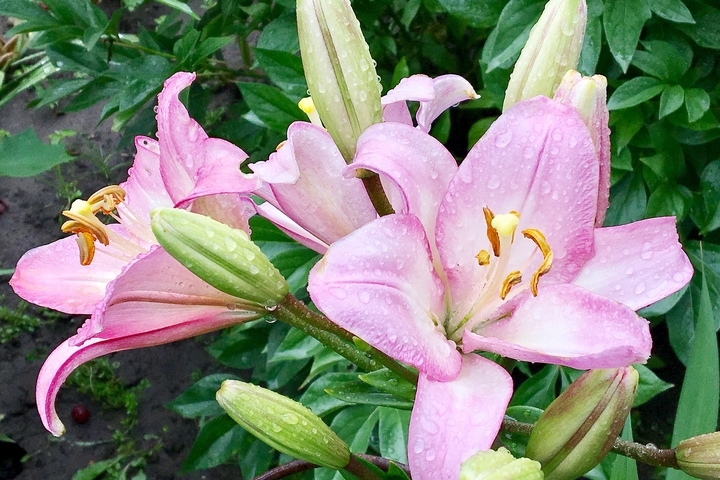 Succulents are beautiful plants. Use a grapevine wreath and hot glue fake succulents around it or along one side of the wreath. Add a monogram letter or words like "hello" or "welcome." If you are a serious succulent lover, add some potted succulents to the front of the door.
Most importantly, your front door decor ideas should be as fun as possible. Combine any of the above fresh ideas to come up with your unique style.