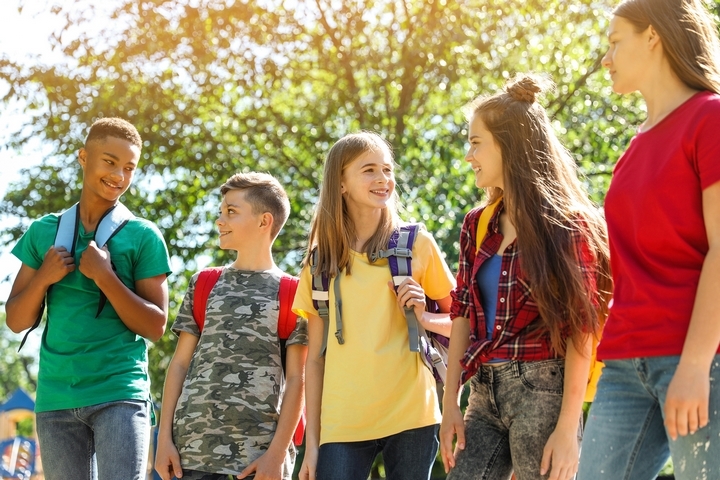 Summer is the perfect time for tweens to get their feet wet, trying different indoor and outdoor activities that pique their interests. It's a great season for them to go camping and participate in lots of new summer adventures. Below, we've rounded up 10 summer activities for tweens.
1. Canoeing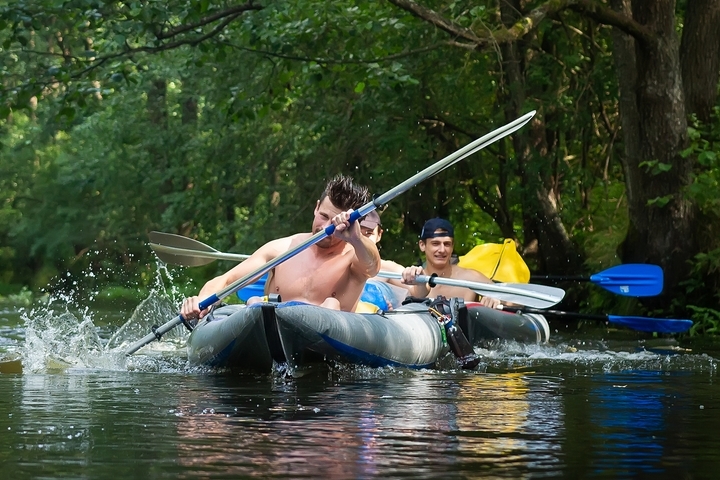 Nothing quite says summer like water sports and canoeing is one of them. Canoeing requires paddling a canoe with a single-bladed paddle. It takes some getting used to, but canoeing quickly becomes a fun activity to do with friends, a way to enjoy the water, sunshine, and explore the lake.
2. Sailing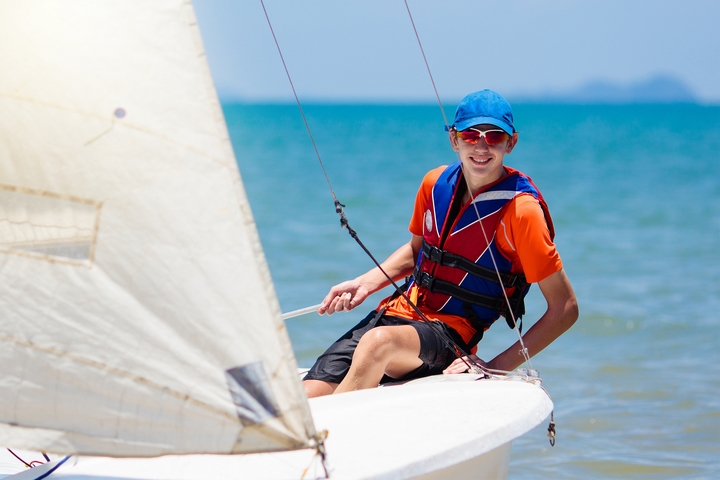 Sailing is another water activity that lets you explore the lake, while also developing new skills. In this activity, sailors learn how to adjust the alignment of each sail, depending on the wind direction, so the boat moves along in the direction you would like. Experts can hold sailing races with other sailors, but beginners tend to use this activity as another way to soak up some sun on the lake and explore their surroundings.
3. Kayaking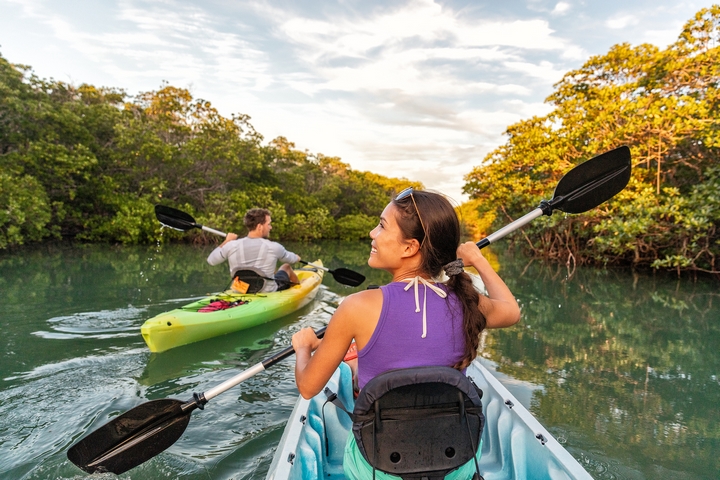 A kayaker sits lower to the water than in some of the other boats mentioned here, and uses a double-bladed paddle in a front-to-back motion on one side and then the other side in rotation. This activity takes some skill, which beginners can be easily taught the fundamental motions. Once the basics are down, kayakers can spend time practice their skill on the water. Kayaking is a great form of exercise, and a great type of boat to use to play games, race, or just enjoy the outdoors.
4. Tennis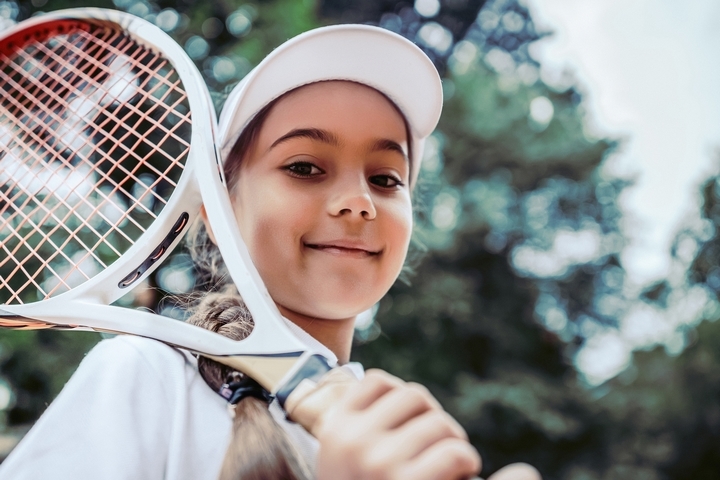 Tennis is a racket sport that is played against another person, or in "doubles", which is two teams of two players. This sport is a fun way to exercise and play with friends. In the summer, you can hit the outdoor courts and play. Tennis lovers can continue to enjoy the sport during the winter by utilizing indoor courts.
5. Beach Volleyball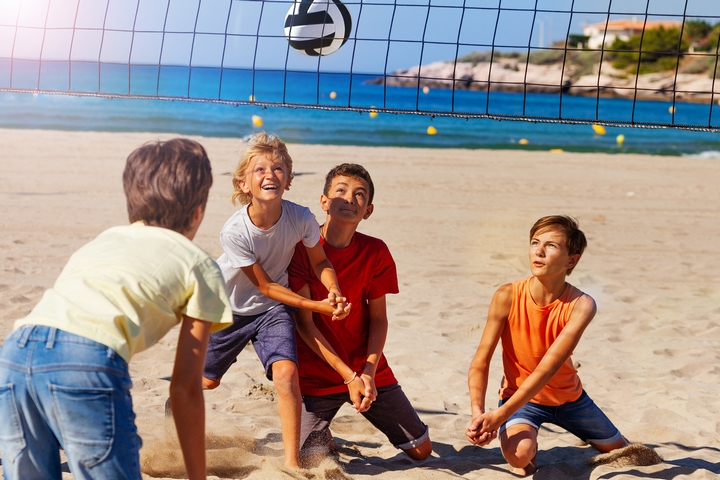 Beach volleyball is one of the best summer activities for tweens. This sport gives you the best of both worlds: an opportunity to enjoy the beach and the opportunity to play a sport. Kick your feet through the sand on your favourite beach while volleying for the ball and spending time with friends.
To cool off afterward, you can jump in the water. You can also pack a lunch to eat on the beach, or if your beach has one, visit the beach restaurant. You can make a whole day of this activity by adding in sun tanning, swimming and maybe even some ice cream.
6. Arts & Crafts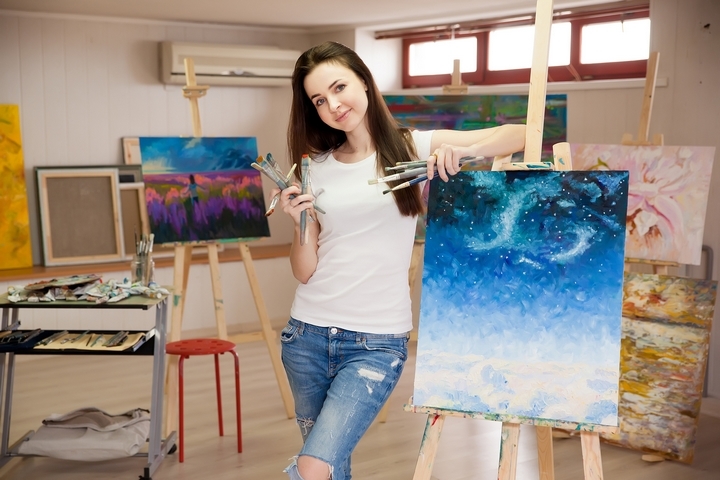 Sometimes it's just too hot outside, or we need a break from the outdoors. This is the perfect time to do some arts and crafts. The possibilities are endless. You can try DIY-ing a craft you saw in a YouTube video, such as re-purposing an old pair of jeans, try your hand at jewelry making, candle making, and much more. If you like to paint you can also paint one of your favourite scenes on a canvas, or play around with watercolours. Drawing is another great activity if you enjoy it or would like to practice your skills.
7. Photography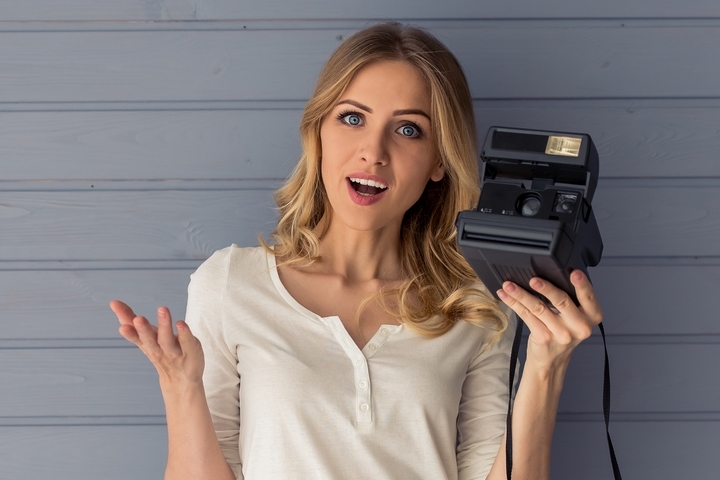 With social media being as popular as it is today, photography is becoming more popular as well. Everyone wants to get that perfect Instagram-worthy shot. Now that summer is here, and you have more free time, it's your chance to play around with photography. Maybe you have a special camera you use, or maybe it's just your phone, but there are many YouTube videos that teach photography skills. Then all you need to do is find some things to photograph and practice your skills.
8. Yoga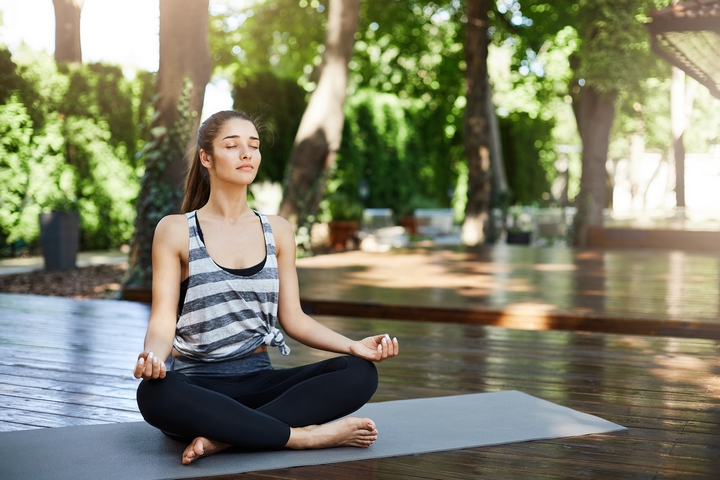 Yoga is one of the best summer activities for tweens. In particular, outdoor yoga is a great way to relax in the summertime. Rather than doing yoga in a studio, you can do it on a hillside, in a clearing in a forest, or even on the beach. This allows you to enjoy yoga and the outdoors all at the same time.
9. Mountain Biking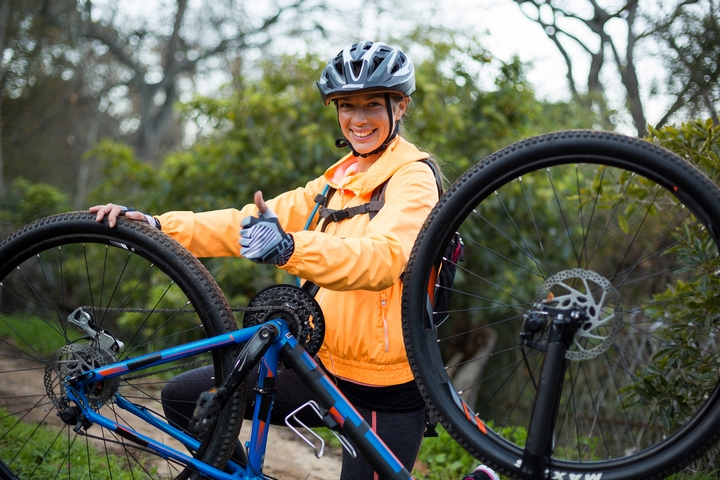 Bicycle riding is a great form of exercise, especially mountain biking. Since it allows you to explore different trails and take in all the summer sights and sounds, it hardly feels like you're doing exercise. There's nothing like spending a good portion of the day on a good bike ride.
10. Portaging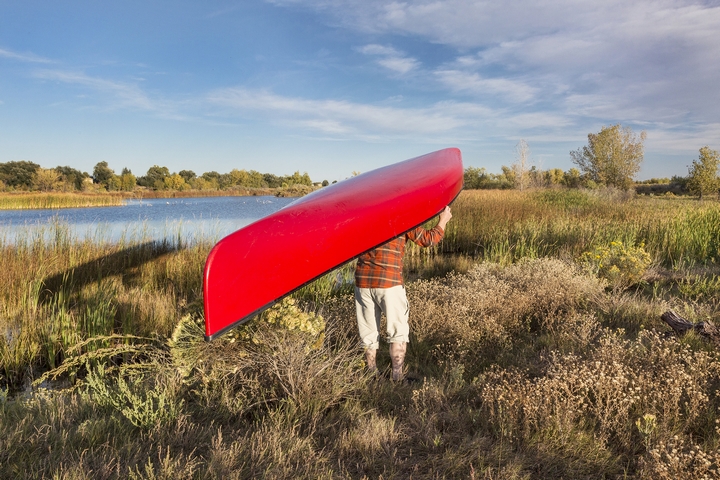 For the more adventurous types, embark on a portaging trip through the wilderness. In portaging, you walk with your boat and then using the boat to get across the water until you reach your campsite. This activity lets you hike, paddle, and camp, all at the same time. You'll stay overnight at your campsite, and then either continue your journey deeper into the forest the next day, or head back. This is an unforgettable summer activity and is highly recommended!
Whatever your preference is, we're sure you'll find a summer activity you like on this list.